In every INMR issue, you will find:
Editorial Features
Utility Practice & Experience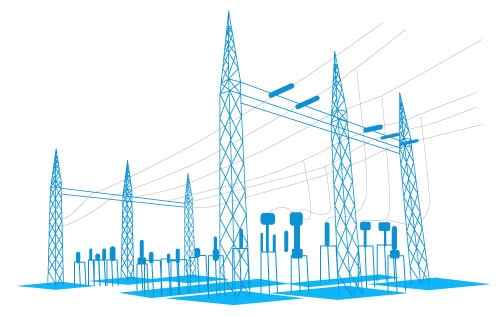 3-4 practical articles in each issue dealing with design criteria, service experience and maintenance requirements of key line and substation components such as insulators, surge arresters, bushings and cable accessories.
Design & Production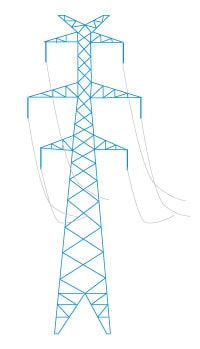 The latest design and production technology on insulators, arresters, bushings, cable accessories, tower structures, alone with the machinery that produce those components.
Testing & Inspection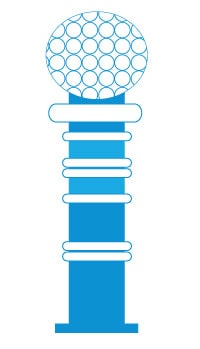 The latest news on either testing reports or laboratory experiences or inspection on transmission and distribution components in the field.
Regular Columns
Editorial by Marvin Zimmerman
Commentary by Pigini by Alberto Pigini
From the world of testing by Dr. René Smeets
Reporting from CIGRE by Dr. Frank Schmuck
Transient Thoughts by Dr. William A. Chisholm
Scene from China by Prof. Guan Zhicheng
Woodworth on Arresters by Jonathan Woodworth
Focus on Cable Accessories by Prof. Klaus-Dieter Haim
ADVERTISEMENT

SIGN UP
for INMR WEEKLY TECHNICAL REVIEW