Update on the 2019 INMR WORLD CONGRESS
The 2019 INMR WORLD CONGRESS will take place at the Westin La Paloma Hotel & Conference Center in Tucson, Arizona from Oct 20-23, 2019. This event follows recent such events in Seoul (2011), Vancouver (2013), Munich (2015) and Barcelona-Sitges (2017) that together attracted over 2500 attendees from across the globe
There will be 100 technical papers delivered by engineers, professors and a range of industry experts in the field of power lines and substations. Emphasis will be placed on critical system components such as insulators, surge arresters, bushings and cable accessories, including joints and terminations. Proper selection of these key components for the applicable service environment is a major determinant of reliability, maintenance needs and safety. Other topics will include designs that promote greater community acceptance of new lines or permit reduced clearances to save costs or allow existing corridors to be utilized for greater power transfer. Topics will be discussed in a highly practical way by specialists but also from all relevant points of view – the user, the manufacturer as well as the testing and research perspective – thereby providing attendees with a complete perspective of each subject.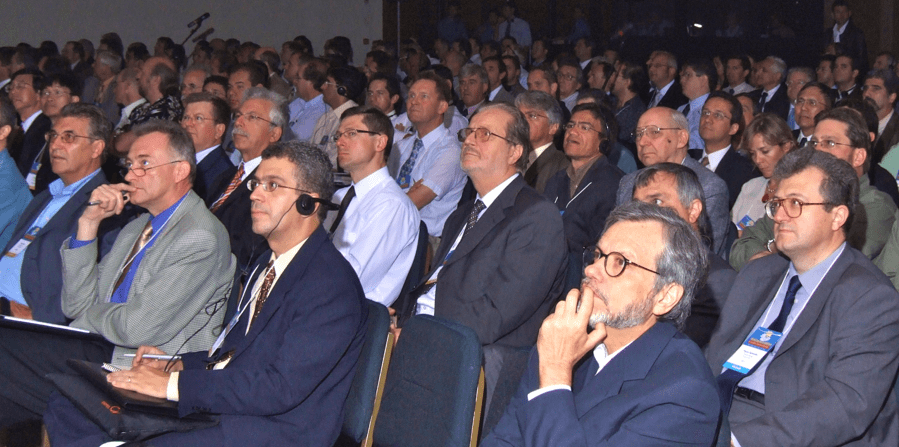 This event will be of interest to everyone involved in design of lines and substations as well as those responsible for specification, maintenance and testing of medium and high voltage components and equipment for these applications. Topics covered will also be relevant to everyone who works in development, manufacture and laboratory testing of MV & HV electrical components, hardware and equipment.
Running in parallel with the 3 day conference will be a PRODUCT & TECHNOLOGY EXHIBITION with a wide range of international suppliers of network components, hardware, equipment and testing services. This will be an opportunity to see some of the latest designs in insulators, arresters, bushings, cable accessories and test equipment as well as to meet and discuss needs with world-leading suppliers in all these fields.
Tucson is located in southern Arizona, only a 75-minute drive from Phoenix's Sky Harbor International Airport that offers direct flights from international hubs in Europe and Mexico. Tucson also has its own international airport with connections to cities across the United States.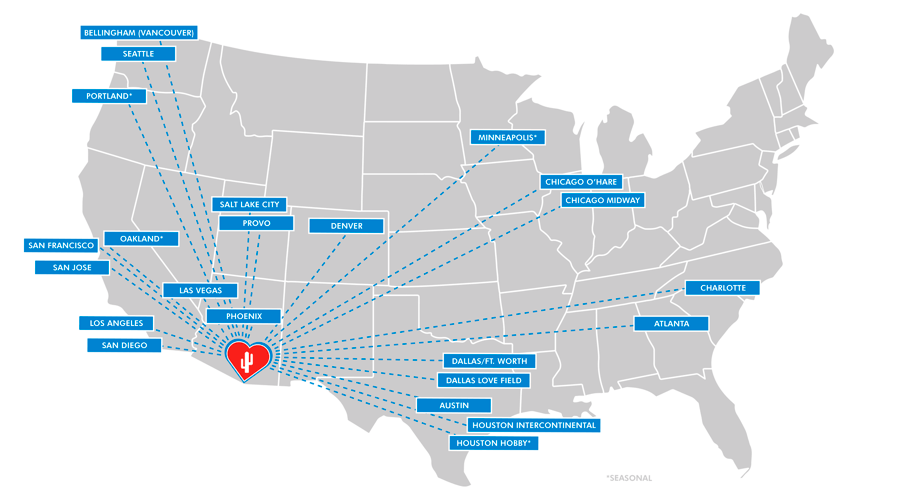 INMR will offer a complimentary shuttle from both airports to the Westin La Paloma Congress venue on Saturday and Sunday, Oct. 19 & 20. Hostesses will be there to welcome arriving attendees and show them to waiting buses. 
 

INMR has made special arrangements allowing attendees to stay at the luxurious Westin La Paloma Resort & Spa for a special rate of only $129 (circa Euros 105) plus 12% tax per night, that includes wifi, breakfast and free resort privileges. This significantly reduced rate will apply for 3 days before and 3 days after the event in case attendees wish to use the opportunity to stay longer and visit sites in the area, such as nearby Mount Lemmon or the scenic old mission at Tumacácori near the lovely artists' town of Tubac.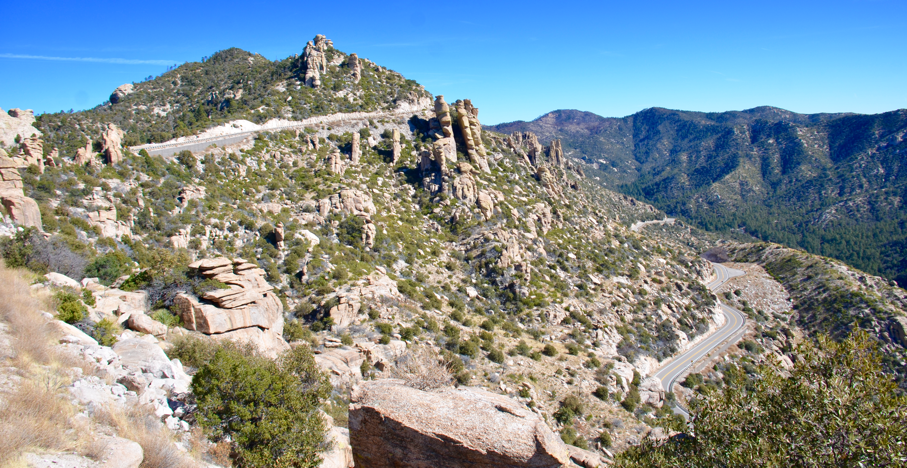 The Westin La Paloma is located against the dramatic backdrop of the Santa Catalina Mountains and only minutes from superb Sabino Canyon, with its unique rugged mountains populated with magnificent specimens of saguaro cactus. Closed to vehicles, visitors can walk or jog directly in.

The 2019 INMR WORLD CONGRESS promises to be an exceptional event with an outstanding technical program and a fascinating exhibition – all in a truly wonderful location.
To register and reserve hotel accommodations, please visit:
See you in Tucson Oct. 20-23, 2019!