Update on the 2019 INMR WORLD CONGRESS
The 2019 INMR WORLD CONGRESS will take place at the Westin La Paloma Resort & Spa located in Tucson, Arizona. This unique venue, with its large conference and exhibition facilities, overlooks the beautiful Santa Catalina Mountain Range. It offers a unique place to learn and network with power industry experts from across the globe while also enjoying the superb desert surroundings.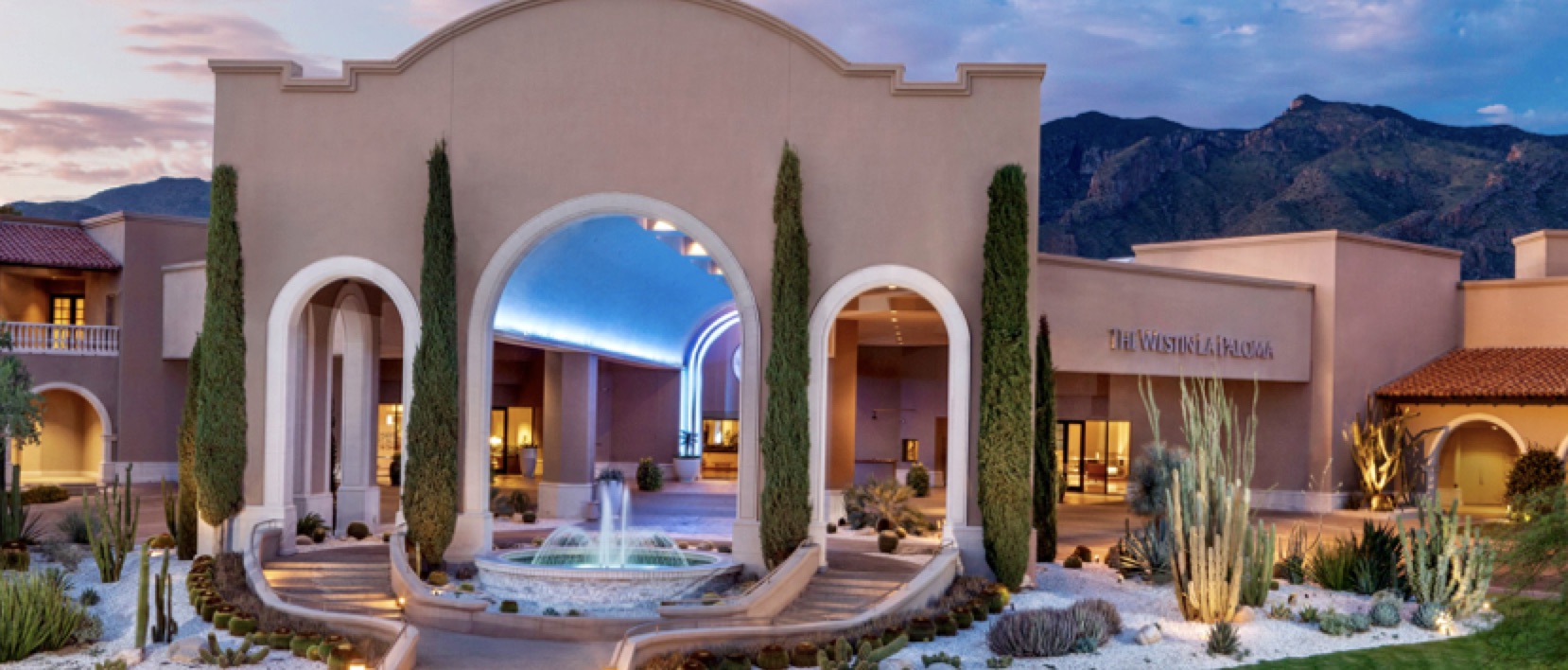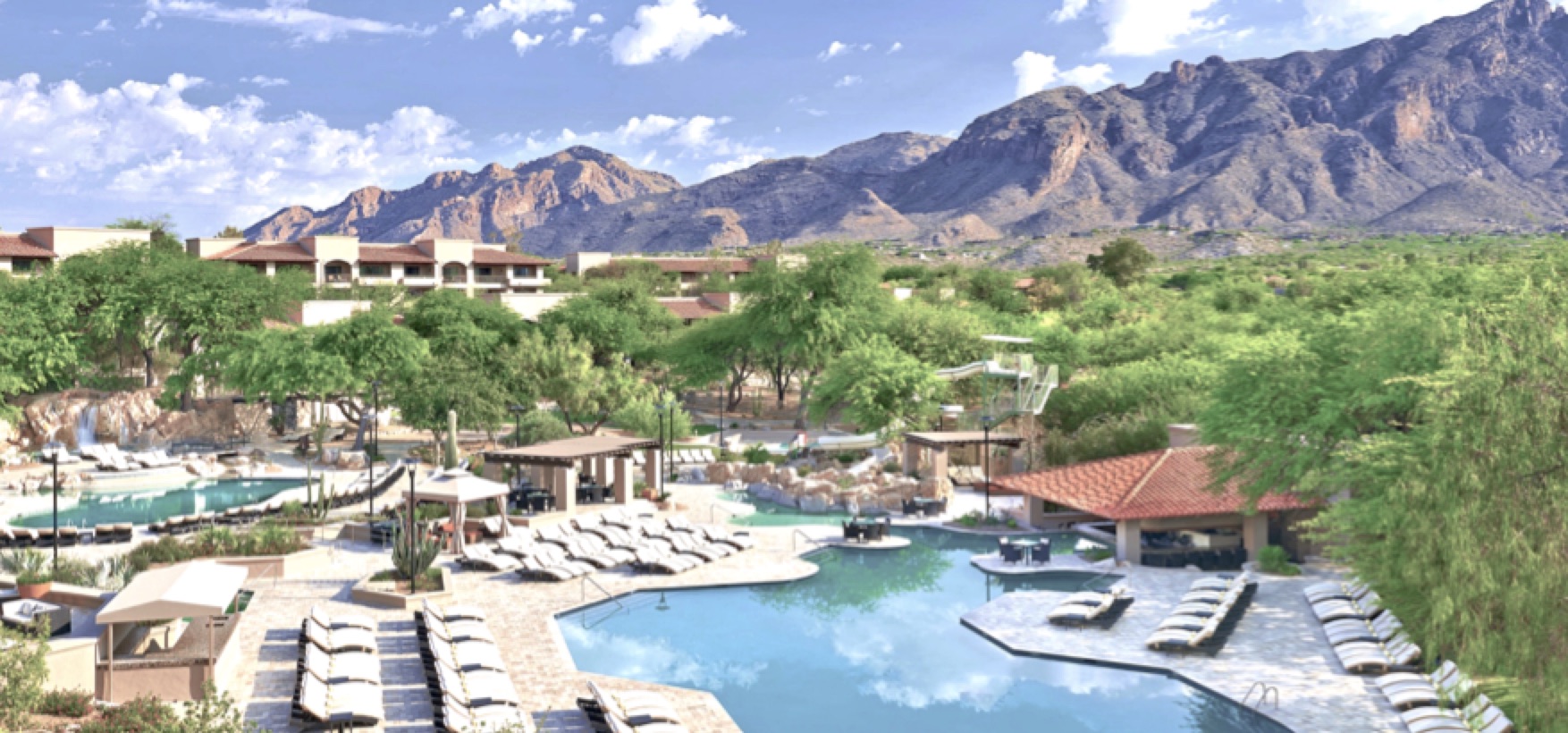 INMR has secured a favourable room rate of only US$ 129 per night for attendees to this event, which is much less than the usual room cost. This rate includes free resort privileges (normally US$ 29 per night) as well as complimentary internet access. Those planning to attend are therefore encouraged to make hotel booking as soon as they have finalized travel plans in order to ensure availability.
To reserve hotel rooms for this event, please visit: https://www.inmrworldcongress.com/reserve-hotel-room/