T&D Infrastructure Expert Andrew Phillips of EPRI Will Report on Sensors to Enhance Grid Reliability at the 2019 INMR WORLD CONGRESS
Dr. Phillips is Vice President of Transmission and Distribution Infrastructure for EPRI's Power Delivery and Utilization research sector. In this role, he has overall management and technical responsibility for more than $48 million in annual research activities conducted by EPRI's T&D programs in collaboration with its global membership. Over the course of his career, he has been intimately involved in development of advanced inspection techniques and technologies, including radio frequency sensors, robotics and data analytics. Dr. Phillips is recipient of the 2019 Claude de Tourreil Memorial Award for Lifetime Achievement in the Field of Electrical Insulators.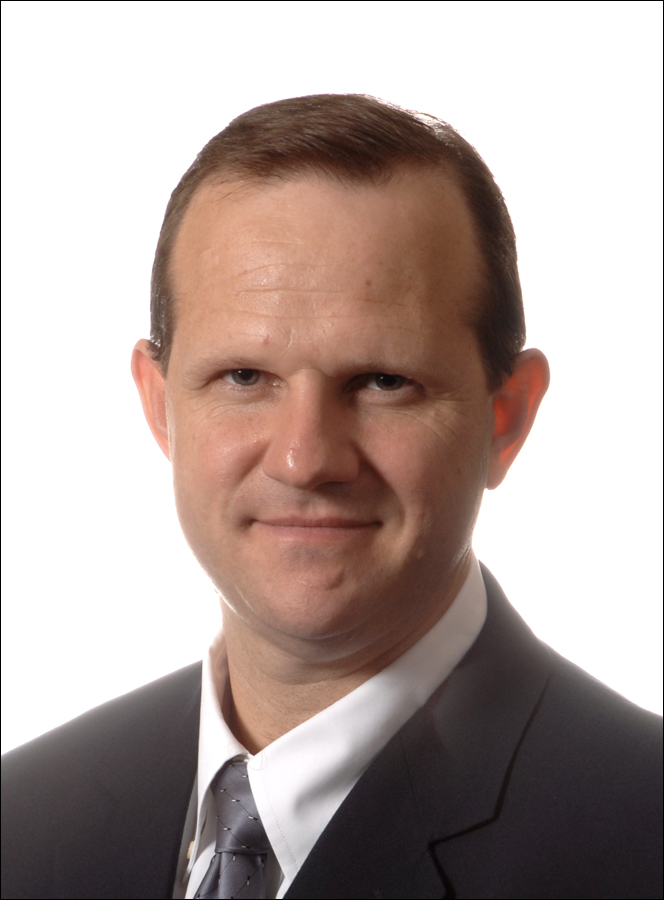 ---
A major challenge for utilities these days is their ability to reach expected reliability performance with ageing equipment that operates at the highest possible utilization level while oftentimes also exposed to severe environmental conditions. The total asset value of U.S. electricity infrastructure has been estimated by the Department of Energy to exceed $800 billion. Changing-out existing grid components with new technologies cannot reasonably be done over the short-term. Instead the focus needs to be on gradually replacing assets that have reached the end of their operating life while developing and installing technologies that can assess the condition of components and provide the decision support mechanisms to prioritize maintenance and replacement. Existing and new sensors are among the important sets of enabling technologies that will aid in this decision support.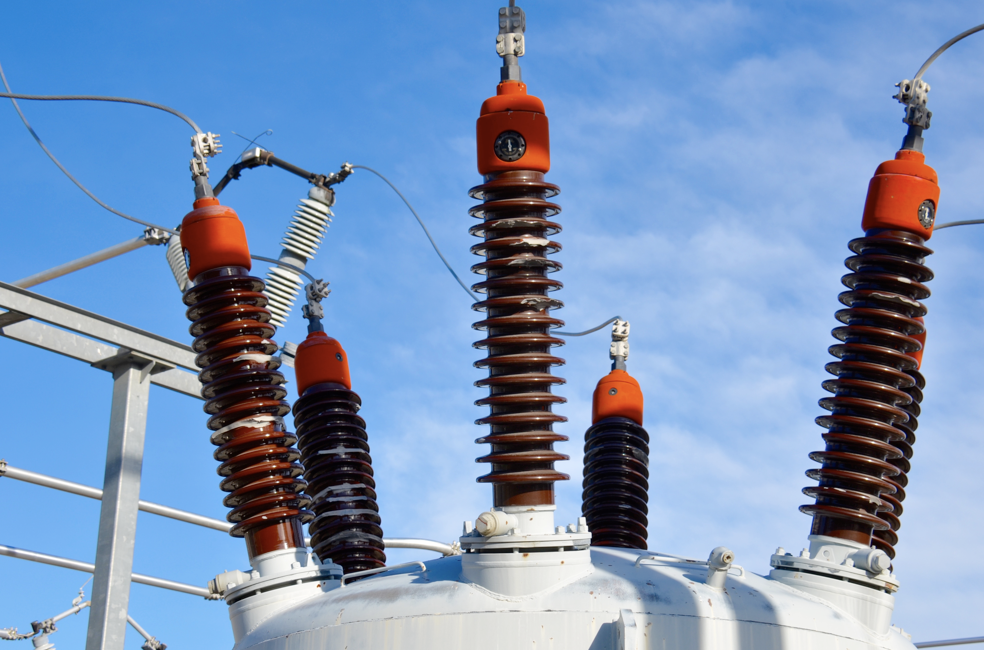 EPRI's RF Sensor Suite offers opportunities to facilitate Grid Modernization since sensors have numerous opportunities to provide value for the transmission system:
Safety & Reliability:
Knowledge whether an asset is in imminent risk of failure will enable actions to be taken to address safety of utility personnel.
Workforce Deployment:
Personnel can be deployed in a planned manner to address either an imminent outage or possibly prevent an outage.
Condition Based Maintenance:
Maintenance actions can be initiated at appropriate times increasing cost effectiveness.
Asset Management:
Sensors will enable improved allocation of resources for asset management. Sensor data is used together with similar vintage performance information, failure databases and operational data.   Increased Asset Utilization:  
Improved dynamic ratings can be achieved if more precise real-time knowledge of component condition can be obtained from sensors.  
Forensic and Diagnostic Analysis:
Investigating teams will a have better information to understand root causes of failures.
Increased Operator Awareness:
Operators will be able to make more informed decisions in regard to high-risk components.
Dr. Phillips will report on recent interesting developments in this increasingly important field for utility asset managers as well as maintenance personnel.
LEARN MORE AT: www.inmrworldcongress.com