Renowned Expert Prof. Masoud Farzaneh Will Report on Impact & Mitigation of Icing on Power Networks at the 2019 INMR WORLD CONGRESS
Professor Farzaneh is an IEEE Fellow, IET Fellow, EIC Fellow and CAE Fellow. A specialist in the effects of icing and pollution on power network equipment, he has been President of IEEE DEIS (2013), contributor to IEEE 1783, P1820 and author of 10 position papers related to insulator icing and pollution. He isConvenor of CIGRE WG B2.44, B2.29 and B2.69 as well as contributor to TB 179, TB 256, TB 291, TB 322, TB 438, TB 631 and TB 645. He has authored 700 technical papers, 3 books and chapter lead of 14 others. He has served as Professor at the University of Quebec in Chicoutimi, teaching courses related to power engineering, high-voltage and physics of discharges and is currently Editor-in-Chief of IET High Voltage Journal.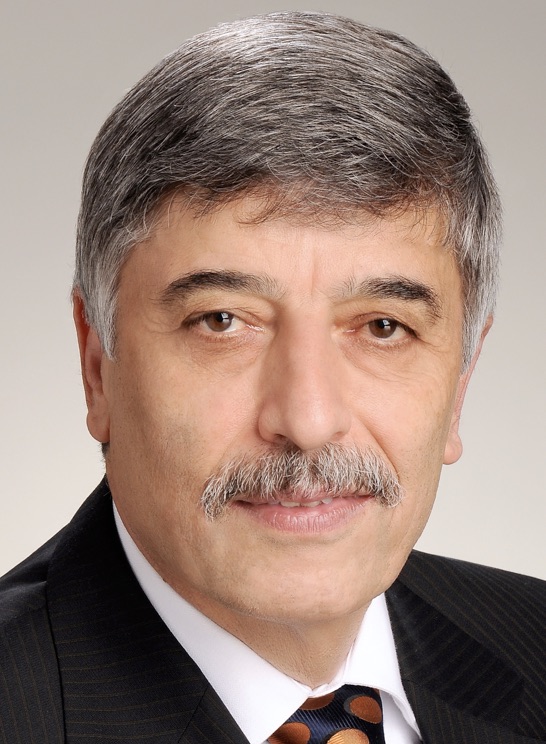 ---
In many parts of the world, ice and snow accretion on power network equipment such as conductors, ground wires and insulators are of great concern. The disruptive effects of icing are mainly the result of the excessive ice or snow accumulation, combined with wind forces, and the subsequent jumping of cables and conductors following sudden ice shedding. Other potential sources of failure are dynamic phenomena such as galloping often involving extensive dynamic forces. Electrical flashover along iced or snow-covered insulators is another major problem affecting the reliability of overhead power lines and outdoor substations.
The catastrophic socio-economical impact of some major icing events such as those that struck regions of North America and China, respectively in 1998 and 2008 sparked substantial R&D collaborative projects between academia and industry. Above all, this concerted action resulted in considerable advancement of knowledge in many areas of atmospheric icing, leading to innovation and improvement of overhead power network design, construction and operation. However, despite the progress made, the knowledge base on this complex and unpredictable phenomenon is still lacking. Even more so when considering the increase in extreme meteorological events likely caused by climate change. Furthermore, continuous increase in energy consumption and the need for upgrading existing networks, and constructing more reliable transmission lines, call for innovative solutions to icing issues.
Prof. Farzaneh will give a detailed presentation on the impact of icing on overhead power network conductors, ground wires and outdoor insulators as well as mitigation options to improve reliability under such conditions.
LEARN MORE AT: www.inmrworldcongress.com