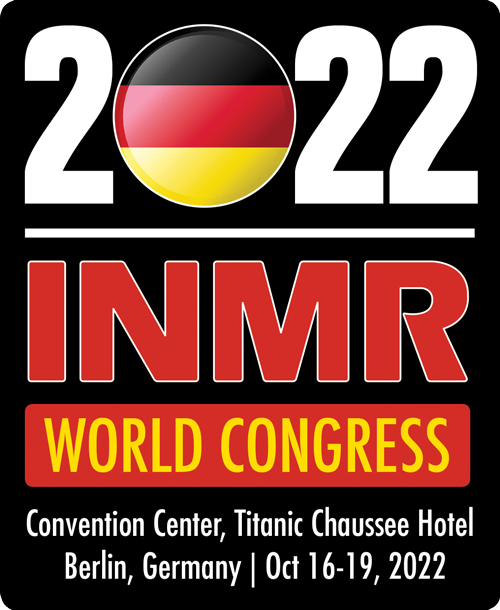 The next INMR WORLD CONGRESS will be held from Oct 16 to 19, 2022 in Berlin, Germany. The pandemic delayed INMR WORLD CONGRESS in Bangkok has now been postponed to Nov. 15-18, 2023.
Speakers at the 2022 event will be among the most knowledgeable in their fields and the topics covered in the 120+ lectures have been selected to be of greatest interest to engineers and professionals in transmission and distribution. These experts include industry opinion leaders, laboratory testing specialists and university professors. There will also be lectures by engineers from power utilities across the globe, including from Finland, Sweden, Malaysia, South Africa, Australia, New Zealand, Norway, Germany, France, Brazil, China, Canada and Indonesia. This rare combination of experts will allow for a complete overview of the latest service experience with different insulator, arrester, bushing and cable technologies – from research to design to manufacturing to testing to application.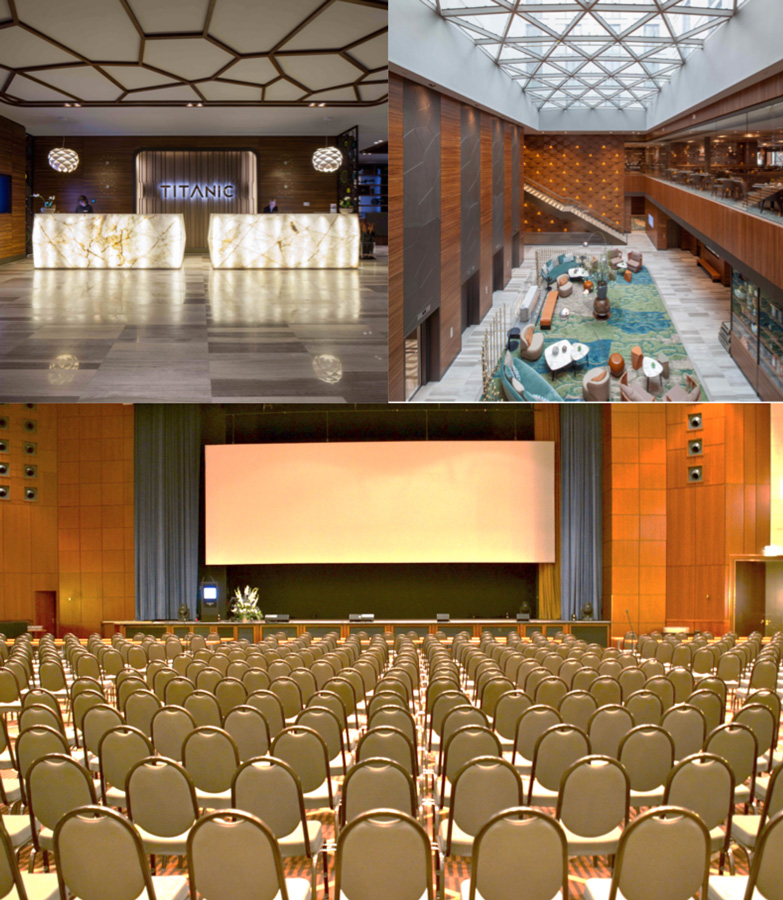 The venue for this next event will be the Convention Center of the Titanic Chaussee Hotel. This new hotel located in the heart of Berlin offers excellent Conference facilities as well as Exhibition space and the 2022 INMR WORLD CONGRESS will take over the entire hotel and all guest rooms.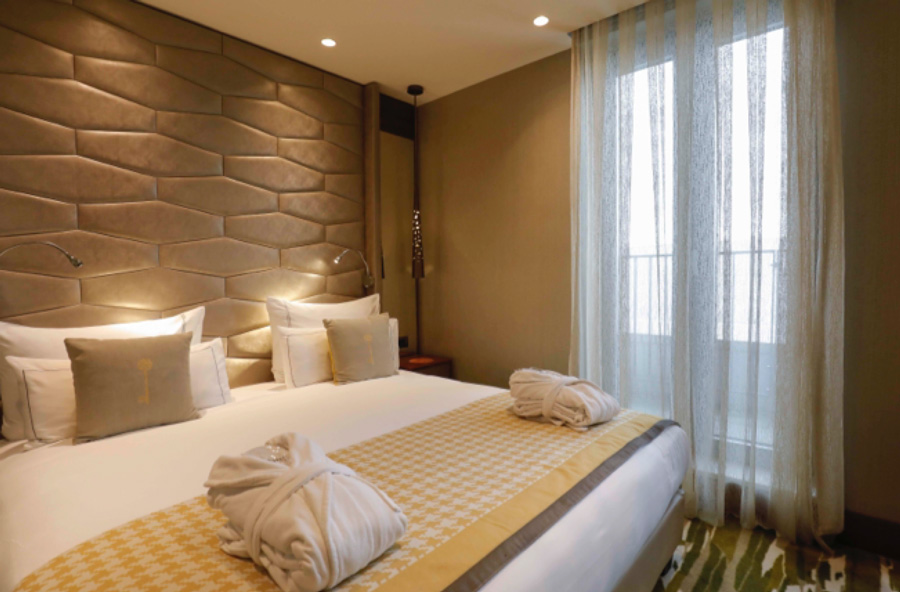 Daily room rates for attendees at this four-star luxury hotel will be Euros 179 for single occupancy to Euros 209 for double occupancy (both of which include breakfast, all service charges and VAT).
PRODUCT & TECHNOLOGY EXHIBITION
Apart from the Conference Program, there will also be a PRODUCT & TECHNOLOGY EXHIBITION featuring world-leading suppliers of network components and equipment as well as laboratory testing services. This will be a wonderful opportunity to meet directly with experts from these suppliers who can help to meet your needs and requirements.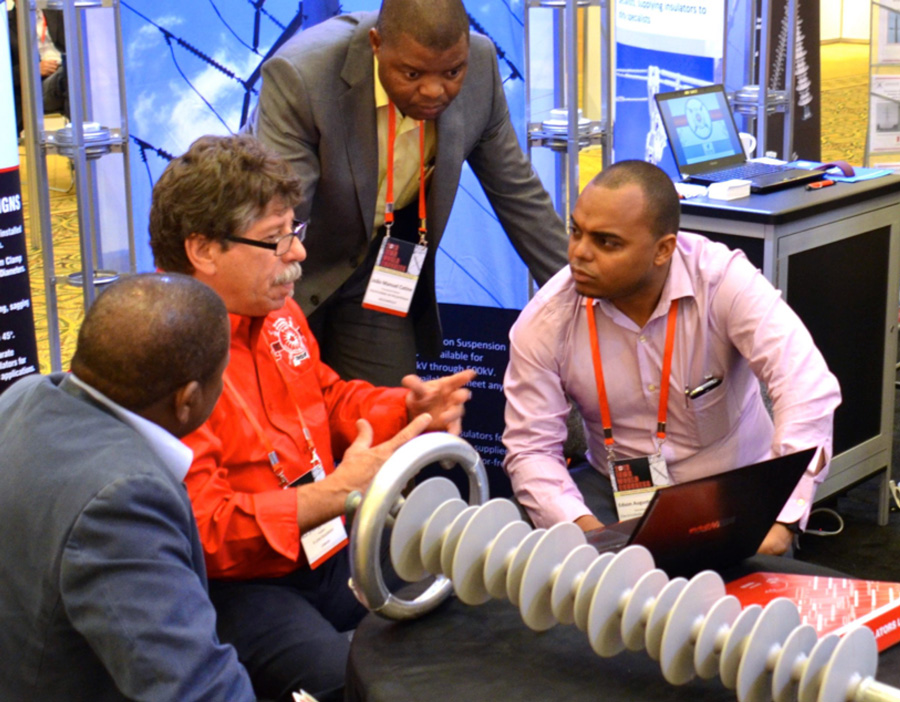 For more information on the Program of 120+ lectures and 50+ Exhibitors, and to register, please visit:
Thank you and see you next year in Berlin!
Marvin L. Zimmerman
Congress Chairman
mzimmerman@inmr.com