The 2021 INMR WORLD CONGRESS will be held from November 14 to 17 in Bangkok, Thailand. In the event that COVID-19 has still not allowed international travel and face-to-face meetings to return to some reasonable level of normal by this summer, a back-up date of Mar 27-30, 2022 has been reserved at this same venue. Fortunately, mass vaccination programs now going on worldwide offer reason to be optimistic that there will not be the need to postpone.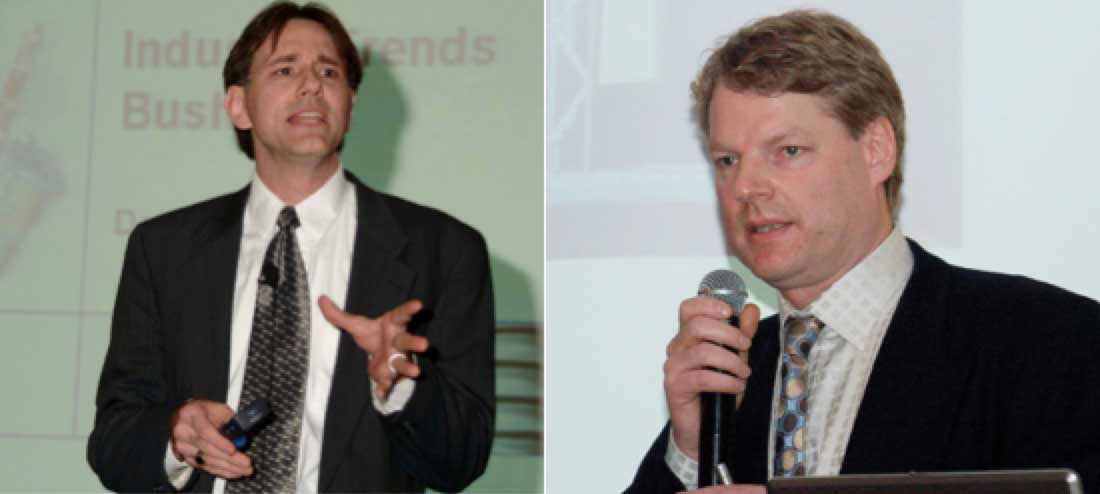 Speakers at this event will be among the most knowledgeable people in their fields and the topics covered in their lectures have been selected to be of great interest to engineers and other professionals in transmission and distribution. Apart from industry experts, laboratory testing specialists and university professors, there will also be lectures by engineers from power utilities across the globe, including from Finland, Sweden, Malaysia, South Africa, Australia, New Zealand, Norway, Germany, France, Brazil, China and Indonesia. This combination of experts will allow attendees to obtain a complete picture of the latest service experience and T&D technologies and from all perspectives – research to design to manufacturing to testing to application.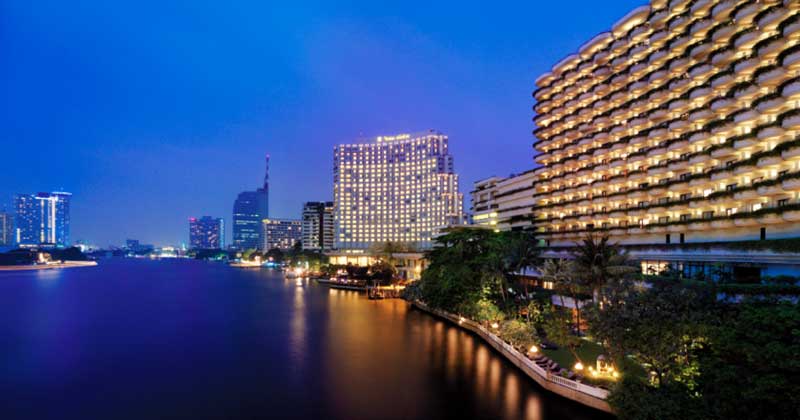 The venue for the 2021 INMR WORLD CONGRESS is the beautiful Shangri-La Hotel, located directly on the Chao Phraya River, which meanders peacefully past Bangkok's most scenic attractions. This venue offers excellent Conference facilities as well as Exhibition space – all in an unparalleled setting of old-world elegance, lush tropical gardens and sweeping river views.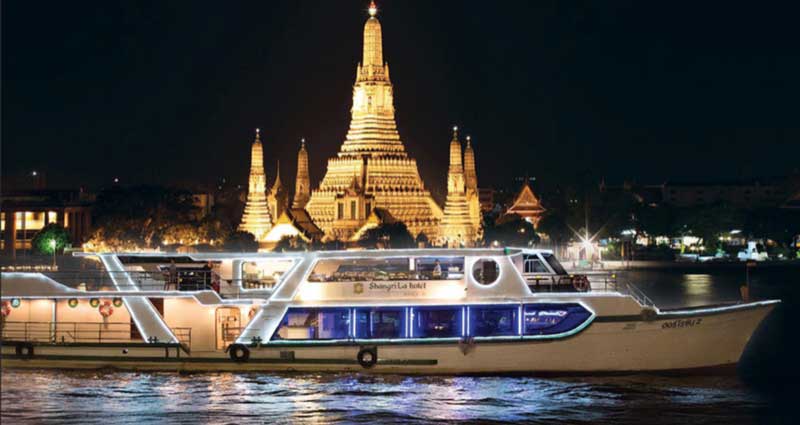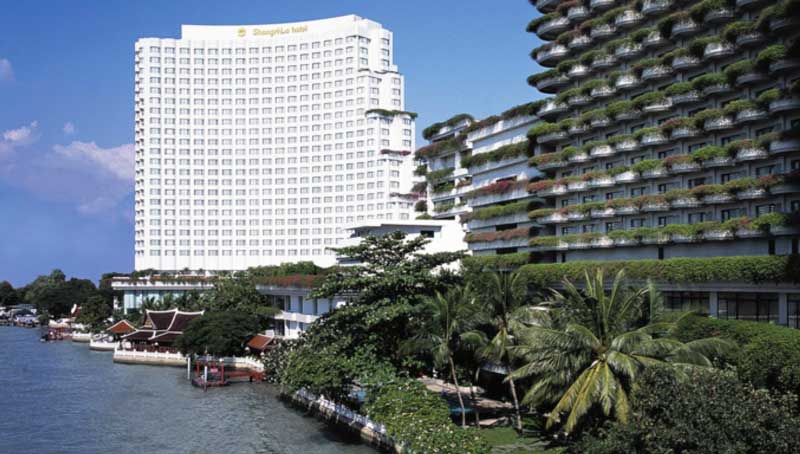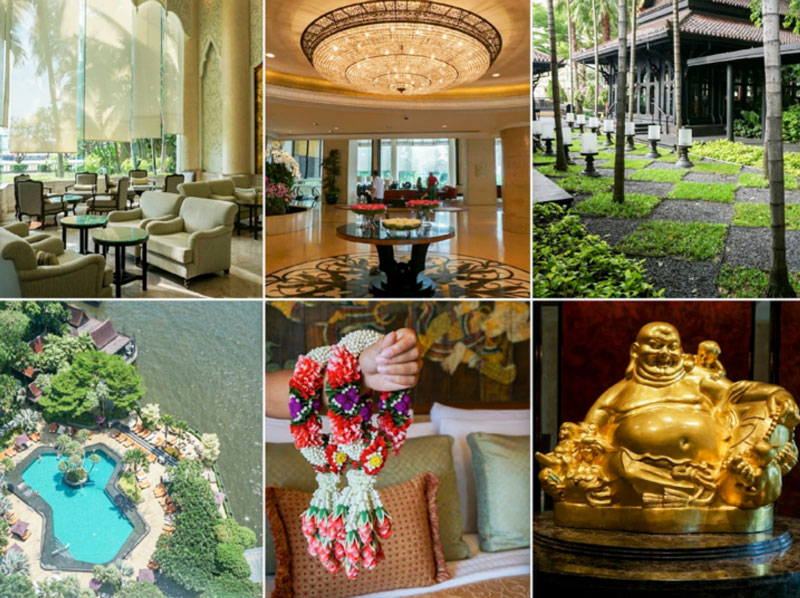 Apart from the Conference Program, there will also be a Product & Technology Exhibition featuring world leading suppliers of network components as well as testing equipment and laboratory services. This will be a wonderful opportunity to meet and network directly with experts from these suppliers who can discuss your needs and requirements.
For more information on the Program, with over 100 lectures and more than 60 Exhibitors, and to register as well as reserve hotel rooms, please visit:
See you in Bangkok!