Recommendations to Improve Application of Line Surge Arresters to be Presented at the 2019 INMR WORLD CONGRESS

The transmission line surge arrester has been implemented by transmission companies worldwide with the goal of improving lightning performance of overhead lines. Yet the relative success of any installation depends greatly on design as well as implementation.
---
The American Transmission Company (ATC) was the first for-profit, multi-state, transmission utility in the United States and operates the transmission system in portions of Wisconsin, Michigan, Minnesota and Illinois. Primary operating voltages are 69 kV, 138 kV and 345 kV. The overall system was originally the transmission lines of numerous local power utilities that had different standards. This resulted in a variety of structure configurations on the system and also in existing installations of line arresters.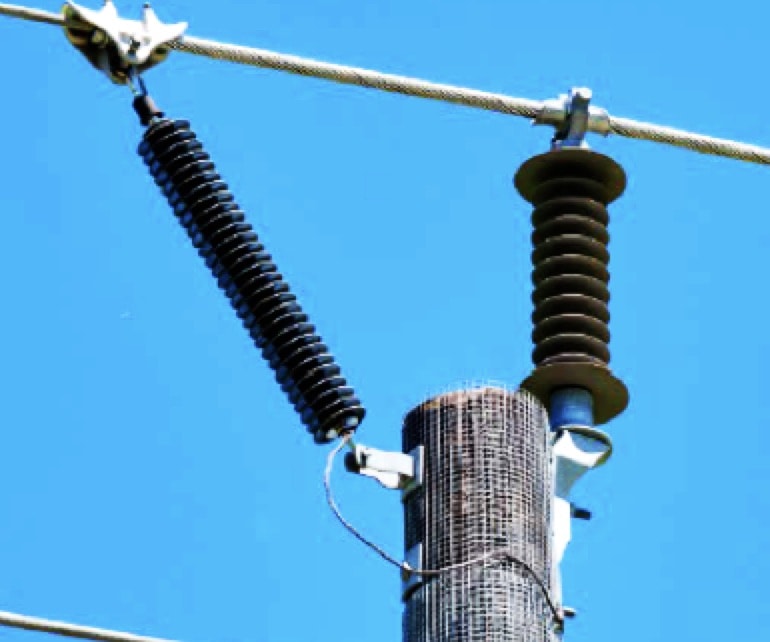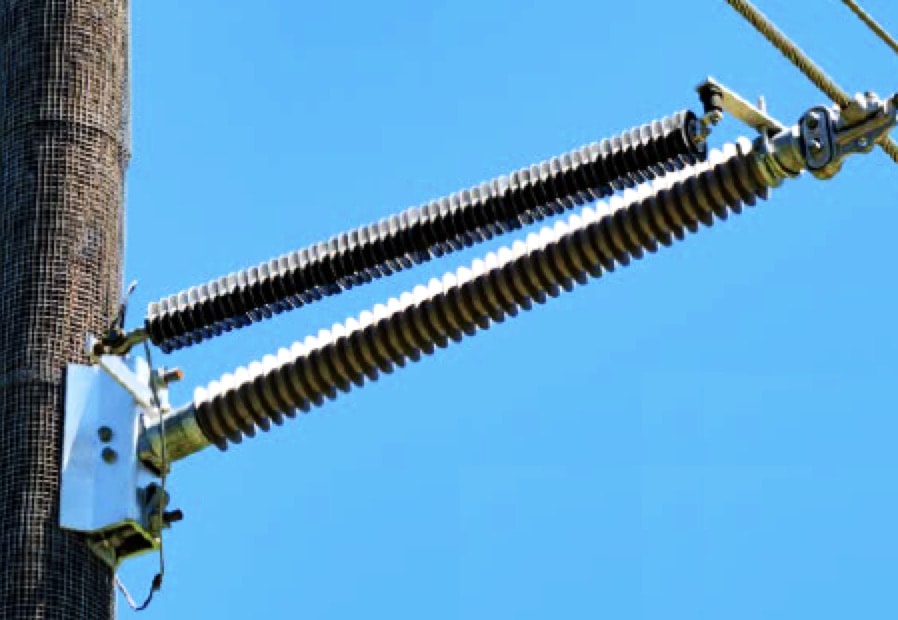 In August 2017, EPRI co-operated with ATC engineers in performing an extensive site investigation to document and provide feedback on different types of arrester installations on the 69 kV and 138 kV systems. In preparation, a records search was done to establish where arresters were installed along the associated structure configurations. A representative sample of 25 installations on 12 lines were then selected, ranging from 'one-offs', to special designs, to 'fit legacy' structures, to the standards currently being used. Some gapped arrester installations were documented, however gapless types are the primary line arrester utilized by ATC.
Review of these various sites revealed significant variation in terms of comparative quality of installation. While some represented good practice, a relatively large number either had issues to address or potentially could have problems should any arrester fail. The review also discovered some installations that, while still functional, are no longer considered 'best practice'. Moreover, other installations use old technology and could no longer function as intended. At the same time, certain installations were regarded as good practice with no need for improvement.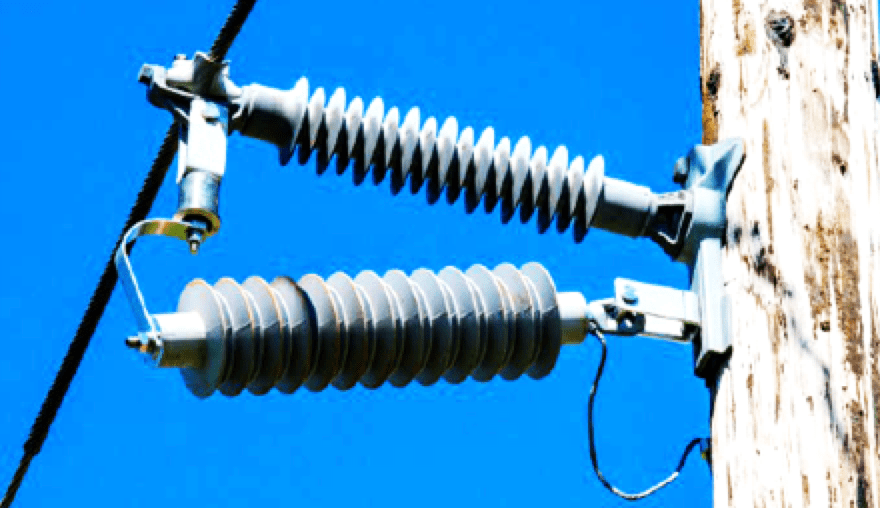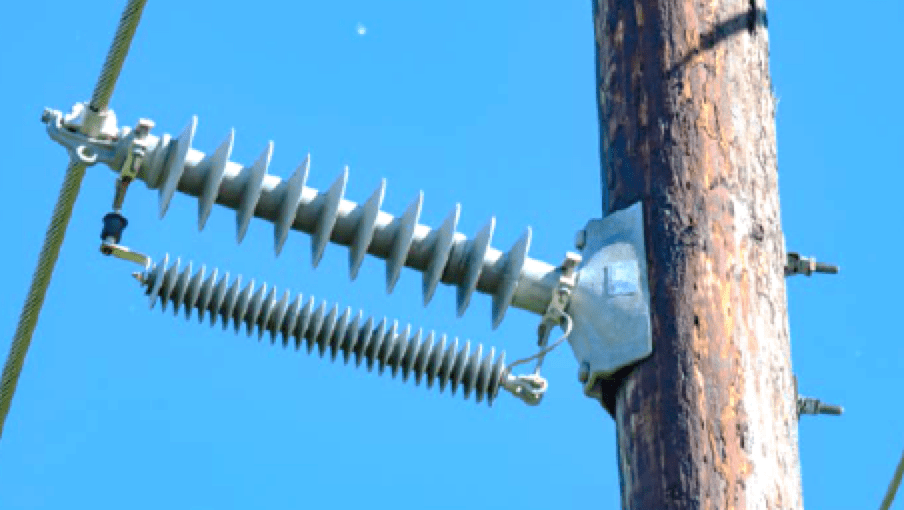 At the upcoming 2019 INMR WORLD CONGRESS, ATC Standards Engineer, Bryan Beske, will review key findings of an EPRI field review of transmission line arrester installations on the ATC system along with the important lessons learned. This work included visual inspection of installations along with recommendations for improvements whenever specific concerns were identified.
REGISTER NOW at: www.inmrworldcongress.com