Plan to Attend the 2021 INMR WORLD CONGRESS
The 2021 INMR WORLD CONGRESS will take place in Bangkok, Thailand from Nov. 14 to 17, 2021. This will be the 15th such event that first started in Switzerland in 1995 and has traversed the globe every two years since.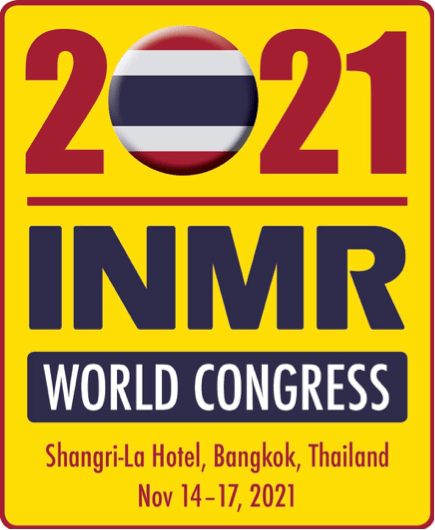 This next 3-day event will offer power engineers and HV equipment specialists a unique opportunity for skills development and enhancement based on the latest research and field experience. Topics will cover design, operation and inspection of overhead and underground lines as well as substations. Emphasis will be placed on critical components including insulators, surge arresters, bushings and cable accessories such as joints and terminations. Proper selection of these key components for the applicable service environment is a key determinant of reliability, maintenance requirements and safety. Other topics will include the latest developments in evaluating the best performing RTV coatings, line designs that promote greater community acceptance and production technologies for manufacturing MV and HV electrical components.
The 2021 INMR WORLD CONGRESS will feature distinguished speakers from across the globe, coming from power utilities, universities, equipment manufacturers and test laboratories. Topics will not only be presented in a practical way by experts but also from all points of view – providing a truly complete perspective. There will be more than 100 Papers in all.
In addition, there will be a PRODUCT & TECHNOLOGY EXHIBITION that runs in parallel to the conference. This will be an opportunity to see some of the latest designs of insulators, arresters, bushings, cable accessories and test equipment as well as to meet and discuss needs with specialists from the leading suppliers in these fields.
Information on confirmed EXHIBITORS can already be found at: www.INMRWORLDCONGRESS.com and coming weeks will see development of Speakers & Topics.
Plan to attend!
For further information or to apply to present a paper or book exhibit space, please contact:
Marvin Zimmerman, Chairman
2021 INMR WORLD CONGRESS
mzimmerman@inmr.com
www.inmrworldcongress.com