Do not fear death so much … rather fear the inadequate life.
Bertolt Brecht (1898-1956)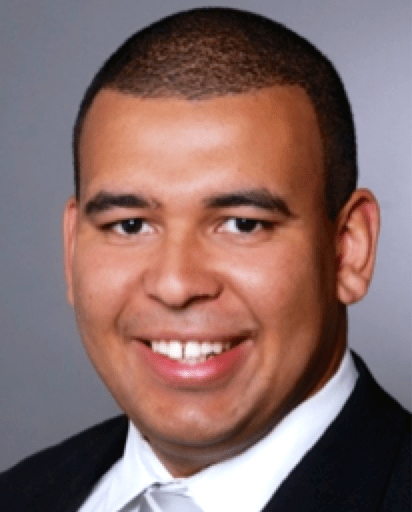 INMR is extremely sad to announce the passing of a bright young power professional whose life and career were suddenly cut short. Sebastian Richmann, a Project Engineer & Technical Leader at German TSO, Amprion GmbH, died this past week at the age of only 33.
Yet in spite of his youth, Sebastian accomplished so much in his tragically shortened life. He received a B.Eng. in Industrial Engineering from Hanover University of Applied Sciences and later completed his M.Sc. in Industrial Engineering and Management at the Technical University of Dortmund. He worked as a quality engineer for Airbus and later for Evonik Industries, where he dealt with the requirements of power quality in connection with production of hydrocarbons. Until his death, he was a technical expert at the largest TSO in Germany, where his responsibilities included qualification of new suppliers, acquisition and quality assurance of insulators as well as research in regard to outdoor insulation. He also served as Chairman of the German Insulator Working Group (AK451.0.2) and was an active member of IEC TCs 18 & 19 as well as various CIGRE Working Groups, including B2 and D1. Sebastian was also going to be among our most-anticipated expert speakers at the 2019 INMR WORLD CONGRESS in Tucson, Arizona this October.
He will be enormously missed by all who knew him and admired his personal warmth, talent and level of commitment to his work, employer and colleagues. INMR and readers across the globe extend deepest sympathy to his family and many friends in Germany and worldwide.