INMR is deeply saddened to report that Manuel Guzmán V., a pillar within the high voltage industry in Mexico and long time contributor at INMR WORLD CONGRESS events from 2005 onward, passed away on March 4.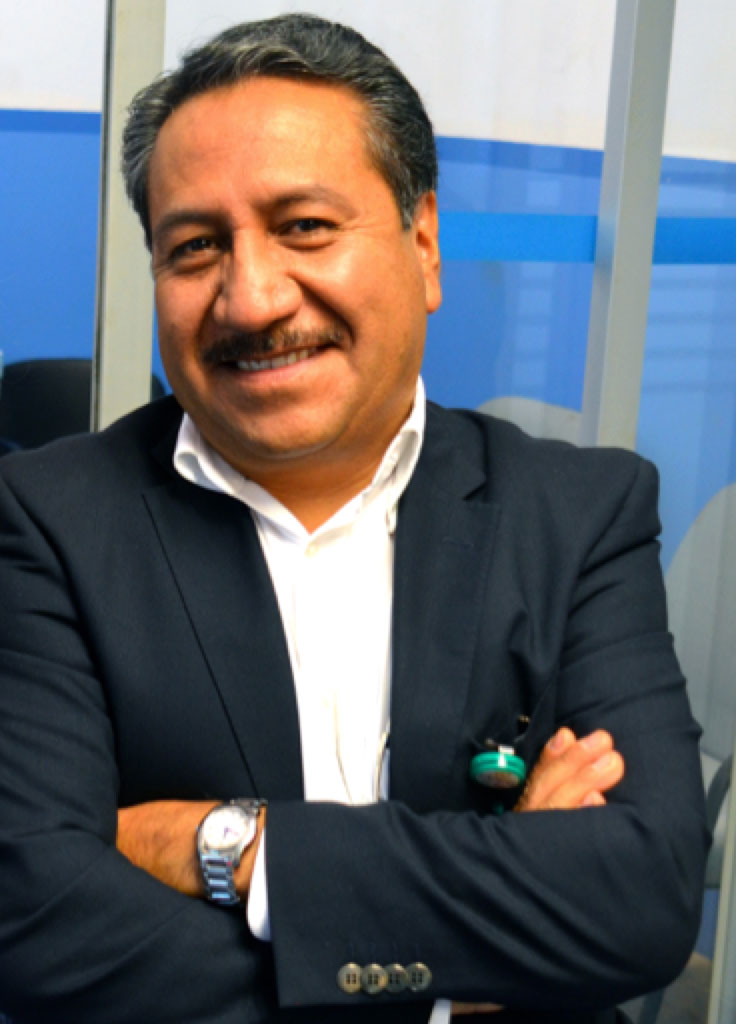 Manuel graduated with a Masters Degree from Guanajuato University and in 1987 started to work as a Test Engineer for the Comisión Federal de Electricidad (CFE) at its LAPEM facility in Irapuato. His main responsibilities included ageing and failure analysis of equipment for substation and overhead line applications. By 2009, his combination of talent and hard work had helped propel him to Head of Laboratories. During this period of his career, Manuel was a much-valued member of CIGRE SC B3 Substations, where his depth of knowledge and testing experience helped advance standards and maintenance guides for equipment such as HV bushings. More recently, Manuel joined EPRECSA, a Mexican-based supplier of components and equipment for power system applications, where he took on a key role as Senior Technical Specialist.
My first experience with Manuel was one I will never forget. As an expert, he had been invited to the 2005 INMR WORLD CONGRESS in Hong Kong to deliver a paper on performance of equipment under seismic conditions. Being an invited Speaker, it was INMR's responsibility to arrange his accommodations, but a communication problem with the hotel resulted in his reservation somehow getting lost.
It was around midnight the night before the opening of the Congress and I was already tucked in bed at the Shangri-La Hotel in Kowloon, preparing myself for the challenging days ahead. Suddenly, the phone rang. Phones ringing at that time of night rarely bring good news and, indeed, it was Manuel at the other end reporting a serious problem. He had just spent 20 hours travelling from Mexico to Hong Kong only to arrive and discover that the hotel where we were supposed to have booked him was full and that he had no reservation.
As I digested this news, my heart sank and I scrambled to find a solution, which seemed completely unlikely given the time of night. I recall distinctly that Manuel, who had every reason to be upset, remained remarkably calm and polite. In fact, his attitude was so gentlemanly under the circumstances that the Hotel Night Manager, who happened to witness the call, offered to upgrade him to the Presidential Suite, which fortunately happened to be available. This episode spoke volumes about the person Manuel was. Someone who kept control under difficult circumstances and always remained a gentleman.
In 2015, Manuel was my host for a visit he had arranged to LAPEM's many individual testing laboratories followed by a tour of the Siemens breaker factory and then a large substation retrofit project in Mexico City. During these hectic days, Manuel was fighting a bad case of flu, but in true character he never complained and remained steadfast throughout the schedule he had planned.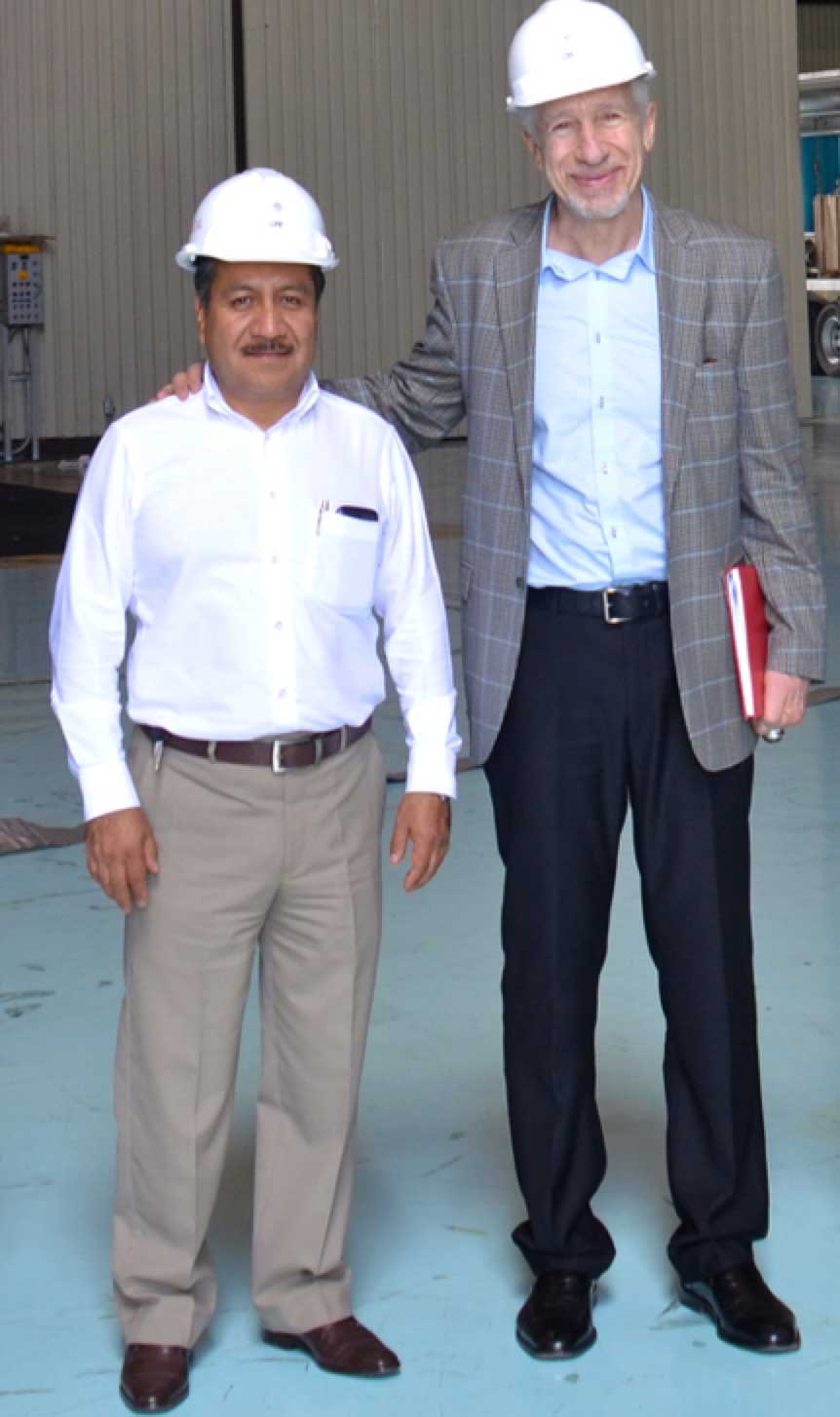 INMR and our contributors worldwide extend to Manuel's family, his ex-wife Silvia and sons Manuel Jr. and David and to his former and present colleagues at LAPEM and EPRECSA, our deepest condolences on his untimely passing. He will truly be missed!
Marvin Zimmerman