The INMR WORLD CONGRESS is a skills-building and technical enrichment event for engineers and other professionals in the field of power transmission & distribution. It is comprised of a 3-day conference as well as a PRODUCT & TECHNOLOGY EXHIBITION.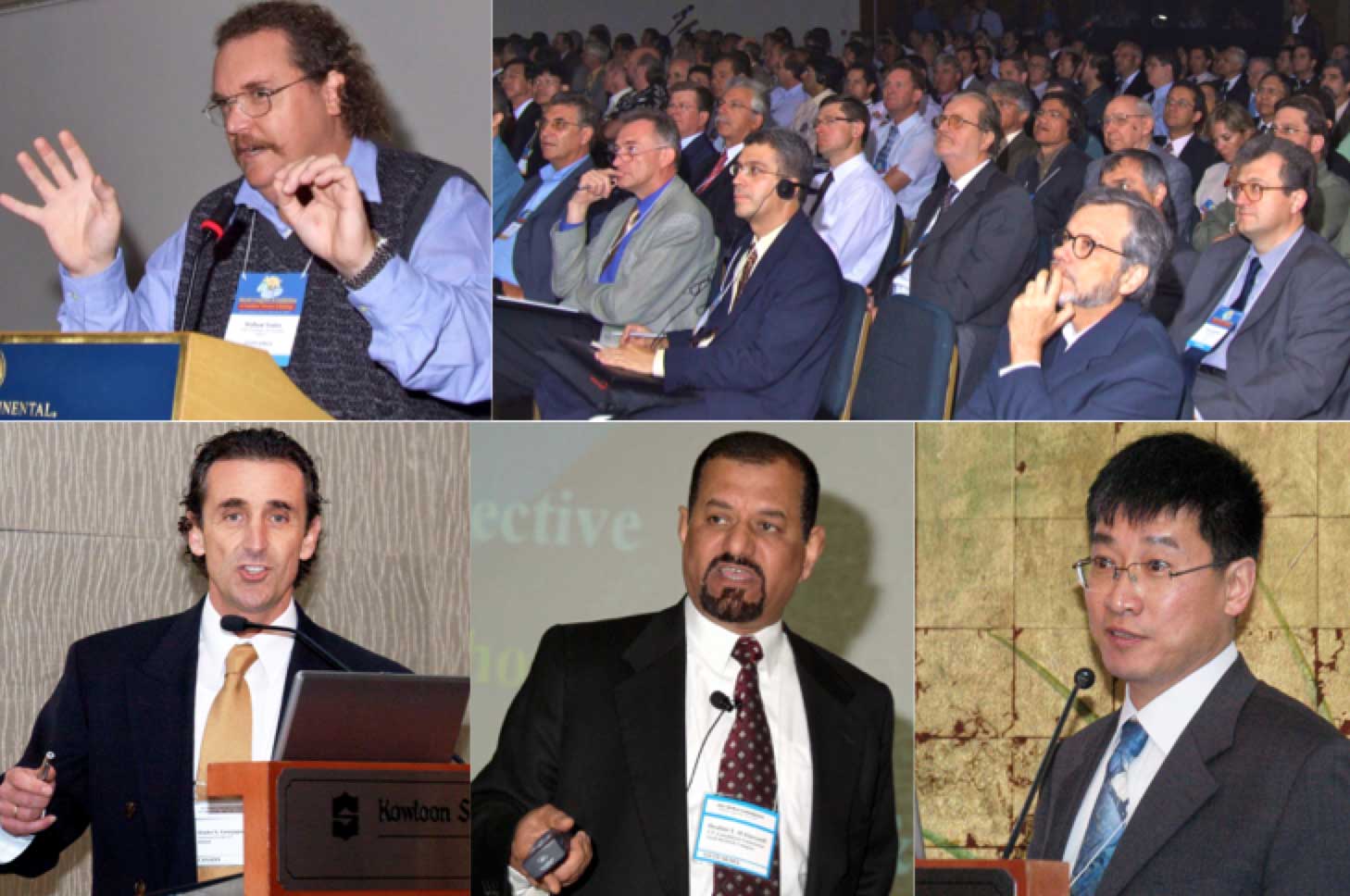 Among the challenges facing the electricity supply industry is maintaining cost-efficient and reliable power grids. There are several aspects to this:
1. Applying optimal insulation design for overhead lines and substations given the pollution exposure and service environment;
2. Effective application of surge arresters on lines and at substations;
3. Pre-commission testing and periodic condition monitoring of underground power cable systems;
4. Ensuring that only quality components and equipment are applied on the grid.
All the above will be the focus of the 2021 INMR WORLD CONGRESS, with 120 presentations by world-renowned experts.
To monitor details and news on this event, please visit: www.inmrworldcongress.com
(Note: In the unlikely event that the new vaccines for Covid-19 are still not widely available and distributed by next summer, a back-up date of Mar 27-30, 2022 has been scheduled at the same venue in Bangkok).