Order 2019/20 INMR POWER ENGINEERS HANDBOOK by May 24 to Receive 40% Discount
 INMR has just issued its much-anticipated 2019/20 INMR POWER ENGINEERS HANDBOOK. Containing over 300 pages of valuable technical articles by experts, this Handbook is an essential reference for engineers involved in design, construction and maintenance of power infrastructure as well as in specification and testing of key network components.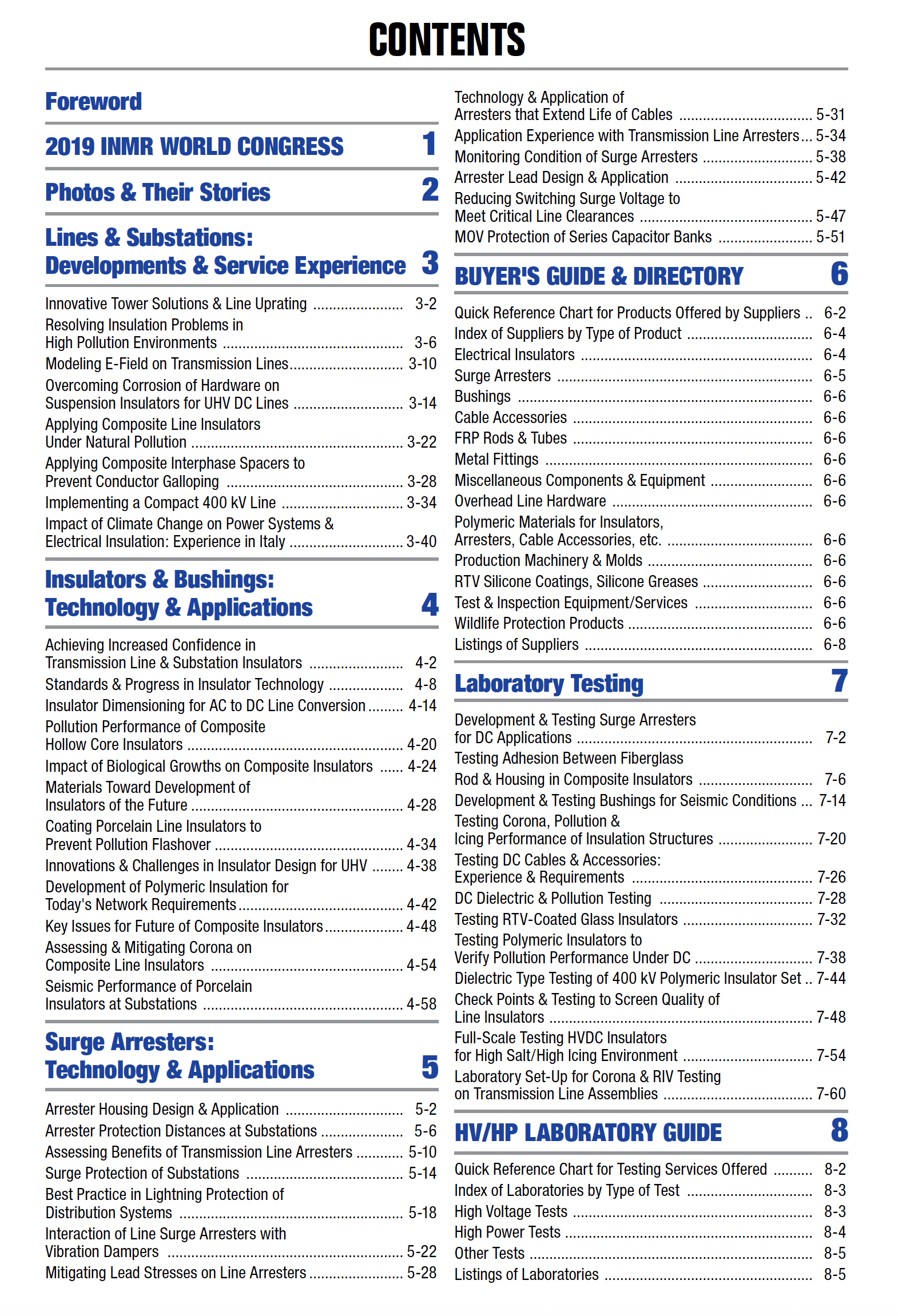 Apart from the technical articles, this Handbook contains the 2019/20 INMR BUYER'S GUIDE as well as the 2019/20 INMR HV/HP LABORATORY GUIDE.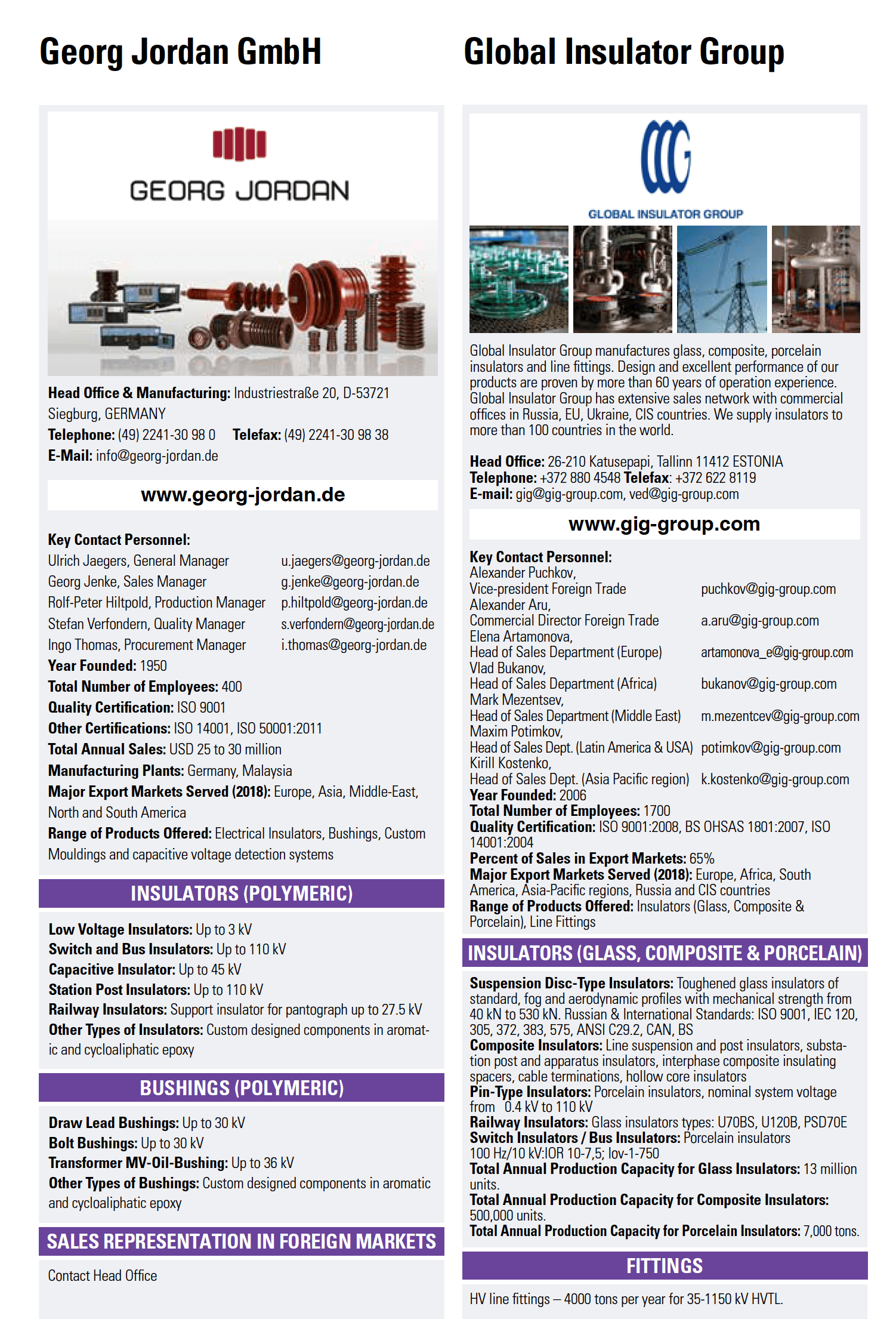 Both Directories offer comprehensive information to assist those who are sourcing critical components for power systems as well as those who have needs for high voltage and high power testing and certification services, among others.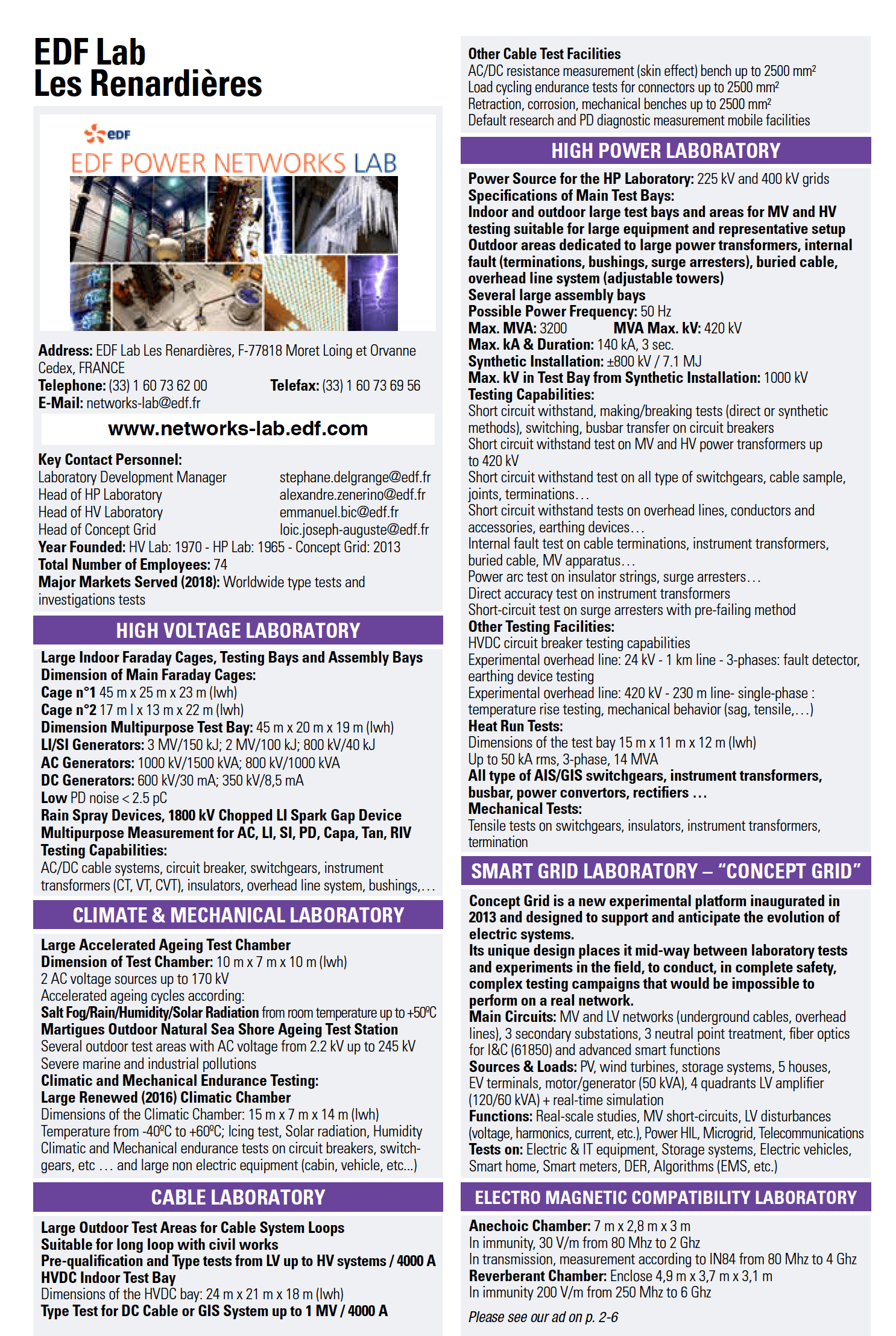 Order before May 24, 2019 and receive a 40% discount on the book, shipping included.
https://www.inmr.com/2019-20inmrpowerengineershandbook/