Optimized Selection of Post Insulators for Substation Applications to be Explained at the 2019 INMR WORLD CONGRESS
Different technical parameters need to be considered in order to achieve optimized selection of post insulators for different substation applications, such as AIS disconnectors. Specficially, the important factors to be considered in optimal choice and sizing of post insulators are mechanical, electrical, environmental, functional and economic. A presentation by expert Marco Nosilati of GE Grid Solutions at the upcoming 2019 INMR WORLD CONGRESS will offer a comprehensive review of the possible solutions available in the marketplace and present a qualitative technical comparison.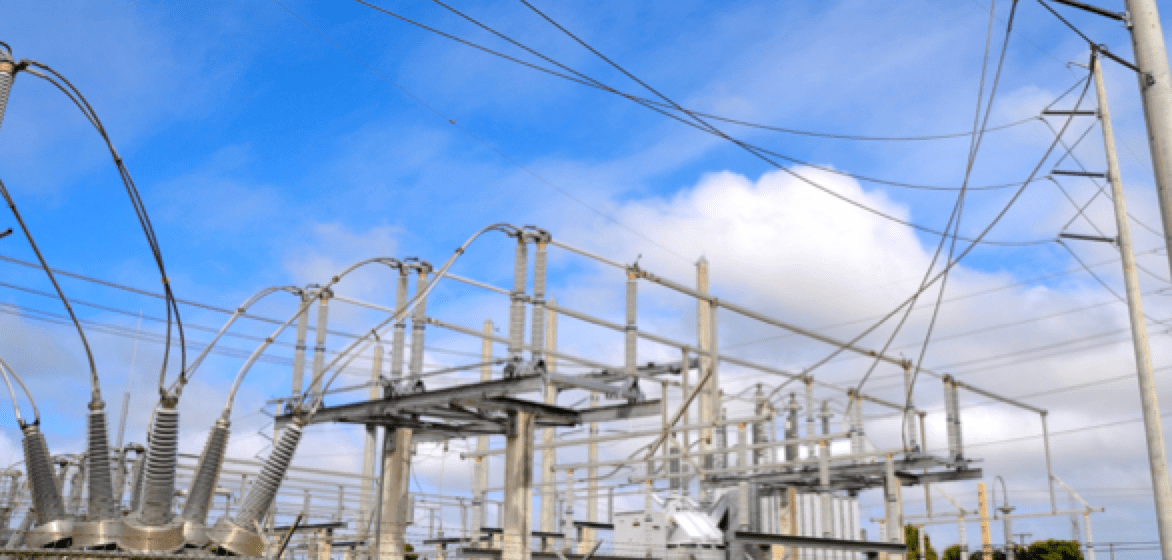 ---
Many different types of post insulators can be used at substations and converter stations, depending on application, whether as bus supports smoothing reactor supports, for switchgear, etc.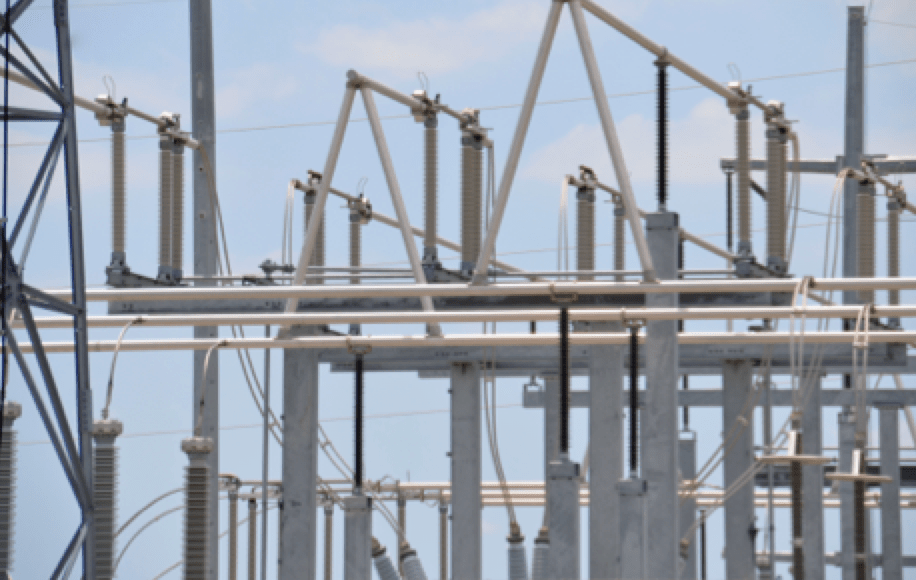 In the case AIS disconnectors, key requirements can be divided into three main classes:
Functional & Electrical Requirements                                                      
The main function of a disconnector is to guarantee safety: in the open condition it has to grant a visible and reliable open gap, while in a closed condition it must withstand normal and fault current flowing without interruptions or abnormal unsafe situations. Indeed, the disconnector has to avoid discharges across the open-air gap and to earth.                                
Mechanical Requirements
From the mechanical point of view, the disconnector, in addition to its own operating load, must bear external loads. On UHV equipment, for example, one of the most severe conditions is earthquake risk, such that a highly accurate design must be made if all seismic requirements are to be fulfilled. Other loads to be taken into account are short-circuit, high-speed wind and terminal loads.
Environmental Requirements
Being fully exposed to the environment, disconnectors have to withstand environmental factors such as severe icing (a very important factor because it can completely change performance of insulators) or heavy rain that enhances discharge risk. Above all, pollution is the main dimensioning factor since insulation failure can cause discharge to earth.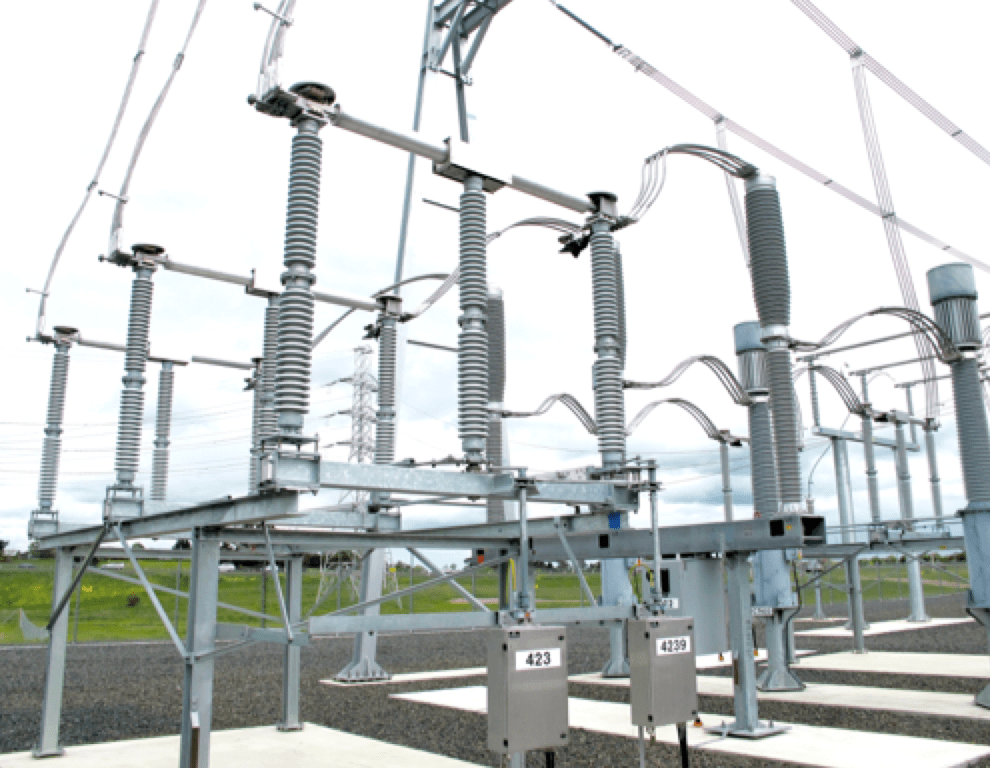 All these requirements are closely linked to insulator performance, making post insulators one of the most important elements of a disconnector and also for many other substation applications. Given additional requirements linked to displacement under load in service, disconnectors actually have one additional critical issue not faced by other types of equipment – i.e. movement of mechanical parts as necessary for the opening and closing of the device. A certain prescribed rigidity is therefore necessary for proper function of such equipment.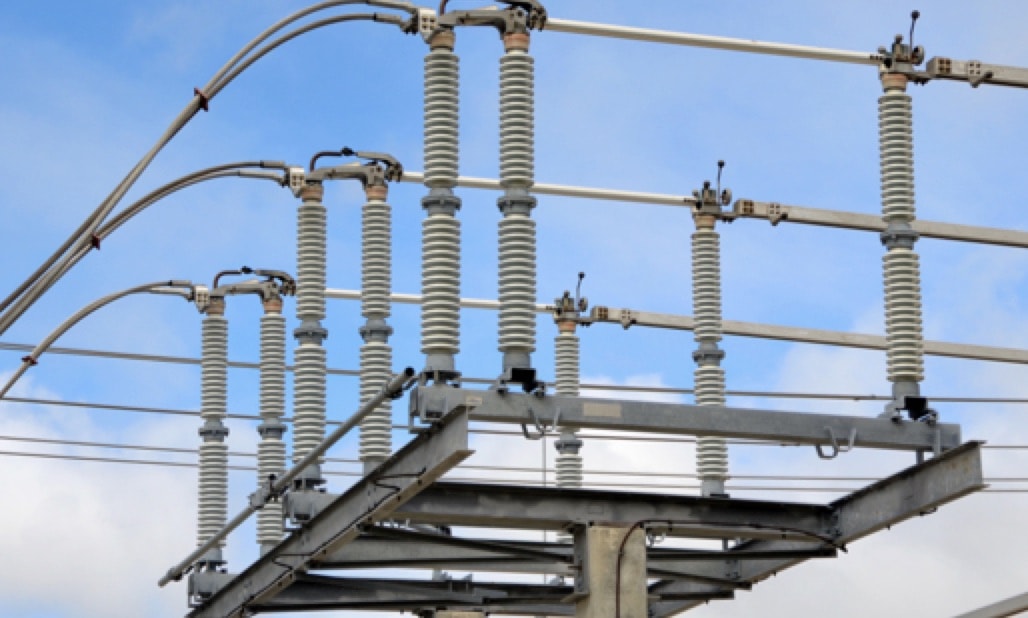 Along with the above constraints, for most open-air substations these days there is a need to arrive at compact and cost-effective solutions. Station post insulators development can contribute greatly toward this goal by limiting necessary arcing distances of busbars, disconnectors and other station apparatus. This is achieved by optimizing post insulator design, e.g. by selecting the most suitable materials, by improving mechanical strength and stiffness, by reducing number of stacks/intermediate flanges as well as by optimizing shed profile and creepage factor.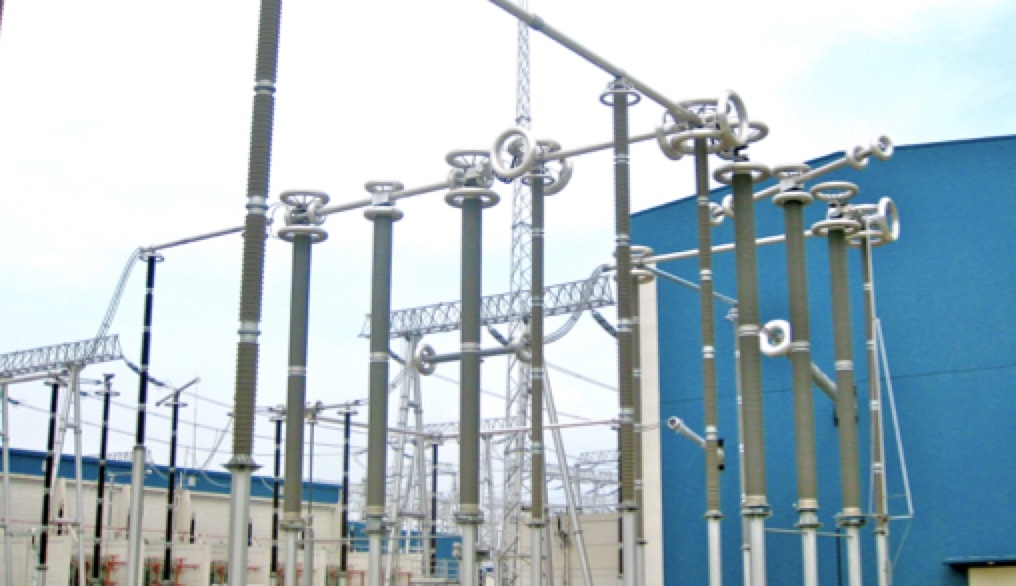 In the case of UHV, the main challenge for post insulators is related to height, especially since pollution environment often requires extremely long creepage distances. Related mechanical requirements from bending and torsion loads only make the challenge more complex and can significantly increase difficulty in manufacturing such units.
There are basically five different design options for post insulators: porcelain; porcelain with an RTV coating applied in the factory; hybrids consisting of a porcelain core and silicone rubber sheds mounted on top; solid core composite types; and gas-filled hollow core composite types. Each of these alternative types of insulator has relative advantages and disadvantages. The presentation by Mr. Nosilati at the 2019 INMR WORLD CONGRESS will provide a qualitative comparison of these alternative designs. Moreover, based on field experience with high voltage post insulators applied on high voltage AIS disconnectors, he will conduct an in-depth analysis of the main requirements and constraints from the mechanical point of view (in terms of influence of rigidity and resistance on static and seismic performance) as well as from the electrical performance point of view (in terms of impulse insulating levels, pollution, etc).
REGISTER NOW at: www.inmrworldcongress.com