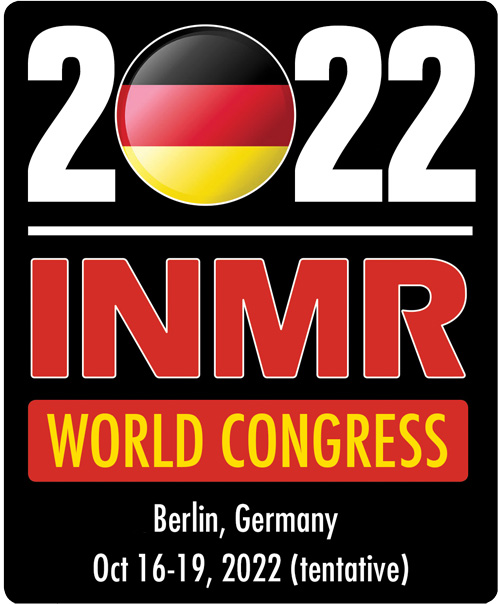 The pandemic situation in all Southeast Asia has been particularly bad these past several months and having a safe, trouble-free event in Bangkok during 2022 seems increasingly out of reach. With this situation in mind, the venues for the next two INMR WORLD CONGRESS events are being switched. Bangkok, which was originally to have been in Nov. 2021 and later postponed to March 2022 will now be pushed back to Nov. 12-15, 2023. The Shangri-la Hotel in Bangkok will remain the venue and nothing will change in terms of meeting rooms and exhibition layout for this event.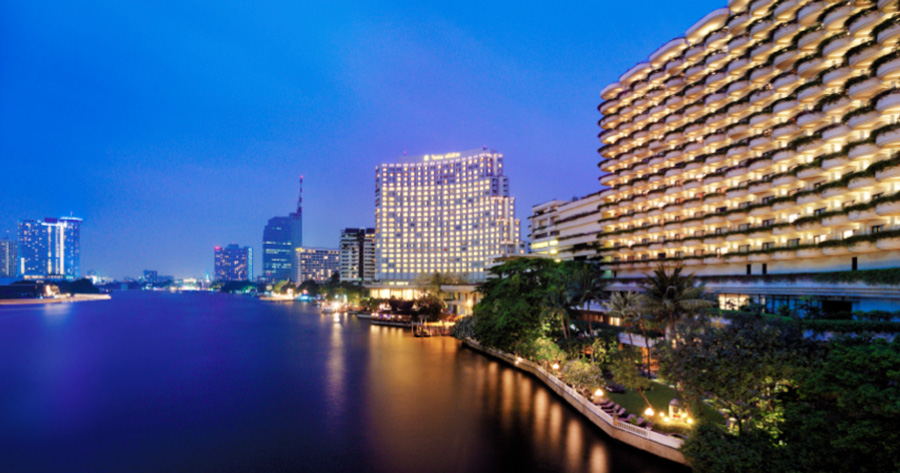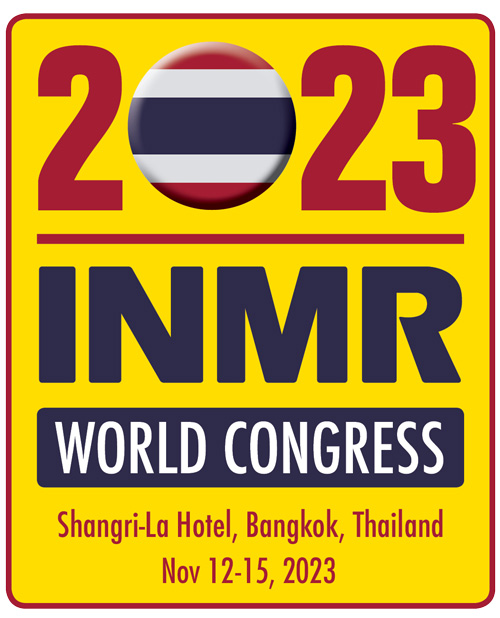 Berlin, which was planned for Oct. 2023 will be brought forward a year to Oct. 16-19, 2022. Vaccination rates in Germany are among the highest in the world and it is felt that this country will be among the safest locations to host this international event next year.
Below is the Preliminary Conference Program for the 2022 INMR WORLD CONGRESS in Berlin, Germany. INMR looks forward to welcome T&D professionals from across the globe to this next event with its PRODUCT & TECHNOLOGY EXHIBITION as well as over 120 technical presentations by experts in the field.