Meet Insulation Researcher Ramiro Hernández-Corona at the 2019 INMR WORLD CONGRESS Tucson, Arizona, USA Oct 20-23
Cooling towers can be a critical pollution source at substations located downwind of thermal power plants. Increasing pollution deposition on insulators at such substations can be detected by monitoring leakage currents, whose level can increase steadily until flashover.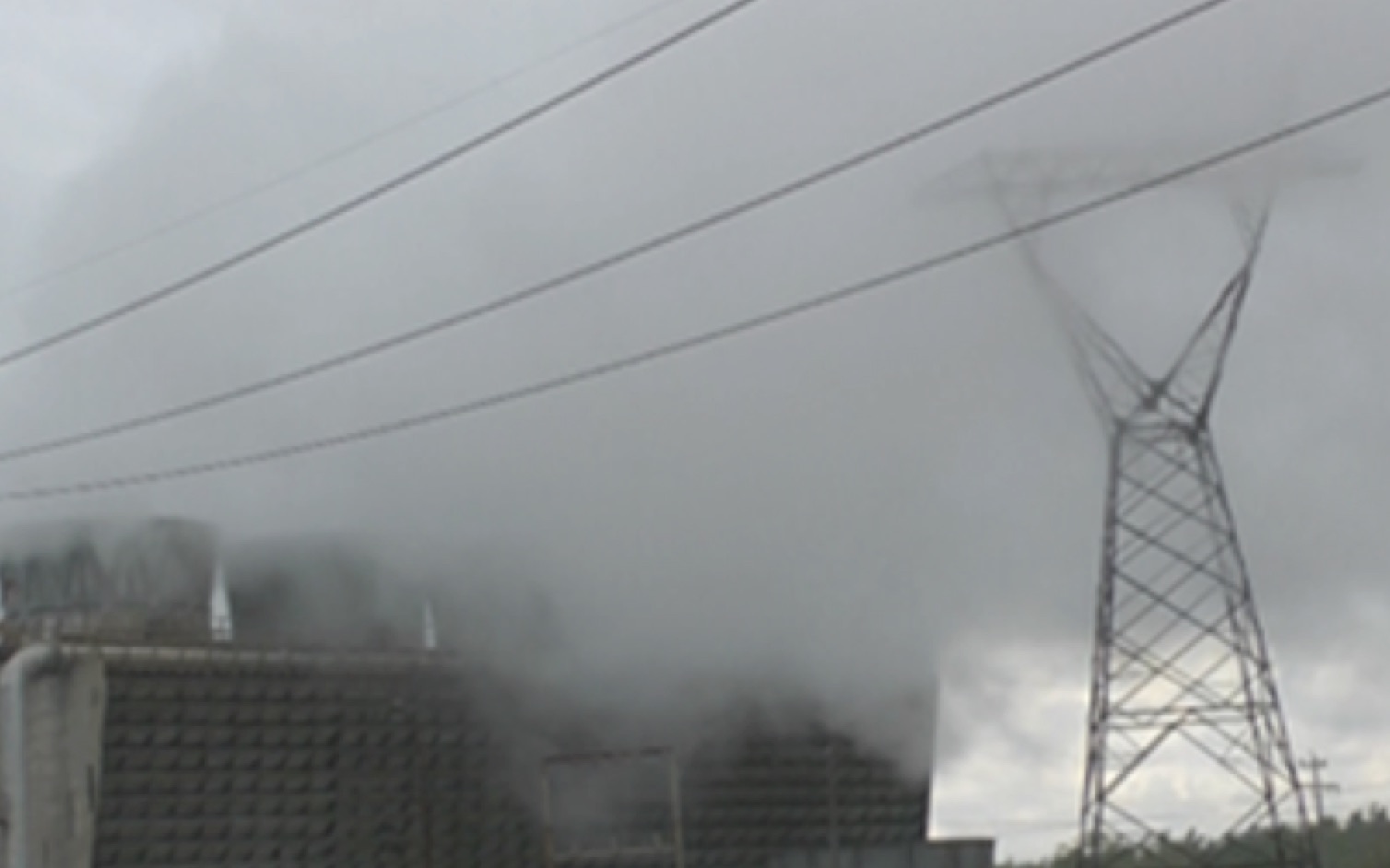 Ramiro Hernández-Corona works for the Transmission and Distribution Division of the Instituto Nacional de Electricidad y Energías Limpia (National Institute of Electricity and Clean Energies) in Mexico where his research has focused on evaluating behavior of external insulation under pollution. Among the results of this work has been development of test methodologies and selection criteria for insulators as well as Guides for visual inspection.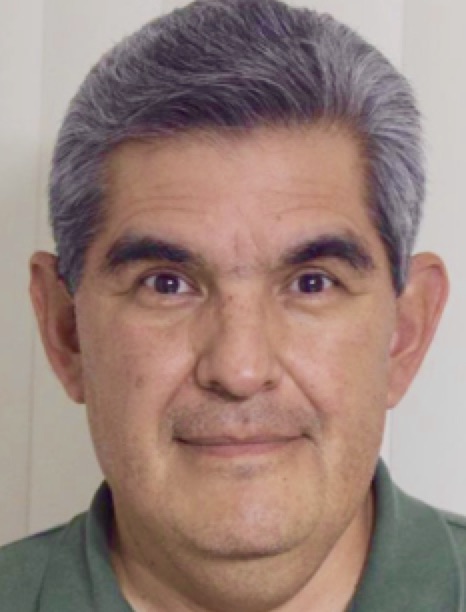 Mr. Hernández will present information on insulator pollution performance based on a case history at the Francisco Villa Substation and obtained by its leakage current monitoring system. Data was collected before, during and after a specific recent flashover event as well as on related meteorological parameters. His analysis will describe the pollution accumulation process, establish the pollution failure mechanism and review the possible alternatives to mitigate pollution problems due to nearby cooling towers.
---
Pollution is one of the main causes of failure of external insulation. As such, proper design must always consider potential pollution sources that can affect insulation over time. Unfortunately, pollution severity can sometimes change significantly due to external causes and this can affect the effectiveness of normal scheduled preventive maintenance. Moreover, unlike other causes of outages such as atmospheric disturbances, pollution can lead to relatively long service interruptions.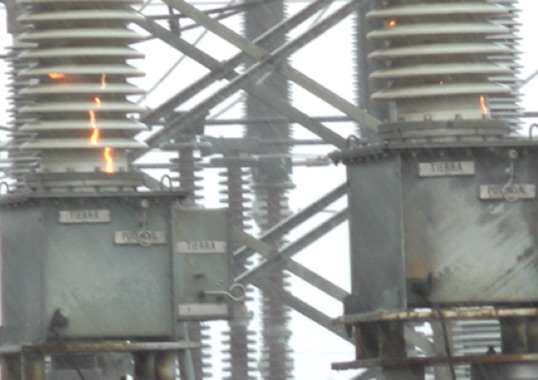 Among the pollution sources inherent in many power systems are cooling towers from thermal power plants (TPP). These towers are designed to cool large volumes of water by extracting heat through evaporation or conduction. Steam generated during the process then represents a means of wetting nearby external insulation and, if steam conductivity happens to be high, cooling towers become an additional pollution source. Wetting of insulation surfaces takes place through mechanisms such as condensation, which occurs due to temperature differences between insulator surfaces and the environment. The most severe impact typically occurs when vapor emissions cover and completely saturate insulators, such as from afternoon breezes coming from the direction of cooling towers.
A good example of the possible impact of cooling towers on a power system is the case of the 115/230 kV Francisco Villa Substation located in Delicias City in northern Mexico and alongside a TPP. The electrical insulators at this facility are glass and porcelain and some have been in service for more than 40 years. Over this time, insulators with different profiles and supplied by different manufacturers have been installed both in primary equipment as well as in strings. Co-ordination of this insulation has relied on activities such as applying hydrophobic coatings and by carrying out periodic maintenance. In addition, a leakage current measuring system was installed to evaluate risk of pollution flashover of insulators. Assessment of this risk determines whether or not remedial maintenance may be required.
The local climate is semi-arid with average annual rainfall of between 300 and 400 mm and with relative humidity less than 50%. Pollution sources in the area are mainly from rural agricultural activity and the overall level is classified as 'medium'. Based on this, specific leakage distance for insulator design was defined as 20 mm/kV. However, vapor coming from the cooling towers has triggered contamination failures on the insulation of several types of equipment at the substation. These failures forced the Comisión Federal de Electricidad (CFE) to increase specific leakage distance by replacing affected insulators with others having a different profile. As a result, the substation currently has a diversity of insulator profiles with different specific leakage distances ranging from 20 mm/kV to as high as 39 mm/kV.
Several years ago, a pollution flashover event due to increased pollution deposition on the housing of a substation arrester located opposite a cooling tower affected service on several outgoing transmission lines. The failure developed during light rain in the very early morning. The station's contamination monitoring system indicated that relative humidity had reached higher than 90% and the insulator surface was therefore wet enough to reach a temperature lower than ambient. As a result of this temperature difference, leakage current on the insulator increased until pollution flashover.
At the upcoming 2019 INMR WORLD CONGRESS, Mr. Hernández will review insulator pollution performance based on this case history and obtained by the station's leakage current monitoring system. Data was collected before, during and after this specific flashover event as well as on related meteorological parameters. His analysis will describe the pollution accumulation process, establish the pollution failure mechanism and propose specific alternatives to mitigate pollution problems due to cooling towers.
REGISTER NOW at: www.inmrworldcongress.com