Meet Bushing Expert Lars Jonsson at the 2019 INMR WORLD CONGRESS Tucson, Arizona, USA Oct 20-23
Biofilm formation on HV outdoor insulation – both ceramic and polymeric – has been increasingly discussed in recent years. The most commonly reported effect is reduction in hydrophobicity, which reduces wet flashover voltage. However, direct comparison of different materials under identical conditions has not been conducted until recently as part of an interesting new research project. In total, 20 samples were used in the study, carried out to meet requirements of standard, DIN EN 60068-2-10:2006-03. The surface of all specimens was inoculated with a mixed suspension of different fungi and incubated under optimal conditions. After the test period, hydrophobicity was determined followed by hydrophobicity recovery after cleaning.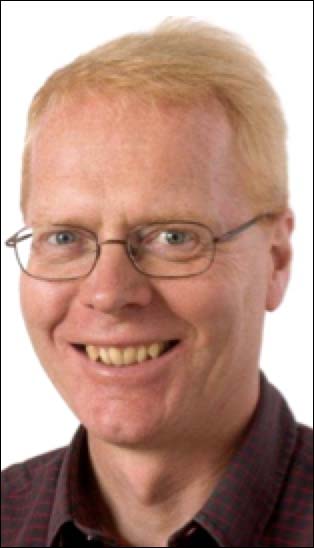 Lars Jonsson has been closely involved with bushings and transformer components for 30 years. His experience includes design, product development and a large number of field investigations. He is Chairman of IEC TC 36A – Insulated Bushings and has presented technical papers on bushings and tap changers at major international conferences.
---
It has long been a concern among asset owners that polymeric materials for outdoor insulation are more prone to development of biological growths than ceramic materials and that certain polymeric materials might be more affected than others. However, direct comparison between different materials under identical conditions to address such concerns has not been conducted – until recently as part of a new research. Most reports on biological growth on ceramic insulators refer to experience from tropical or subtropical environments. The characteristic feature often found is substantial reduction (i.e. 25 to 70%) in wet flashover voltage due to the presence of the biofilm. It has also been noted that part of an insulator's glaze can be etched away by acids released by algae. Several reports have also been published on biological growths on non-ceramic insulators, again mostly from tropical environments. Reduction in wet flashover voltage in such cases was found to be up to 35%.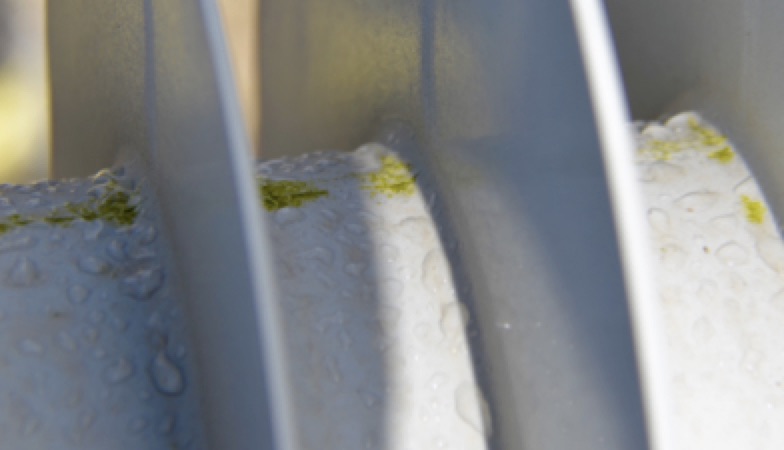 There are several different ways microorganisms can influence structure and function of synthetic polymers used as insulator housings. Main mechanisms include bio-fouling (contamination), degradation of leaching components, corrosion, hydration, penetration and discoloration. Moreover, a surface does not need to support growths in order to be affected. The mere presence of a biofilm can interfere with material functionality. Results from previous studies suggest that silicone rubber is highly resistant to corrosion induced by microorganisms. However, it can be affected by pigment producing organisms, causing serious discoloration – not removable by cleaning.
This research had the goal of better understanding potential effects of bio-fouling on polymeric and ceramic insulators used as HV insulating materials. Susceptibility of different types of outdoor insulators to biological growth was evaluated by determining surface hydrophobicity class of materials. The reason for this choice of evaluation method was that the most commonly reported effect of biofilm formation is reduction in hydrophobicity. This can lead to reduction in wet flashover voltage of insulators. Consequently, surface hydrophobicity measurement by water contact angle measurement would seem a logical approach.
Results showed that extrusion grade HTV silicones exhibited lower biofilm coverage and higher hydrophobicity compared to injection-molded silicones, LSR and ceramic materials. Also, UV-aged samples exhibited a higher coverage of biofilm compared to corresponding virgin samples. Another important conclusion was that all polymeric materials tested performed better than porcelain or glass.
Mr. Jonsson will present complete results of this important investigation at the 2019 INMR WORLD CONGRESS.
REGISTER NOW at: www.inmrworldcongress.com