Learn About Mechanical Testing of Connection Leads for Transmission Line Arresters at the 2019 INMR WORLD CONGRESS
Transmission line surge arresters (TLSAs) are applied on overhead lines to improve outage performance and, particularly on EHV lines, to limit magnitude of switching overvoltages. There are basically two types: (a) Externally Gapped Line Arresters (EGLAs) and (b) Non-Gapped Line Arresters (NGLAs), with the latter being the type normally used across the United States. Non-gapped line arresters are comprised of a column of metal oxide varistors packaged in a polymeric housing with fiber-glass reinforcing. The arrester is installed between phase conductor and tower with connection leads and one end is typically fitted with a disconnector to break the electrical connection in event of arrester failure. Installation configurations can be classified into one of three broad groups. 1. Mounted onto a tower structure or hung from the cross-arm; 2. Hung from the conductor; and 3. Installed parallel to a line insulator as part of the insulator assembly.
---
Previous research by the Electric Power Research Institute (EPRI) in the U.S. has resulted in papers offering detailed descriptions of various NGLA installation configurations as well as of associated problems identified during line inspections. Service experience has confirmed that, from an electrical point of view, application of NGLAs often improves line performance with relatively few failures. However, utilities have nevertheless reported that NGLA installations are often compromised by mechanical issues such as failure of connection lead or disconnector.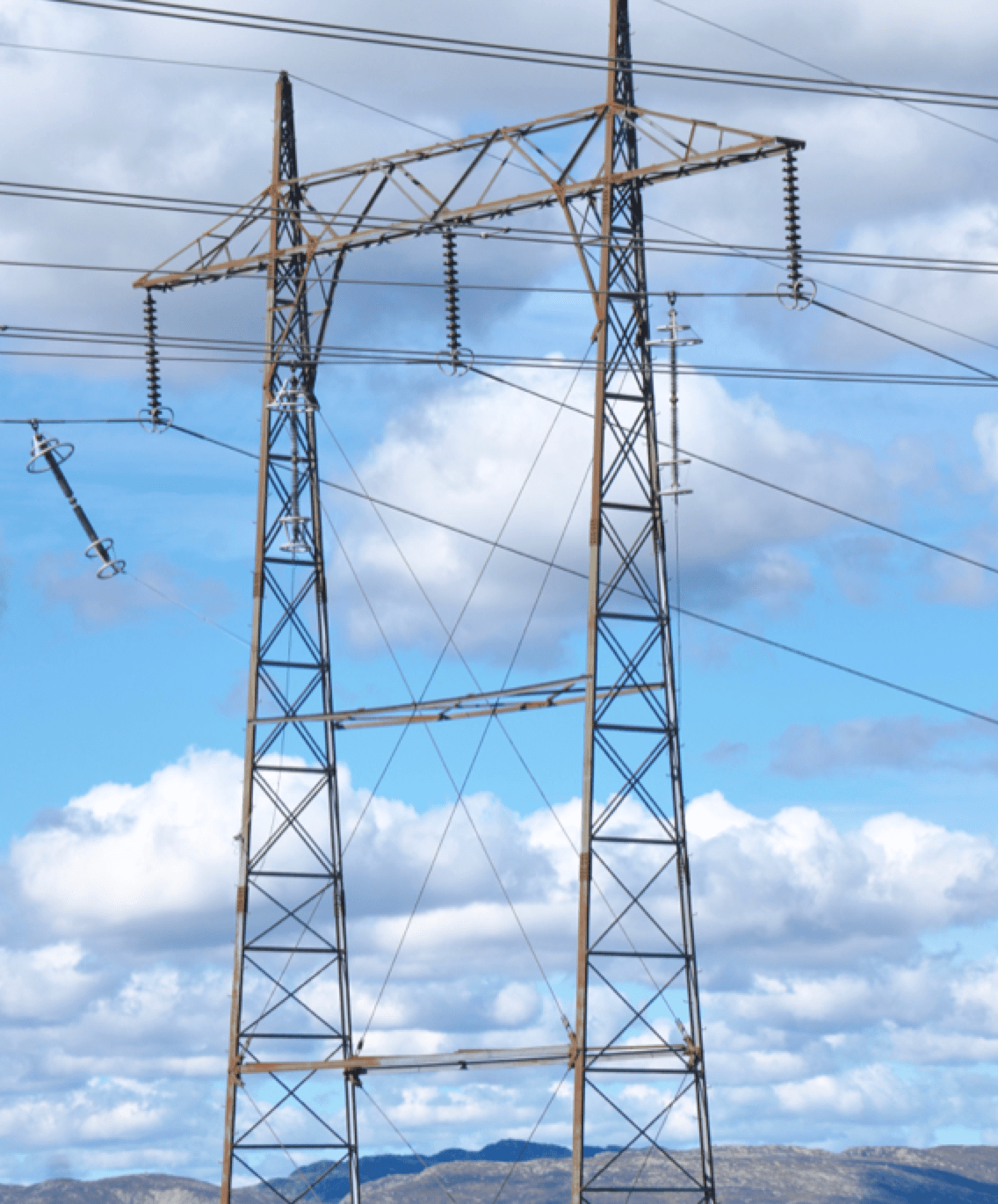 Although current arrester standards do not include mechanical tests or requirements for the arrester connections, IEC 60099-5 suggests an arrester life expectancy of at least 25 years. Based on these considerations, EPRI undertook a multi-year research project to identify and understand causes of lead breakages with a view of formulating functional requirements that could eventually be included in buyer technical specifications.
Mechanical Testing of Connection Leads
NGLA installations should be designed to minimize the mechanical stress on the connection lead and disconnector since these components – especially the disconnector – are unable to tolerate high mechanical loads. Other mechanical design considerations include:
• Connections should allow for free movement of phase conductors, which may take the form of conductor swing, Aeolian vibrations, galloping and sub-span oscillations;
• Connections and associated hardware should withstand all mechanical forces to which they are subjected;
• Connections should be durable so as to withstand fatigue due to movement;
• Installation and connections should not place excessive mechanical loading on the surge arrester or disconnector attachments;
• Disconnection of the surge arrester should occur in a controlled manner without consequential damage to the arrester or other equipment.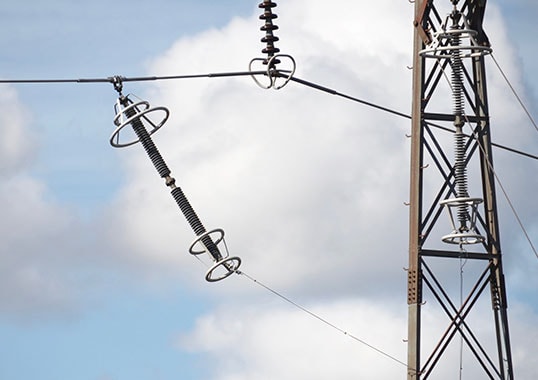 Hear the complete presentation by EPRI's Martin Hughes outlining results and recommendations coming from this latest research on arrester connection leads by attending the 2019 INMR WORLD CONGRESS in Tucson Oct 20-23, 2019.
REGISTER NOW at: www.inmrworldcongress.com