Learn More About Maximizing & Validating Ultimate Capacity in High Strength Applications at the 2019 INMR WORLD CONGRESS
The notion of high strength applications is intriguing and any project with 'High Strength' within its scope usually receives extra attention and higher 'visibility'. Indeed, high strength insulators can improve efficiency of a project as measured by shorter project duration and, more importantly, lower total cost as well. However, attaining this is a function of going beyond the status quo in terms of how things have always been done and rather finding correct new solutions. The challenge then becomes to prove that these will work without added risk.
---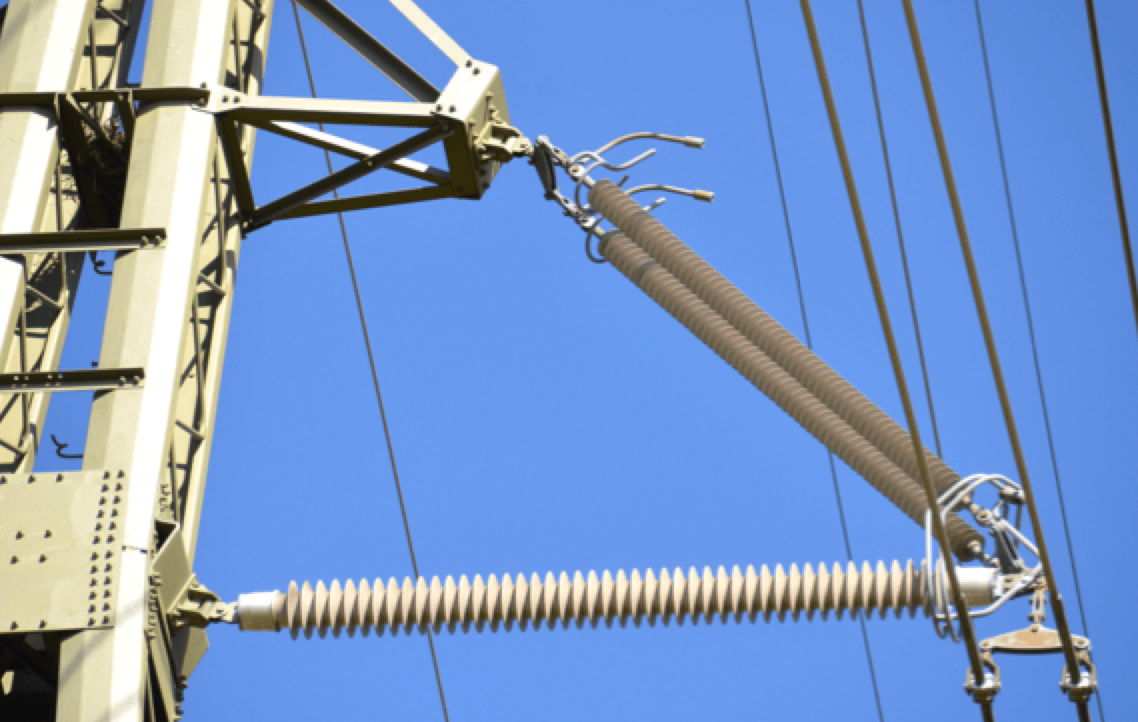 A paper and presentation by Ed Niedospial of MacLean Power Systems at the upcoming 2019 INMR WORLD CONGRESS will discuss how current insulator applications can be improved for higher capabilities and also how those capabilities can then be tested and validated.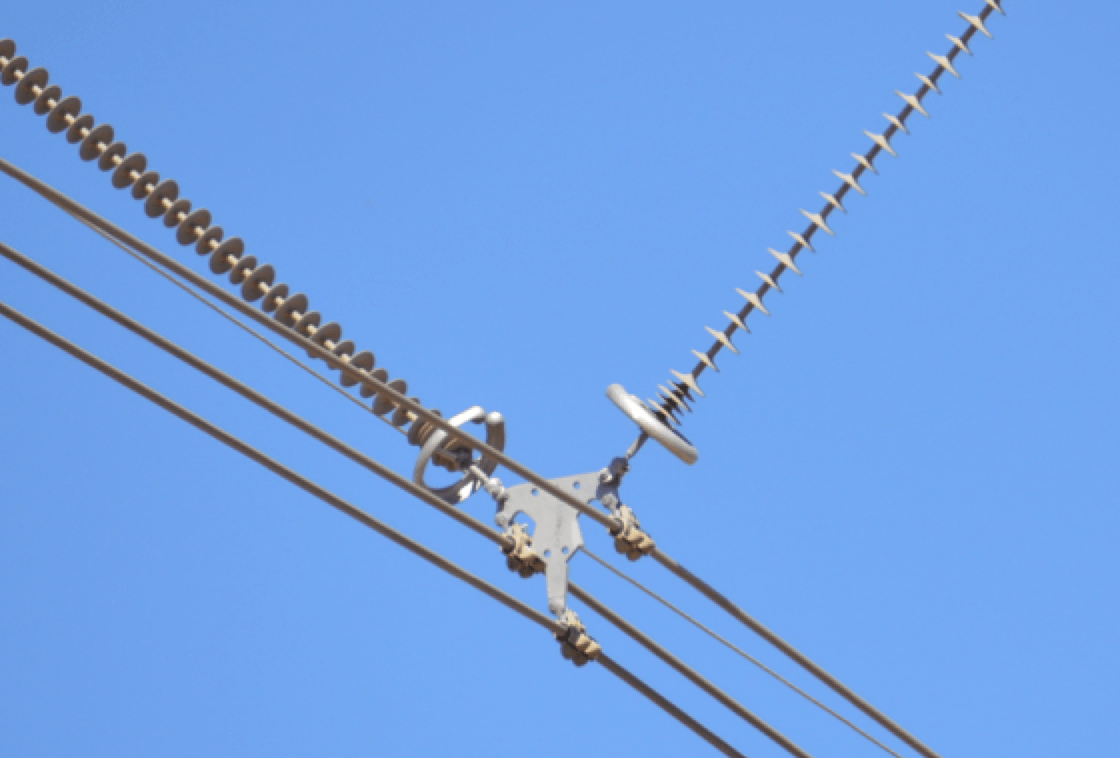 For example, mechanical loading of suspension insulators in most cases is relatively simple since Specified Mechanical Load (SML) and Rated Tensile Load (RTL) are well understood and easily quantifiable. Regardless of application, the primary load applied to an insulator is tensile and, for the specified SML rating, the insulator is not limited by section length. Testing can be completed in the factory as part of the manufacturing process or be done at a 3rd party test laboratory. Setting up such a laboratory test is not difficult and the testing process has been standardized.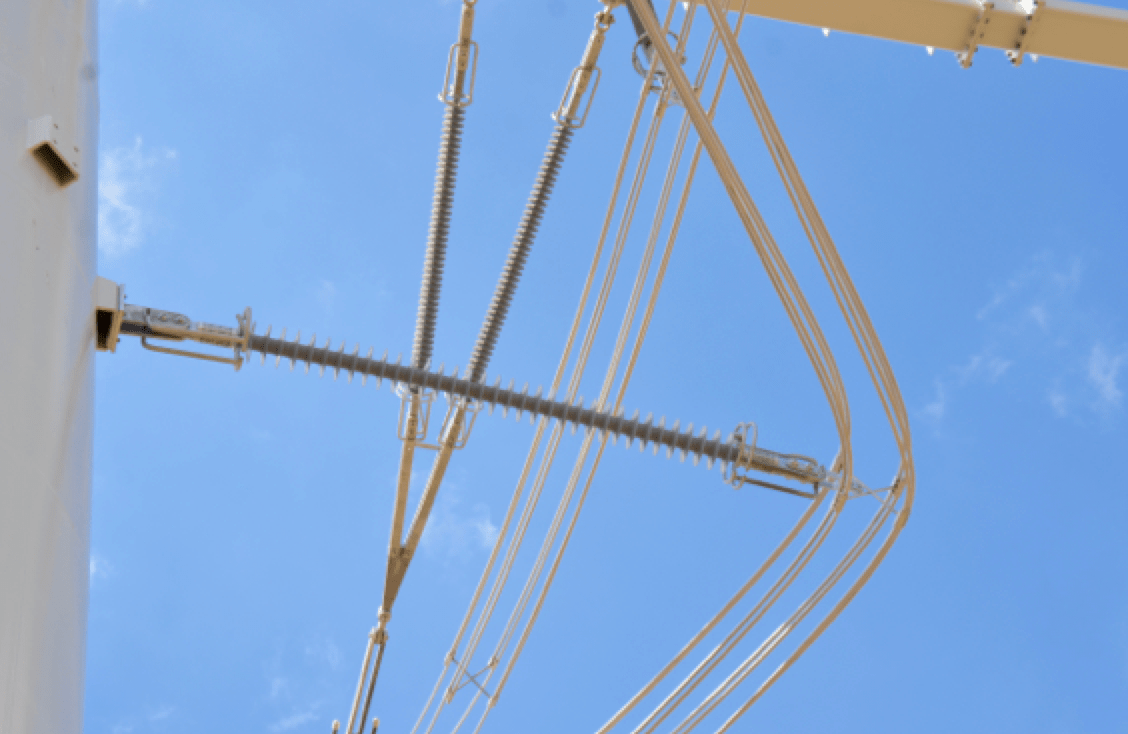 Maximizing tensile performance of a suspension unit is a function of increasing rod diameter, upgrading the end fittings and getting the most out of the crimp (compression of the end fitting onto the core rod). The key to the crimp is to get the most tensile output without cracking or overstressing the rod.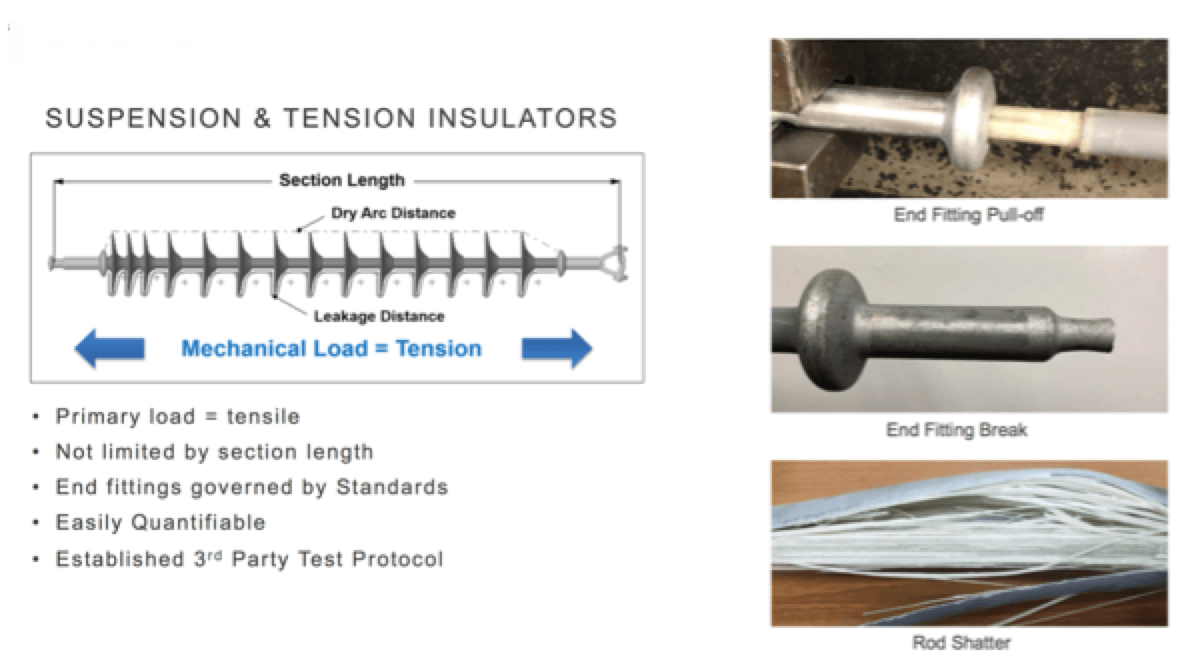 Hear Mr. Niedospial's full presentation on this topic of growing importance by attending the 2019 INMR WORLD CONGRESS.
REGISTER NOW at: www.inmrworldcongress.com