Learn About EPRI Research into Advanced Coatings for Insulators & Conductors at the 2019 INMR WORLD CONGRESS
Advances in materials science have resulted in development of coatings that can be engineered to provide surfaces with specific desirable properties that include resistance to scratches, corrosion and chemicals. These coatings can also benefit the electric power industry where the self-cleaning and super-hydrophobic properties of these materials are particularly attractive for application on insulators in contaminated environments. Moreover, coatings with ice-repellant qualities can reduce risk of flashovers during winter storms. Such ice-phobic coatings are also of interest for application on conductors and supporting structures in areas where there is risk for mechanical overload due to ice accretion in winter months. Several years ago, a research program was initiated to investigate the applicability of Advanced Coatings to power system applications and to provide a framework for utilities and network owners to qualify and specify such coatings. A paper and presentation at the upcoming 2019 INMR WORLD CONGRESS by Sr. Consultant, Chris Engelbrecht, will provide an overview into advanced coatings for transmission as well as substation applications and discuss findings of this important EPRI research program.
---
Advanced coatings have been developed with unique properties that repel water or ice from any surface. Once rendered hydrophobic, a treated surface repels water and causes it to bead on the surface and roll off. Through this process, water droplets pick up and remove contaminants such as dust or salt from the surface, resulting in self-cleaning.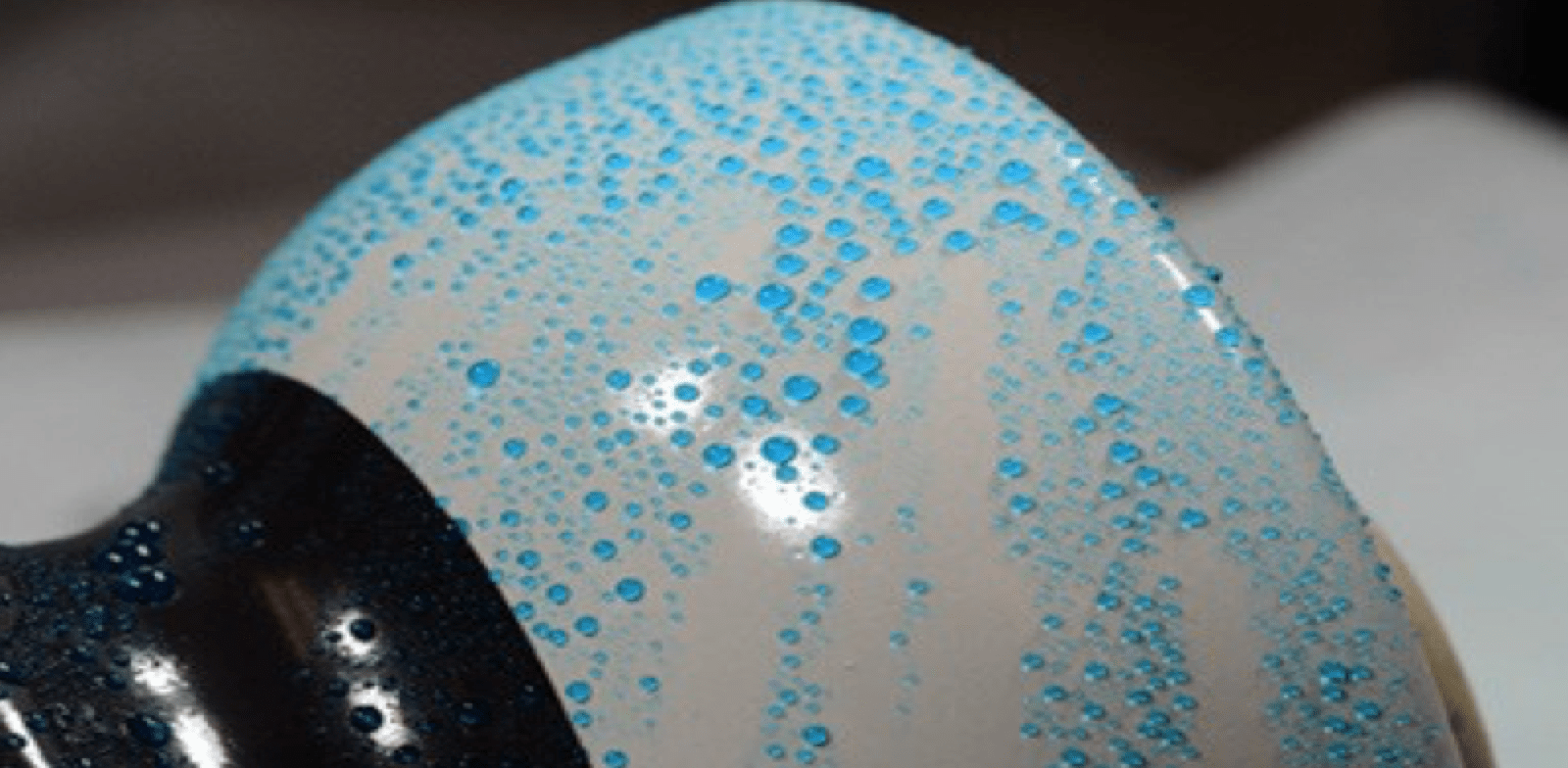 In cold conditions, another aspect of hydrophobicity helps inhibit build-up of an ice layer. Once super-hydrophobic, water droplets bounce off rather than stick to any surface. This ice-phobic property results in only short contact that does not allow enough time for the water to freeze onto the surface, thereby inhibiting ice accretion on key network components or equipment, such as conductors.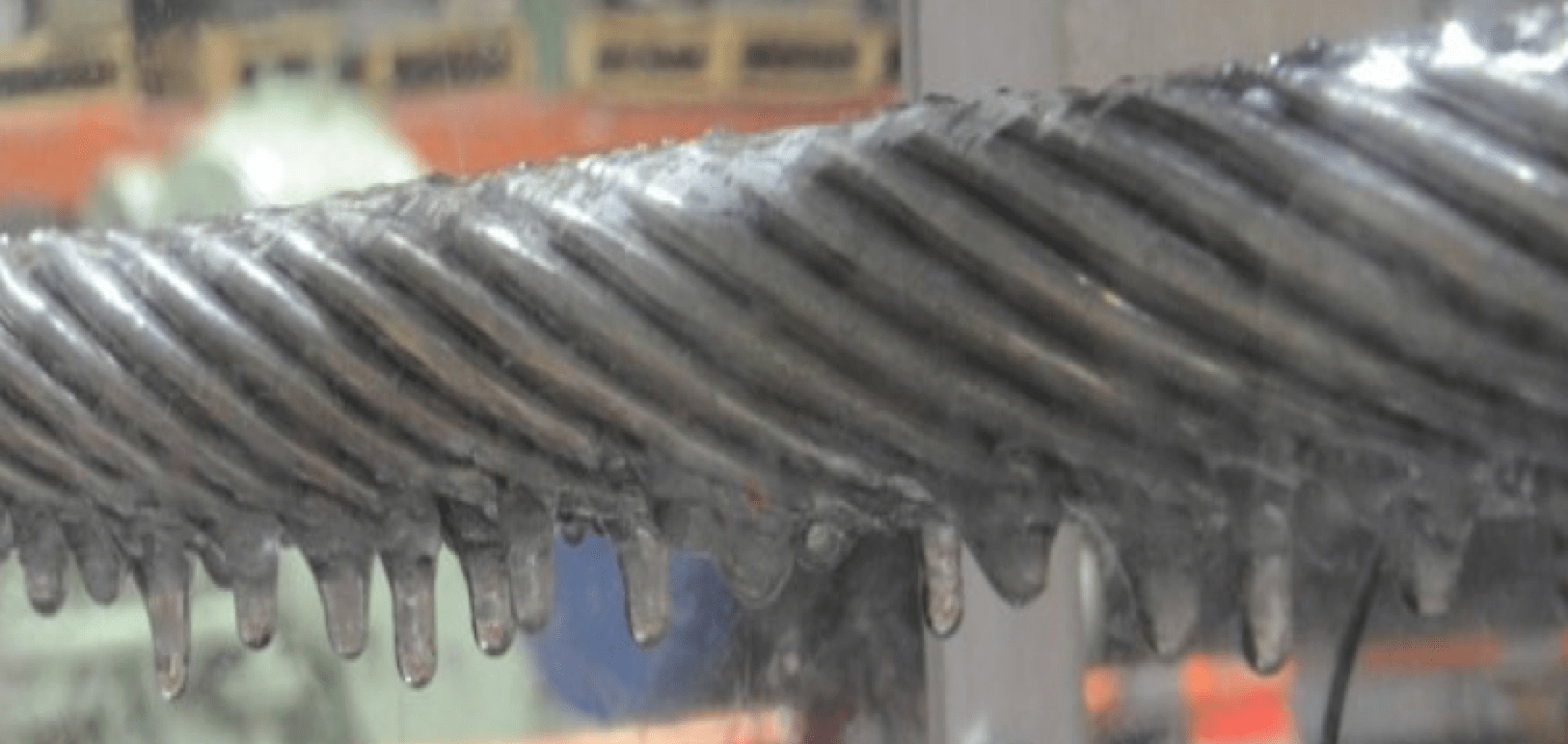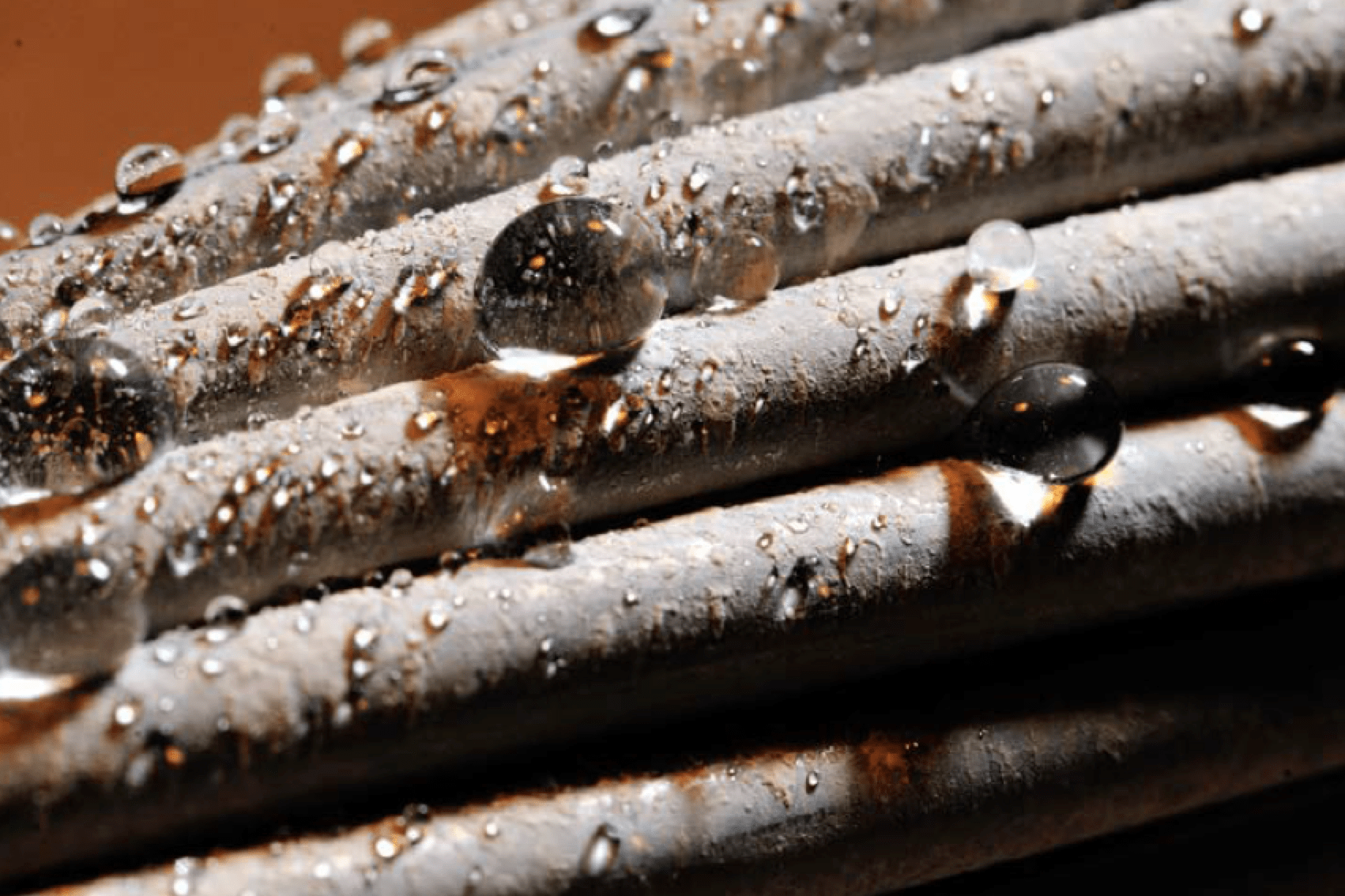 Hydrophobic and icephobic properties also enhance pollution performance of insulators as well as conductors. Such self-cleaning coatings potentially help maintain insulator surfaces clean and, in combination with hydrophobicity, inhibit the contamination flashover process and prevent contamination related outages.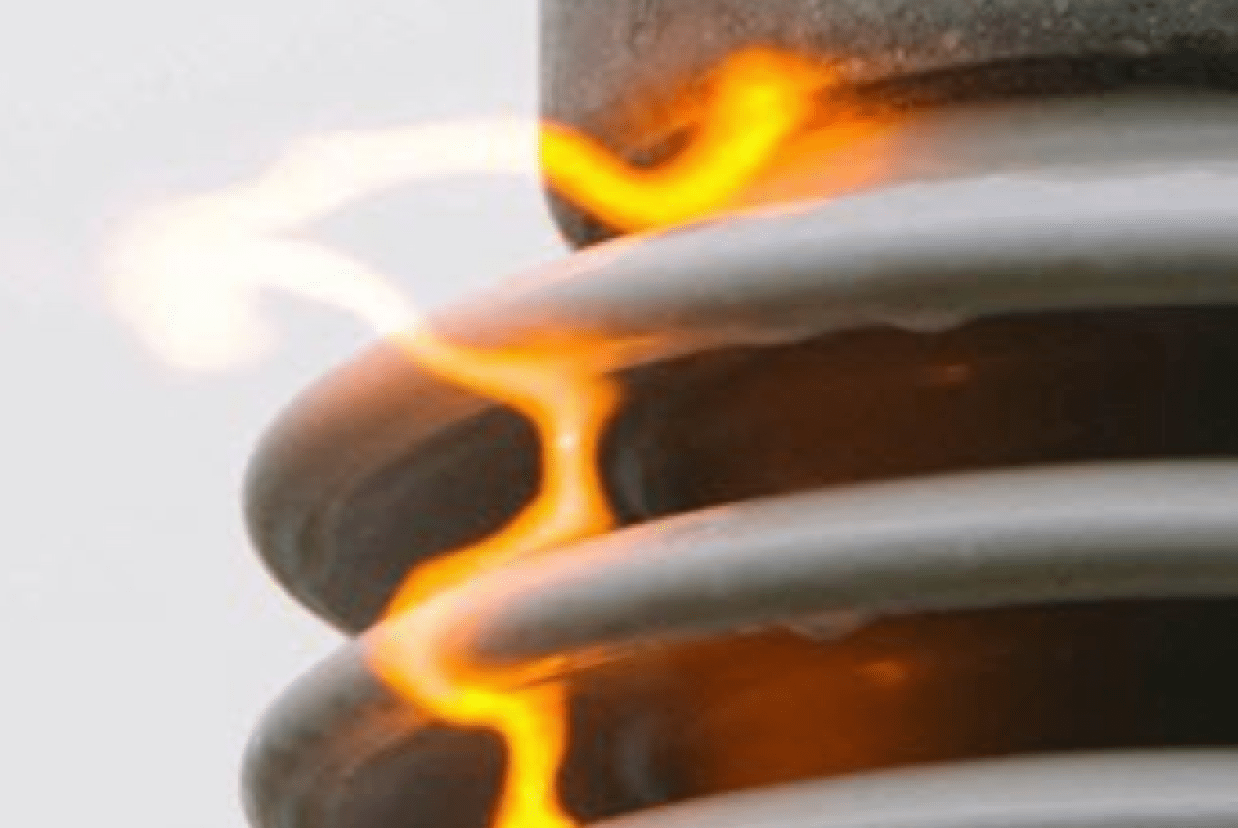 Read the research paper and hear the complete presentation of this project by EPRI experts by attending the 2019 INMR WORLD CONGRESS in Tucson Oct 20-23, 2019.
REGISTER NOW at: www.inmrworldcongress.com