Insulation Design for Harsh Service Environments to be Explained at the 2019 INMR WORLD CONGRESS
Harsh service environments, such as deserts, can prove highly demanding from the point of view of insulation selection and dimensioning. After analyzing general design criteria to be adopted in these types of environments, possible insulation alternatives can be sub-divided into two main classes: non-HTM (hydrophobic transfer material) insulators, i.e. toughened glass and porcelain; and HTM insulators, i.e. RTV coated ceramic or composite/polymeric types.
---
Specifications for selection of insulators with regard to pollution in AC are already available (i.e. IEC 60815 series 1-2-3-4) and work is underway in IEC TC 36 – WG 11 towards their revision. These specifications are, in general, simplified to facilitate application. Nevertheless, they offer sufficient information for preliminary design in all cases where pollution does not determine insulator design. A typical case, for example, is design of insulators for EHV and UHV AC systems in areas with only moderate pollution constraints: in this situation, design is usually dominated by performance requirements under switching overvoltage, which determine arcing distance.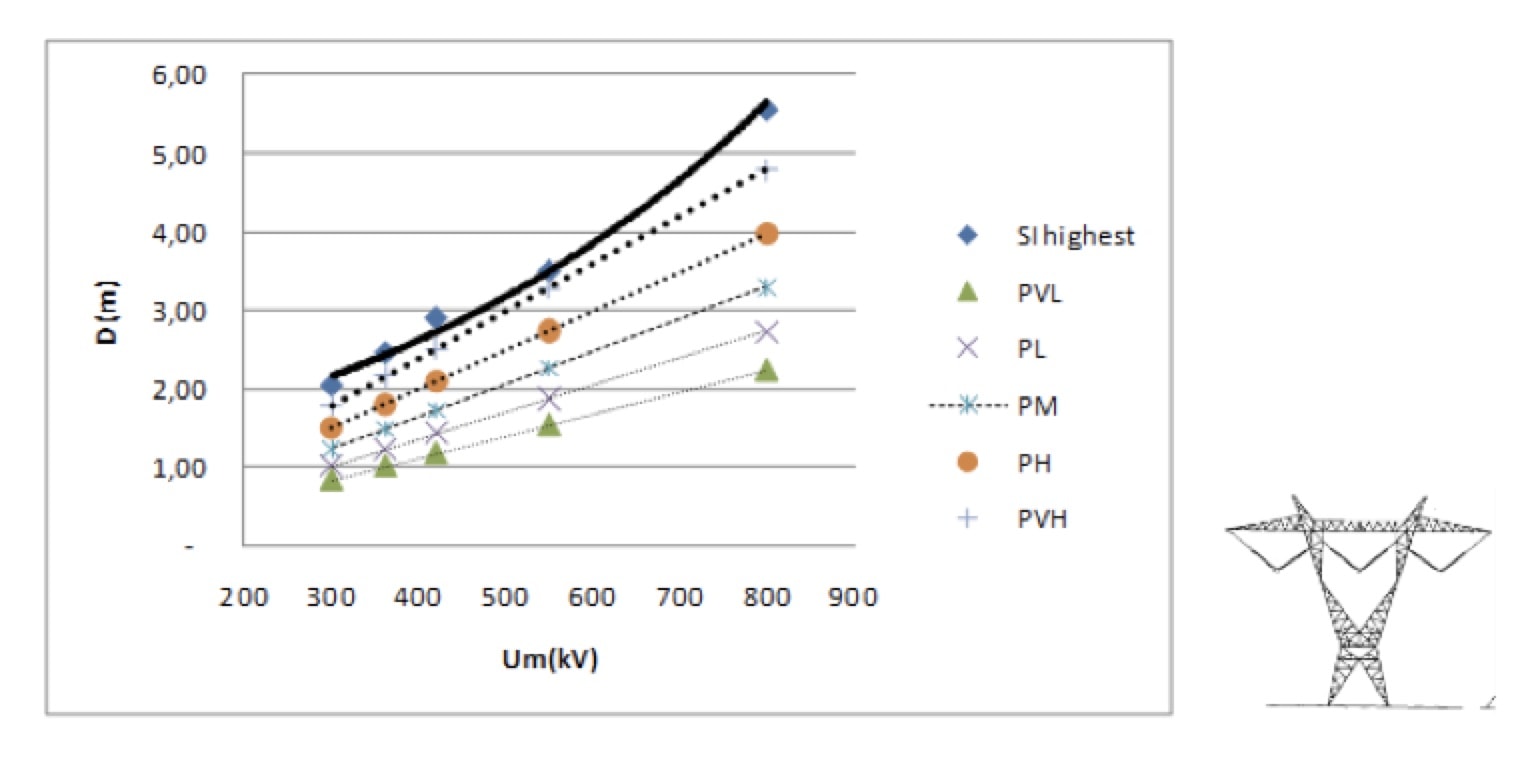 EHV AC one circuit line, central phase, V string, ceramic insulators. Simplified evaluation of required arcing distance.

However the situation is entirely different when pollution dominates design, such as for AC voltage in harsh service environments, e.g. deserts and or desert/coastal areas. This becomes even more critical under DC voltage. Here, it is fundamental to select the proper insulator type and to develop a suitably accurate design under pollution since this can have great impact on overall system cost. In fact, overdesign (e.g. leading to extremely long and costly station insulators as well as huge towers to accommodate long insulator sets) could mean unacceptably high investment costs. On the other hand, under-design can lead to unacceptably high operating costs (e.g. with the need for costly and frequent remedial maintenance). It is therefore essential to limit any possible inaccuracies in design by following a detailed approach based on an accurately assessing site pollution severity as well as insulator strength characteristics and then combining this information with statistical evaluation of insulator performance. The need of proper insulation design is especially critical for HTM insulators (i.e. coated ceramic and composite types). While less than optimal design can lead to flashover in the case of ceramic insulators, it can quickly result in permanent electrical and/or mechanical degradation of HTM insulators.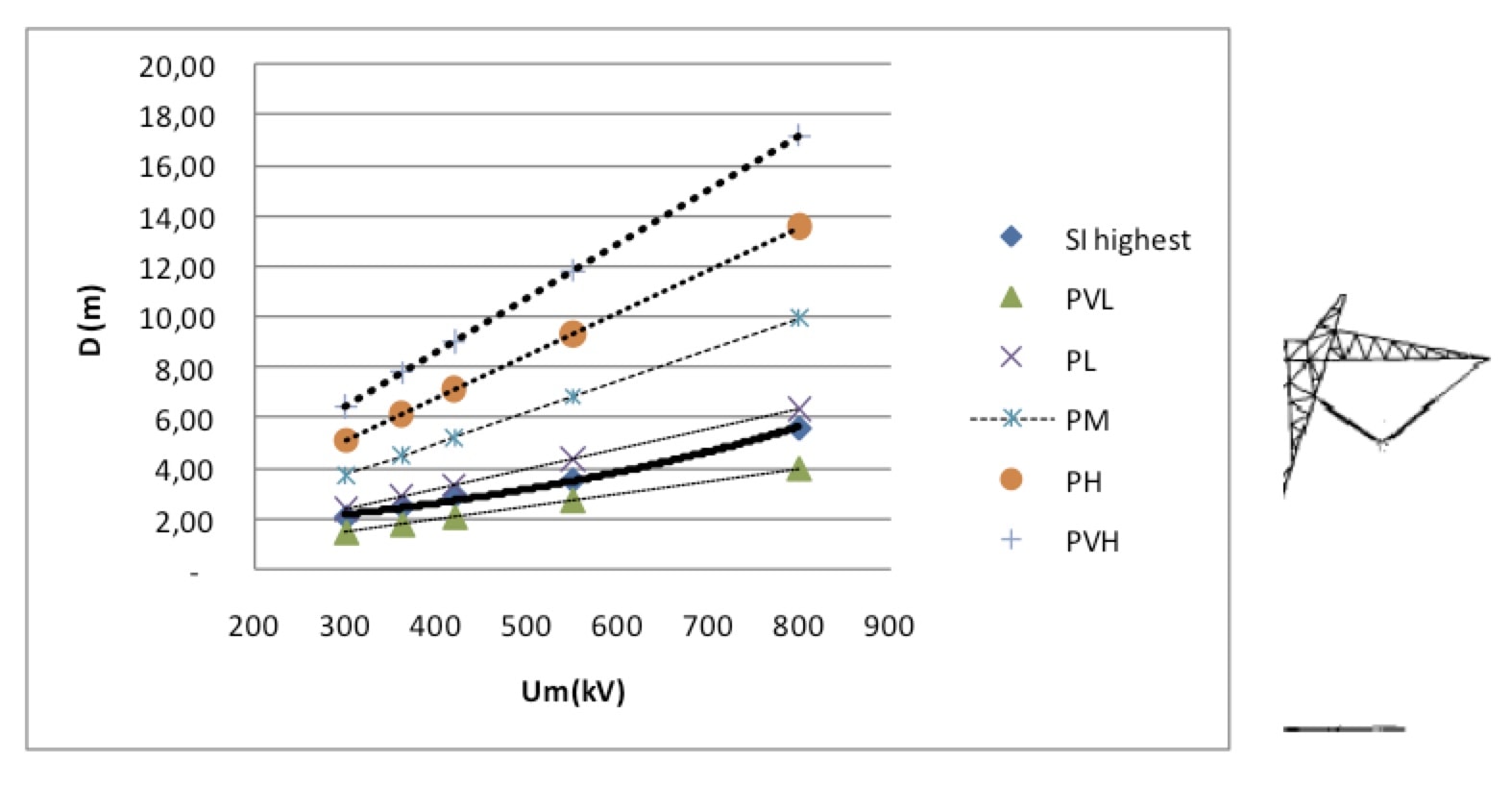 Alberto Pigini has been one of the world's foremost experts in HV engineering for over 30 Years. A long-time contributor at international events such as CIGRE's General Session in Paris, Mr. Pigini will act as Session Chairman at the 2019 INMR WORLD CONGRESS and also present his own paper on optimizing insulation design under varying levels of pollution.
REGISTER NOW at: www.inmrworldcongress.com