IEEE PES 2020 T&D Conference in Chicago
One of the power industry's largest and most important events is coming to Chicago's McCormick Place Convention Center from April 20 to 23. INMR was given the opportunity to discuss issues affecting the utility sector in general and this year's show in particular with Event Chair, Dr. Shay Bahramirad, VP of Engineering and Smart Grid at ComEd.
---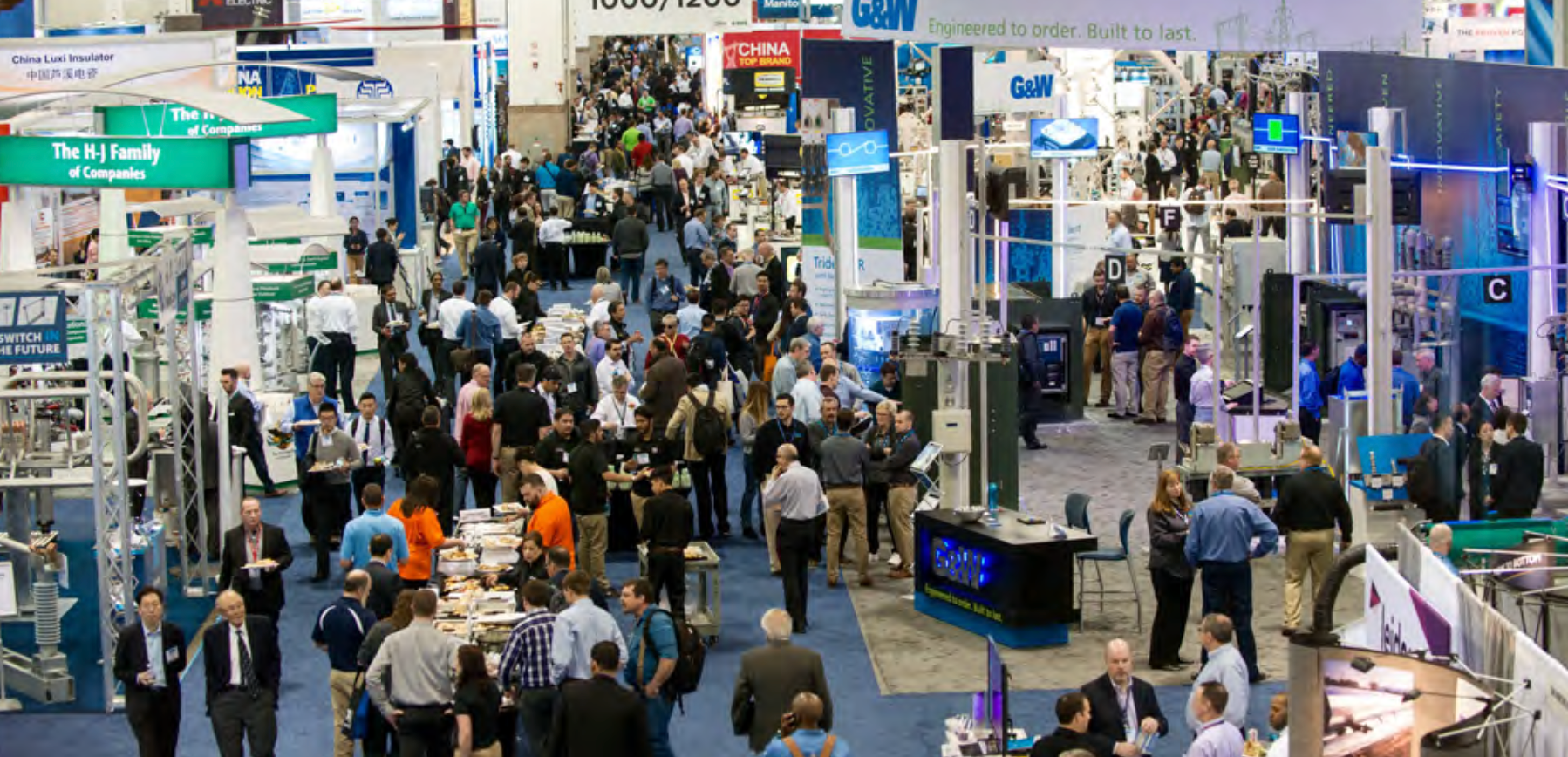 INMR
Over the past 25 years, there has been declining participation by power utilities at industry conferences and events of this type. This trend has been especially evident among IEEE, IEC and Cigré Working Groups dedicated to reviewing, updating and writing new standards that govern electrical components and equipment. As a result, many such groups are now dominated by representatives from those who manufacture these items or who test them in a laboratory setting. What do you believe is the reason for this trend and how, if at all, does this impact utility participation at events such as IEEE PES T&D?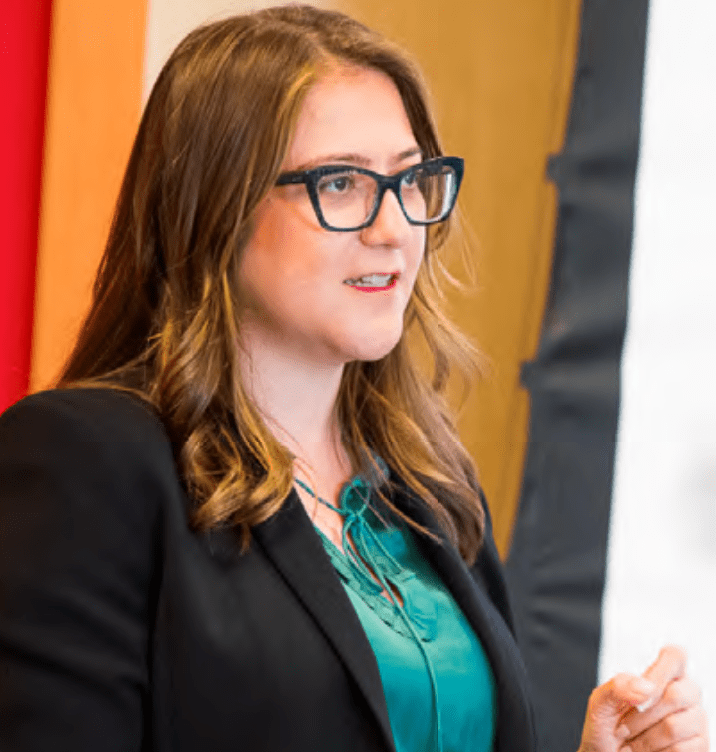 Shay Bahramirad
It is true that utility participation in some industry conferences and events has become less visible. Nonetheless, there is real value in collaboration between utilities and their personnel with professional organizations such as IEEE. That value comes from the sharing of best practices through conferences, demonstrations of innovation in publications and closer alignment across our industry through standards that maximize the impact of advanced technologies. From my experience, there is again growing interest for utility professionals to participate at IEEE PES conferences. And, part of my "day job" is to encourage this. In fact, close to 100 additional ComEd engineers have become members and are increasing their participation within IEEE.
INMR
What measures do you feel might help reverse this trend and again see utilities play the major role in ensuring that standards better reflect needs of end users than those on the supply and testing side?
Shay Bahramirad
Collaboration is a process, not an end state. What's exciting about IEEE is that it offers a forum where academics, vendors, and utilities come together to define the standards that reflect not just cutting-edge theory, but also the needs of end users. This is something we are constantly working on. But the key way to do so is to make the case to utilities directly that there is significant value in participating in the organization. This conference is an important chance to do that.
INMR
Standards by nature are based on past experience whereas climate change is rendering such experience less and less useful in predicting operational needs and problems that will affect power networks in coming years. How will the 2020 IEEE PES T&D event address the risk that current standards are no longer helpful or even relevant to dramatically change power network service environments in coming decades?
Shay Bahramirad
The climate crisis is impacting different aspects of our lives, including the operational needs, requirements and customer preferences/demands in the power and energy sector. The theme of this 2020 conference, "Electrifying the Future", is a recognition that electrifying everything will be a key part of any successful effort to mitigate climate change. As this occurs, we will need to develop strategies to ensure the grid functions according to the level of service customers expect and require. I'm excited by the broad range of discussions and solutions that we plan to address at the conference. These represent some of the best ideas and solutions to respond to such emerging challenges.

INMR
There are now many power industry conferences and exhibitions across the globe. How does IEEE PES T&D position itself to be different from all such similar industry events? Is it just a matter of scale?
Shay Bahramirad
It's not just the numbers of people but also the extraordinary scope of expertise and technologies that will be on display. This 2020 conference will also take bold steps to showcase increasing diversity and inclusion within the energy industry workforce. Women in Power set the goal of including women on every panel on the first day. This is a significant step towards recognizing how the sector would cease to function and innovate without participation by women. Also, for the first time in the history of the IEEE PES T&D conference, Innovation Stages on the exhibit floor will maximize the visibility of significant industry advancements. In addition, we will host an Inaugural Summit for Energy Sector Executives on the first day of the conference featuring industry thought leaders from throughout the world. For example, industry leaders will discuss the challenges of climate change as well as international efforts to achieve clean energy goals. Also to be discussed will be growth of electrification and the importance of public-private partnerships to advance innovation in a manner that promotes social equity and education.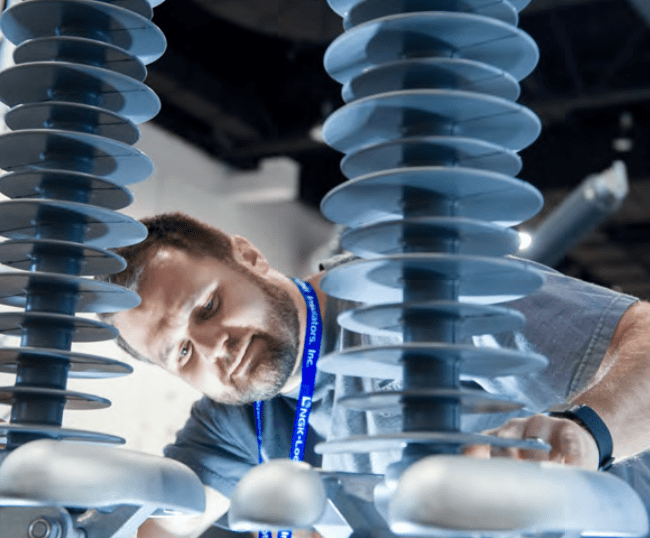 INMR
New and emerging technologies have been changing the way power utilities design, operate and maintain their networks. For example, composite insulators have allowed utilities to operate lines in heavily polluted areas without costly annual cleaning to reduce risk of flashovers. Similarly, polymeric-housed line arresters have increasingly become a cost-effective means to reduce lightning related outages. What are some of the new technologies you feel are most relevant to helping resolve existing industry challenges and how will these be addressed during this coming event?
Shay Bahramirad
Microgrids, smart inverters, and PMUs are some important emerging technologies that enable lower levels of carbon and higher levels of resilience to the grid. Conference attendees will learn about the latest cutting-edge research being conducted throughout our industry and see the latest technologies that are transforming it. These include non-wire alternatives, advanced distribution planning and new structure of markets to promote adoption of DER along with other state-of-the-art technologies.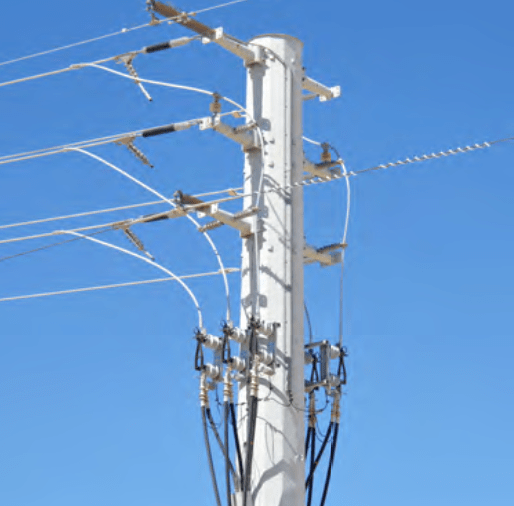 INMR
Finally, community opposition has become a serious obstacle to new power projects that now can take many years to obtain necessary approvals. How will the 2020 IEEE PES T&D event address strategies for how the utility sector can respond to this challenge and better collaborate with the public on power infrastructure decisions?
Shay Bahramirad
We believe in engaging the community on emerging energy technologies, especially at a time when these and energy related services are transforming the utility industry. The role we play in the communities we serve is changing as well. This also creates the need to help communities – particularly our next generation of leaders – learn about new solutions coming on line, their benefits and the opportunities being created by the new energy economy. In pursuit of this goal, a unique addition to the 2020 IEEE PES T&D conference will be participation by more than 200 high school students from the service territory of ComEd, the host utility. ComEd and IEEE PES are collaborating on the IEEE PES Power Challenge. This will provide a STEM education program that engages high school students and exposes them to professional opportunities. With guidance from professional engineer mentors, students are working in teams on solution-based, technical project development. They will present their projects at the IEEE Poster Session on the last day of the conference. Through STEM education, our industry will continue advancing social equity among the communities served.