Expert Igor Gutman Presents Tests to Verify Composite Insulator Quality at 2019 INMR WORLD CONGRESS
Few experts worldwide can rival Igor Gutman of the Independent Insulation Group in Sweden for depth and breadth of knowledge on technical characteristics, testing requirements and in-field service experience with electrical insulators. A Session Chairman at the 2019 INMR WORLD CONGRESS, Dr. Gutman will present a cutting edge paper on key issues in production, testing and specification of composite insulators.
---
Worldwide experience with composite insulators is today on par with that of glass cap & pin insulators, with a population in service exceeding 20 million pieces. This population consists of insulators of different generations in terms of design, materials and production methods. Initially, lack of full understanding of composite technology, as was typical for some 1st and 2nd generation insulators, led to quality problems that included poor sealing, deficiencies in the interface between core rod and polymeric housing, flashunder, rod tracking and brittle fracture. These defects were acknowledged, investigated and eventually overcome in succeeding generations. In fact, an international project on infrared detection of interfacial defects, completed in 2002, had to rely on testing insulators with internationally simulated defects since no defective samples could be found in service at the time.
More recently, however, as a result of rapid growth in production and with many new competitors having entered this market, composite insulators these days can be of different qualities. As a result, the issue of quality of interface between fiberglass rod and silicone rubber housing has taken on renewed importance. Indeed, several service and after-service investigations have confirmed that the root cause of many recent failures in the field was poor adhesion at this critical interface. Significantly, this was clearly revealed by non-standard adhesion tests but not by existing IEC-based tests intended to verify the integrity of interfaces. Thus, quality is considered as not being fully covered by the existing IEC standards relating to such insulators.
In 2008, the key product standards for composite line insulators (IEC 61109 and IEC 61952) were revised to align with the first edition of IEC 62217 – a standard that applies to all HV composite insulators and prescribes common tests including interface tests, housing tests, core tests, etc. IEC 62217 was last revised in 2012, with changes mainly in the UV ageing and the dye penetration tests. Moreover, both the wheel test and multiple stress tests were transferred to an IEC Technical Report. At present IEC 62217 is again under revision by MT19 TC36. It can be considered that the IEC standards mentioned above utilized knowledge obtained a decade or so ago and several tests in IEC 61109 have in fact remained largely unchanged since their introduction in the first edition. There seems a clear need to closely review these IEC standards, especially considering recent reported field experience.
Given this, a group of 9 European power system operators (Amprion in Germany, Elia Group in Belgium &Germany, E.ON in Sweden, ESB in Ireland, Fingrid in Finland, REE in Spain, Statnett in Norway, Svenska Kraftnät and Vattenfall in Sweden) started a collaborative research project. One of the main goals was to develop a robust, effective test to evaluate level of adhesion.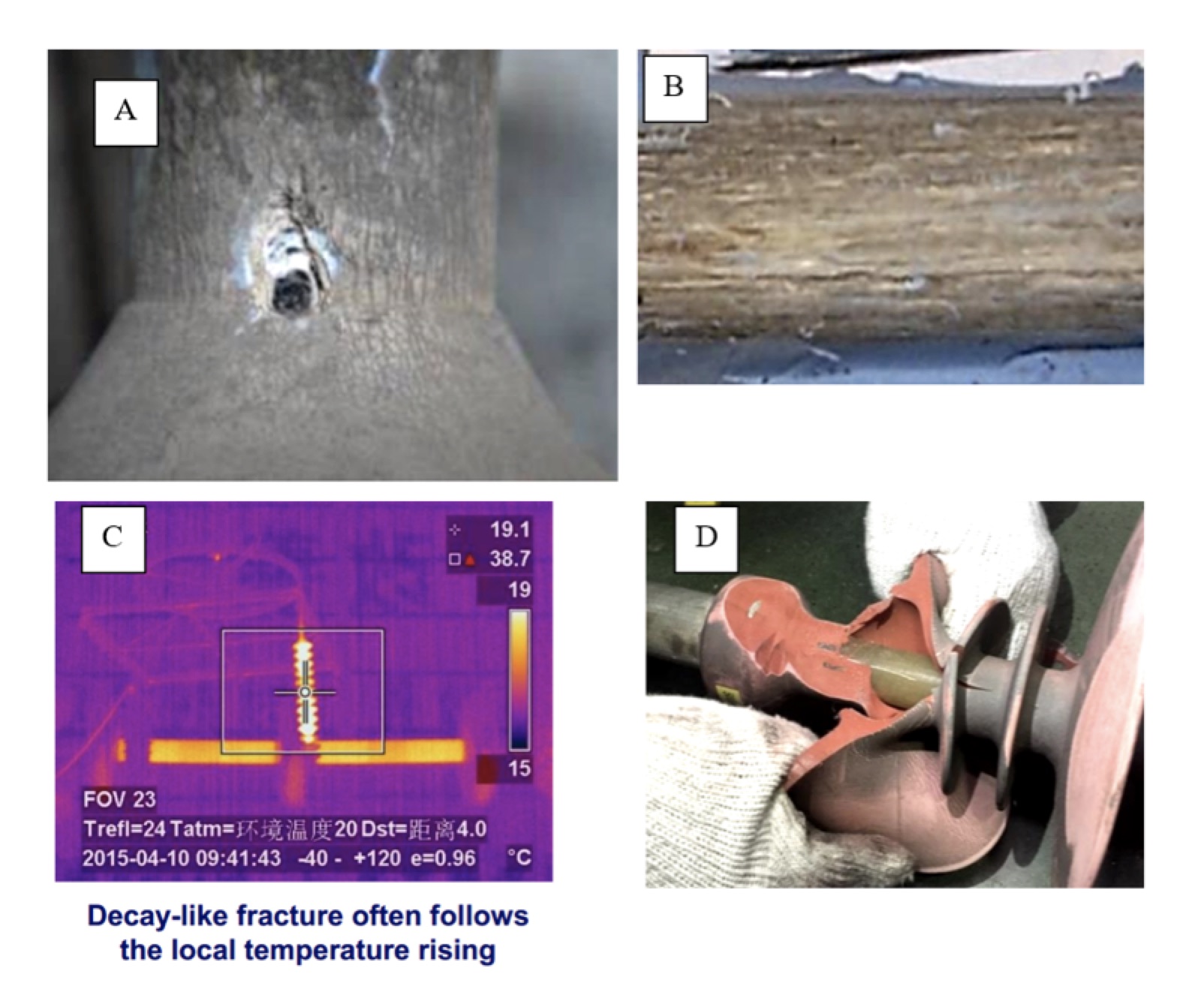 At the 2019 INMR WORLD CONGRESS, Dr. Gutman will present the latest review of what has since been accomplished.
Register Now at: www.inmrworldcongress.com