Service experience with any product applied to electrical power systems is a key issue when it comes to reaching a final assessment of its level of reliability and maturity. When such products are still comparatively new and not yet common in the field, it is often easier to monitor service experience by tracking the still limited number of installations, their environmental and operating conditions, after-service parameters, etc. In the case of composite insulators, for example, such information was found in several publications dating from the 1980s and early 1990s.
By contrast, it is far more challenging to obtain this same information for products already in mass production. Researched and confirmed service experience might now be replaced by perceptions, rumors and anecdotes, some of which may be false and do not support correct evaluation and future decisions on new applications.
Given the above, a group of European power companies consisting of both TSOs and DSOs started a collaborative research project intended to benchmark the actual situation for composite insulators. The companies sponsoring this project were: 50Hertz (Germany), Amprion (Germany), APG (Austria), E.ON (Germany), Fingrid (Finland), RTE (France), Statnett (Norway) and Svenska kraftnät (Sweden).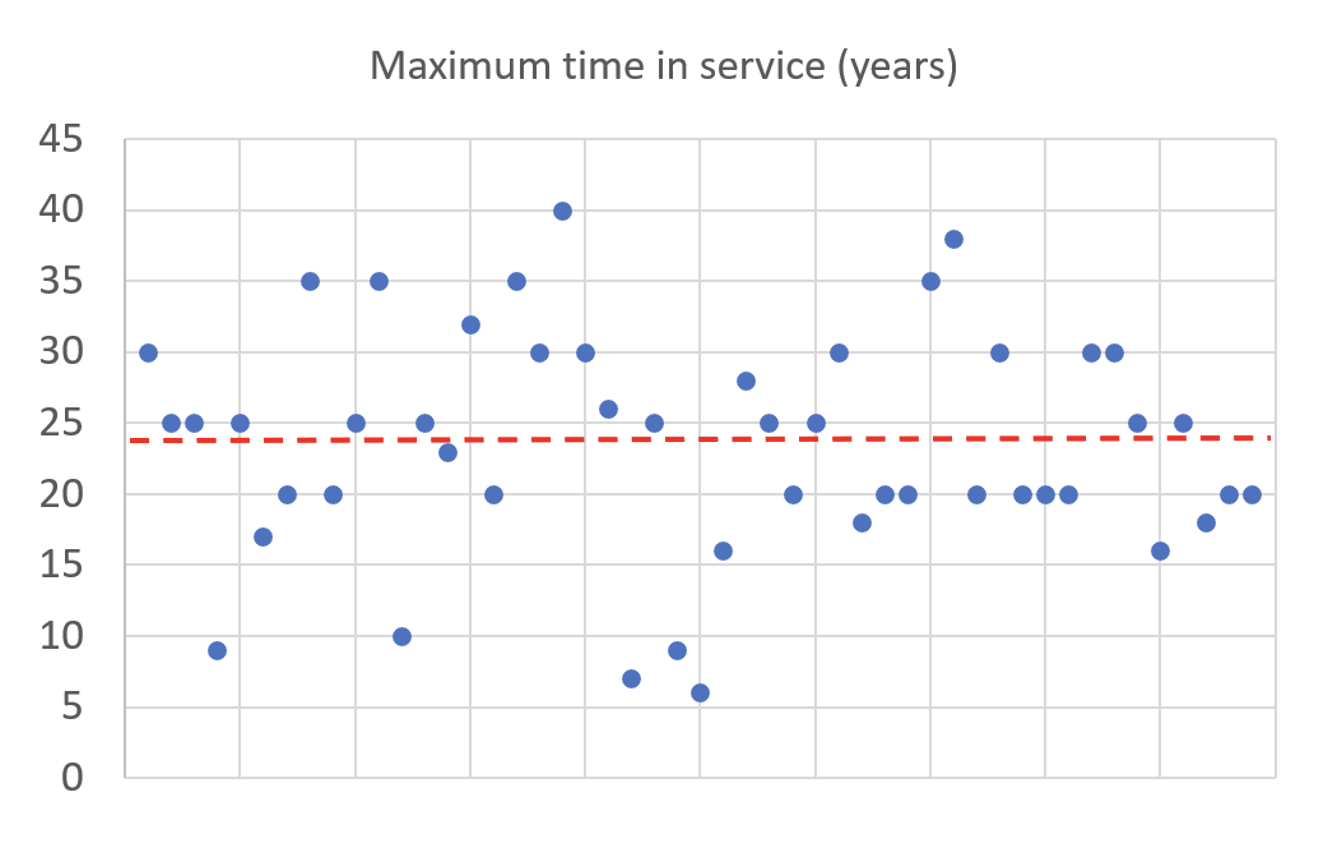 The project included collection of service experience as well as comprehensive testing of insulators taken both from storage depots and removed from service – about 9 million units in total and with average time in service of 24 years. Collection of service experience within the project then formed the basis for the final document.
While primary interest was placed on overhead line insulators, substation insulators were also analyzed but separately. This was because these two families of insulators entered service at different times and therefore their volumes and service experience might be expected to be different.
Attend the 2022 INMR WORLD CONGRESS in Berlin this October to meet and listen to three valuable lectures by Dr. Igor Gutman of the Independent Insulation Group (I2G) in Sweden. Dr. Gutman will present key results and findings from this important research project – information that will help users of insulators to base future decisions on a proper, independent assessment of actual service experience.