The upcoming 2022 INMR WORLD CONGRESS in Berlin in mid-October 2022 will be a not-to-be-missed event for T&D engineers and professionals worldwide.
There will be 115 technical lectures by over 100 experts assembled from across the globe. These experts will address some of the most important issues facing the electricity supply industry now and in coming years, including:
• Optimized selection and specification of critical network components such as insulators, surge arresters and bushings;
• Diagnostics and condition assessment of power cables and cable accessories;
• Processes to qualify suppliers and components used on power networks:
• Assessment of real pollution levels affecting overhead lines and substations;
• Comparing performance of different designs and materials;
• Testing MV, HV and EHV equipment and components;
• Optimized production of MV and HV components and equipment.
The venue for the 2022 INMR WORLD CONGRESS will be the trendy Titanic Chaussee Hotel. Located only blocks from Berlin's cultural and commercial heart, this new hotel offers outstanding conference and exhibition rooms.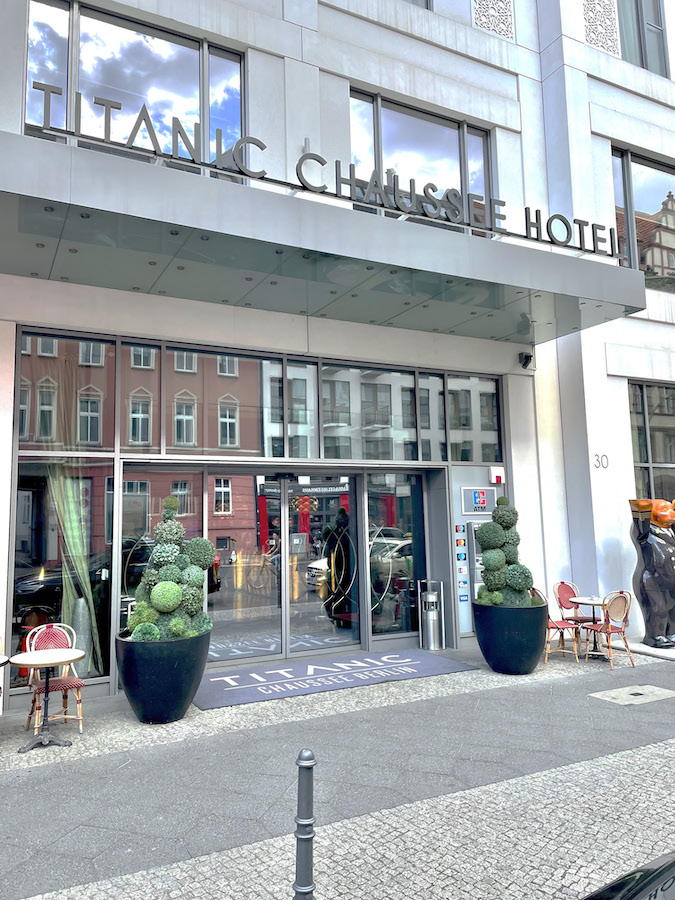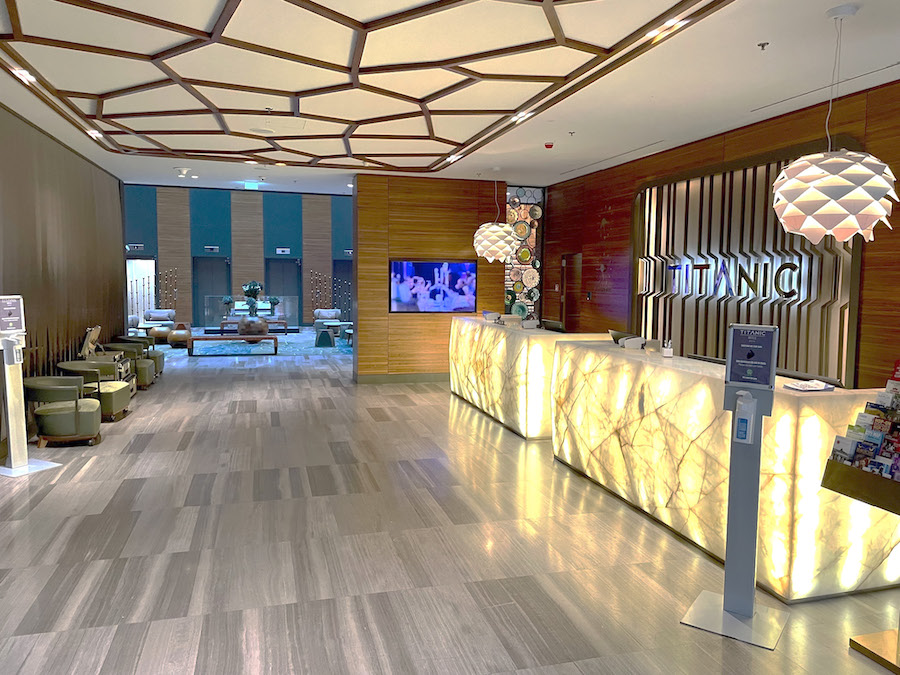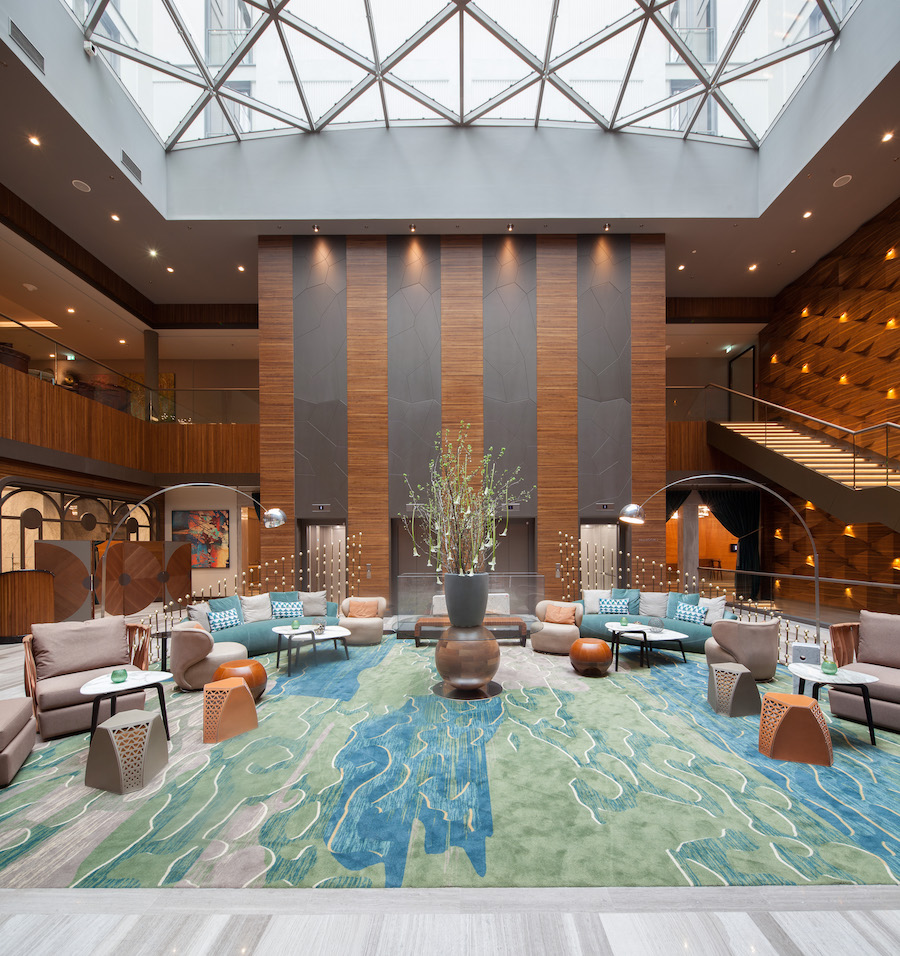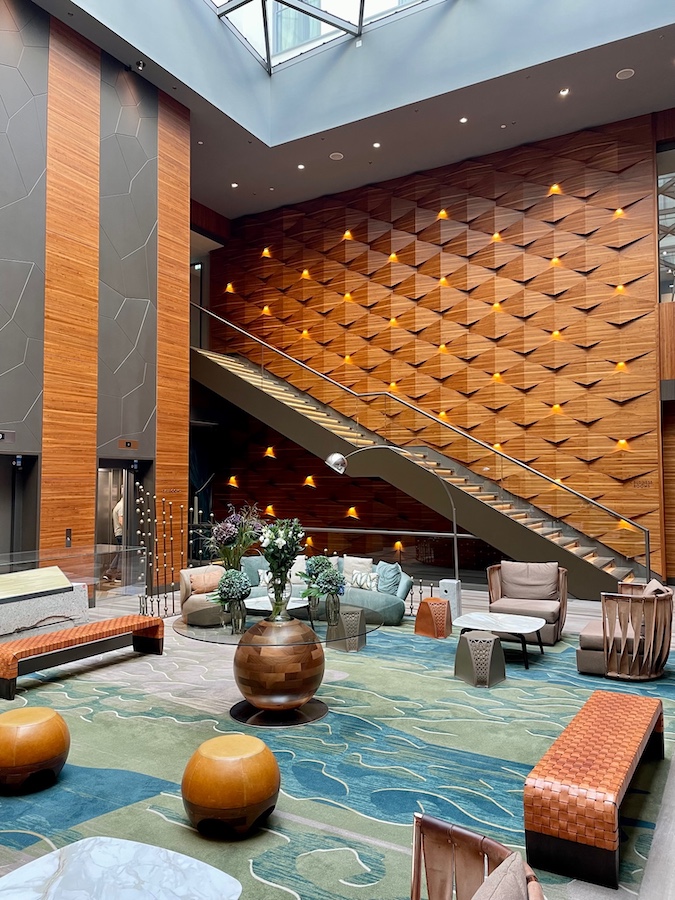 INMR has made special arrangements where attendees for this event can book deluxe hotel rooms at the Titanic Chaussee Hotel for only Euros 179 per night, inclusive of full buffet breakfast, VAT and all service charges.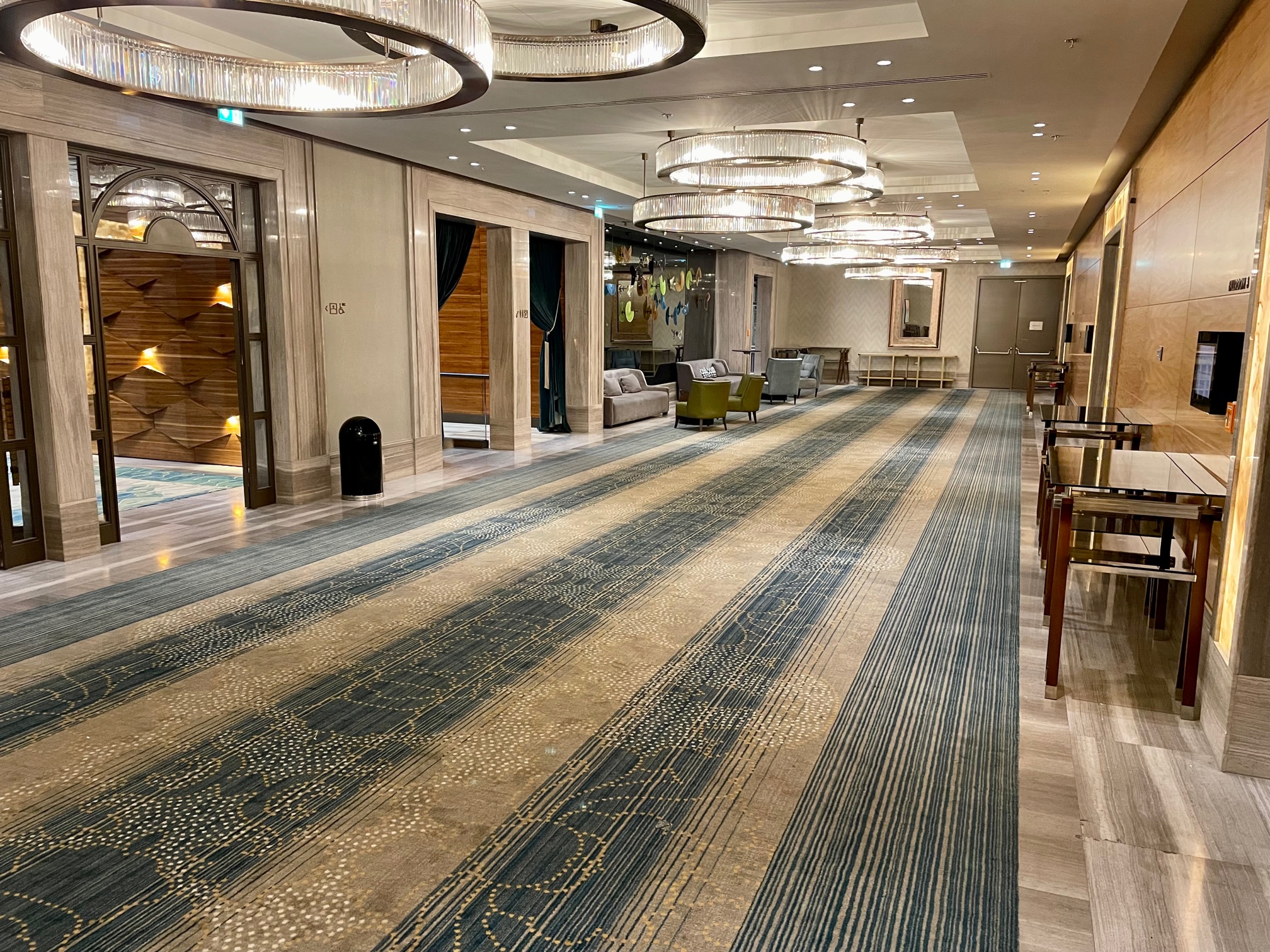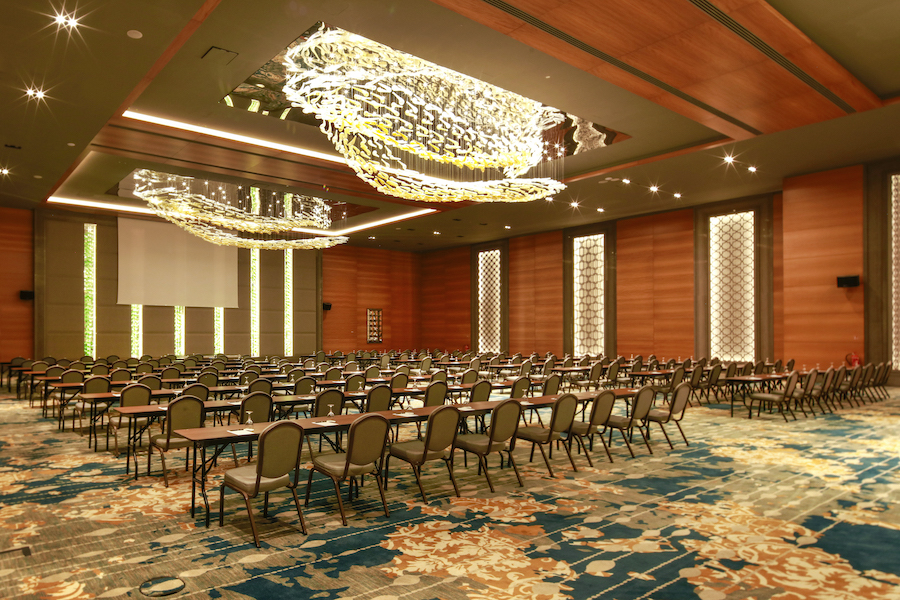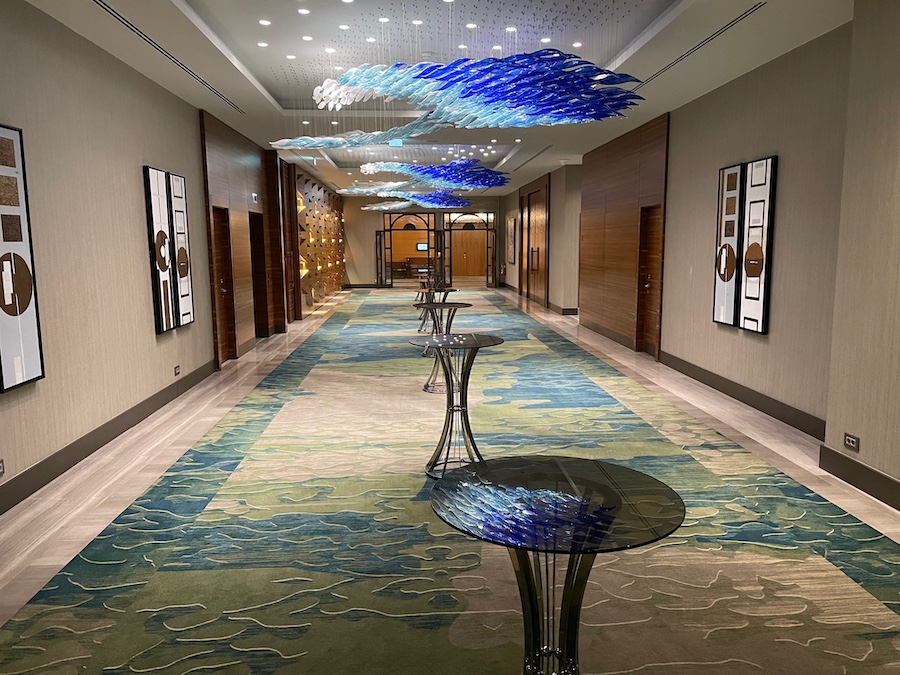 Try not to miss what promises to be one of the T&D industry's most valuable technical enrichment and skills development events.
See you in Berlin!