Improved Measurement of Electrical Strength
Advertisement

Dielectric Strength. Electrical strength. Breakdown voltage. Breakdown field strength. These are just some of the different terms found in datasheets used to characterize various insulating materials such as silicone rubber. Basically, all attempt to describe the voltage-per-distance value measured at time of breakdown when a specimen of that material is exposed to electrical stress. However, they can also make it unnecessarily complicated for users to evaluate performance of alternative materials – and especially so in the case of silicone elastomers. Indeed, in this age of instant exchange of information and globalization of trade, it seems absurd that the international technical community has to rely on different parameters such as kV/mm, volts/mil, etc, to measure a single value of such importance.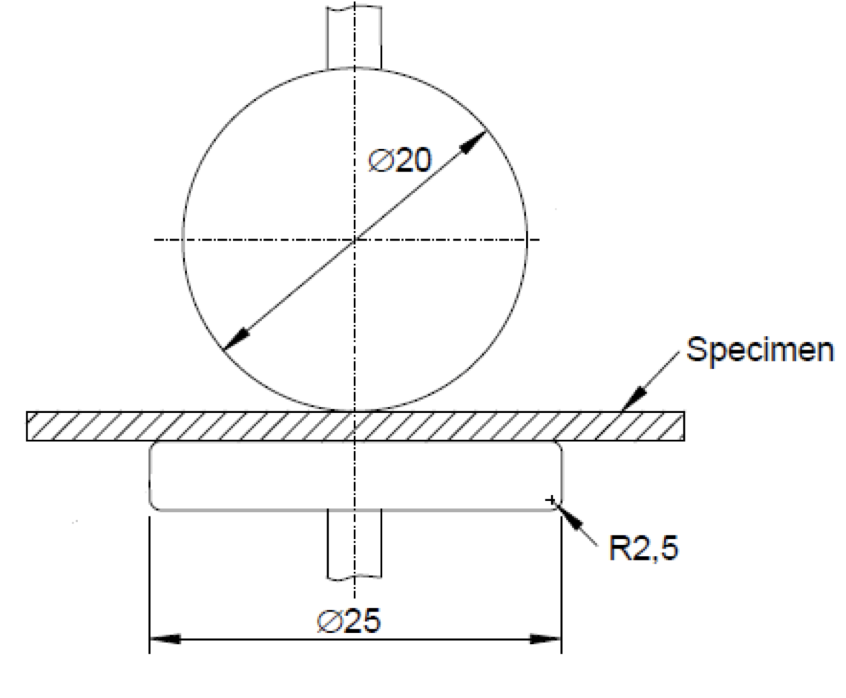 Perhaps the main reason for this situation lies in that the previous international standard (and particularly its counterpart at the national levels) was not sufficiently precise when it came to elastomers. In fact, it didn't even mention them as a sub-group of all insulating materials.
Fortunately, the recently issued 3rd edition of IEC 60243 (Electric strength of insulating materials – Test methods – Part 1: Tests at power frequency) will now make the task of power engineers much easier. That's because, for the first time, a clear directive is provided on how to measure electrical strength of elastomeric insulating materials.
The new sub-clause 'elastomers' that was added to the clause 'molded materials' reads "use test specimens of (1 ± 0.1) mm thickness with sufficient lateral dimensions to prevent flashover, … unequal electrodes … shall be used (see Fig. 1) … in the case of elastomers of low hardness, e.g. silicone elastomers, a suitable casting material shall be used as embedding material."
Experience has shown that specifying thickness of a specimen is vital in order to properly compare measured values of a material's breakdown voltage and resulting electrical strength. Both are greatly influenced by thickness. For example, data collected on liquid silicone rubber specimens (see Figs. 2 and 3) surrounded by silicone fluid determined that the breakdown voltage of 1 mm thick specimens of this LSR material was 25 kV.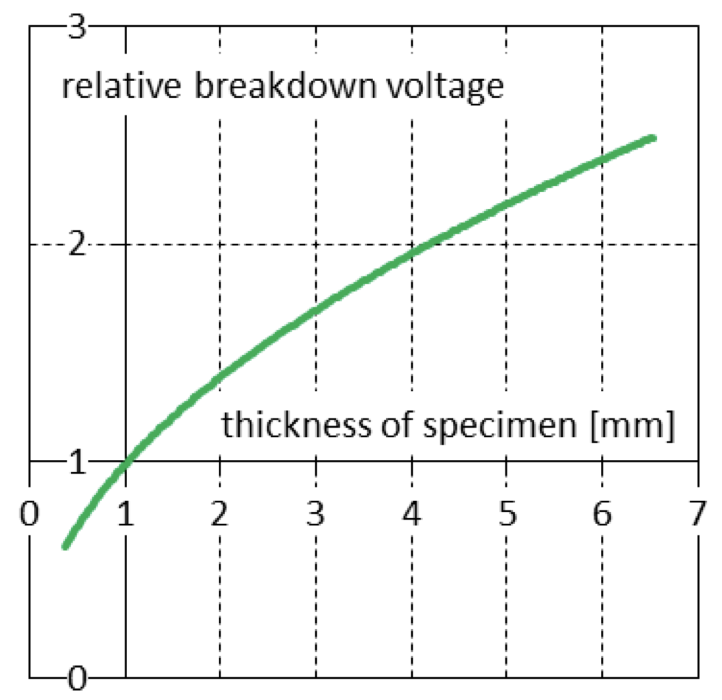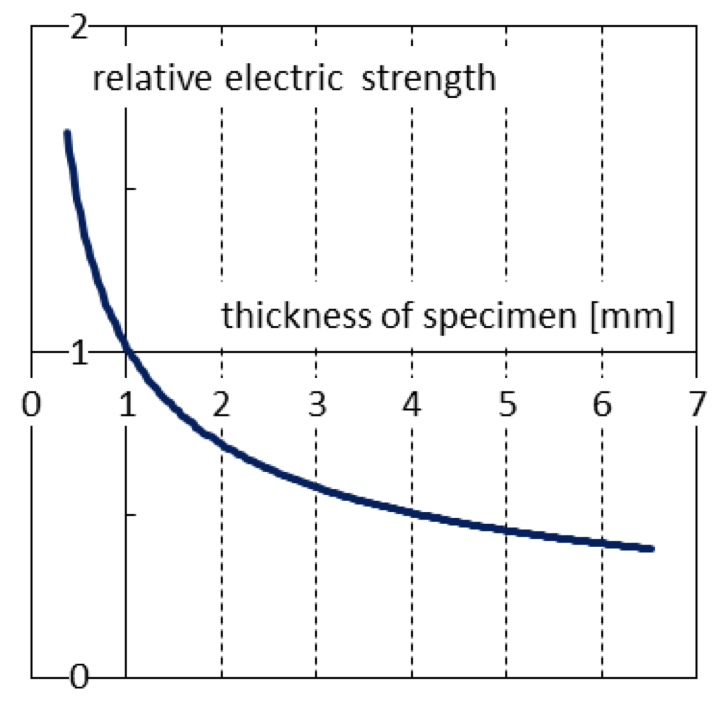 IEC 60243 Edition 3 requires that detailed information be provided in any test report, including type of material and method of preparation and conditioning. Also required is a description of the surrounding medium during the test, its properties (i.e. temperature, pressure, humidity), the electrode system, the mode and frequency of voltage application, the thickness and breakdown voltage of each test specimen and the resulting values and median electrical strength measured in kilovolts/millimeter (kV/mm).
This latest edition of the standard is conveniently available to anyone at the IEC web store. Let's hope that more and more in our industry will bring their measurements in line with this updated standard. Then, hopefully, the next generation of data sheets for insulating materials will all indicate the same thing, namely the electrical strength in kV/mm of 1 mm thick material specimens.
Jens Lambrecht