General Information for Exhibitor's Catalogue
The 2019 INMR WORLD CONGRESS, which takes place at the Westin La Paloma Hotel & Conference Center in Tucson, Arizona from Oct 20-23, 2019, will feature 100 technical papers by international experts in overhead line & substation design and maintenance as well as in the latest technologies for insulators, surge arresters, bushings and cable accessories.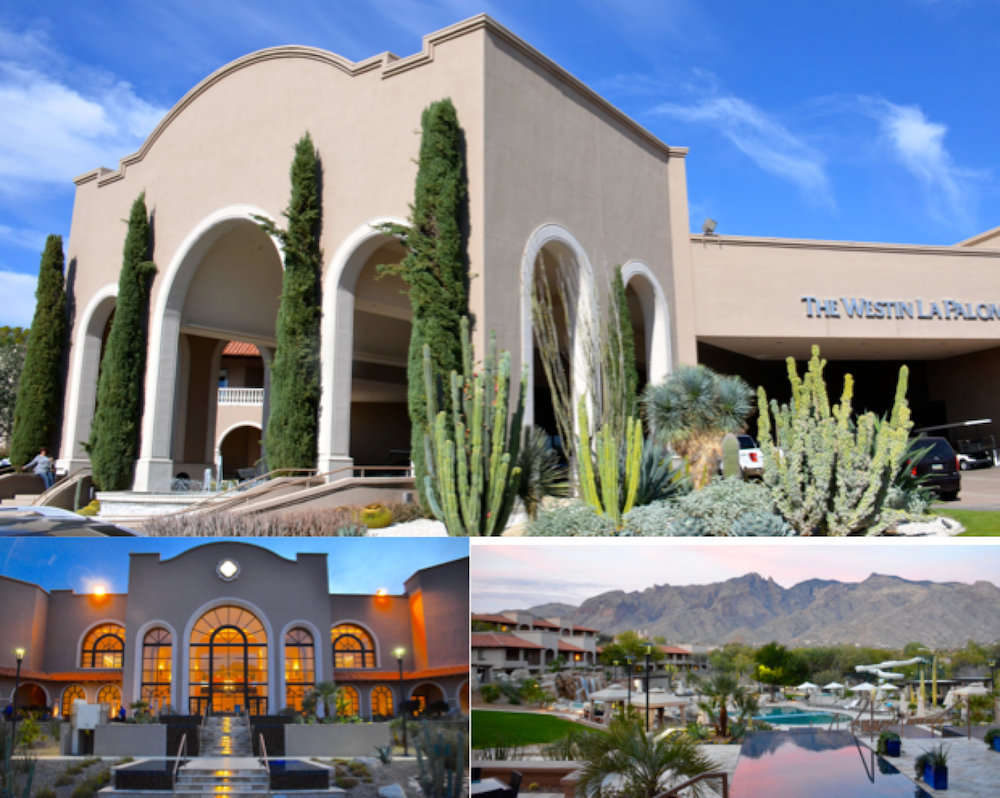 The 3-day PRODUCT & TECHNOLOGY EXHIBITION runs in parallel with the Conference and has the following hours:
Monday: 09:00 until 20:00 (Exhibitor Reception 18:00 to 20:00)
Tuesday: 09:00 until 18:00
Wednesday: 09:00 until 16:00
Tucson is located in southern Arizona, only a 75-minute drive from Phoenix Sky Harbor International Airport that offers direct flights from international destinations. Tucson also has its own international airport with connections to hubs across the United States. INMR will offer free shuttle service from both airports to the Westin La Paloma on Saturday and Sunday, Oct. 19 & 20, 2019.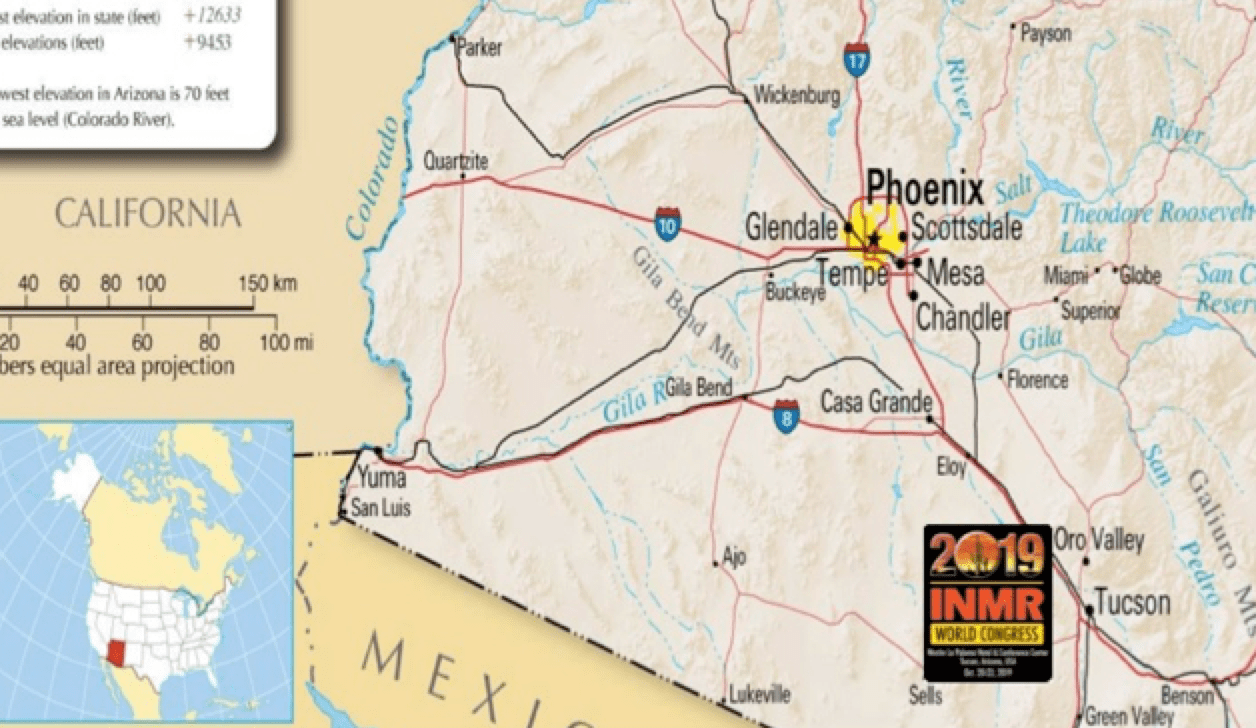 INMR has made special hotel arrangements allowing attendees to stay at the luxury Westin La Paloma Hotel for only US$ 129 plus 12% tax per night, including free in-room internet and free resort privileges. This special discounted rate will apply for 3 days before and 3 days after the event in case attendees wish to use the opportunity to stay longer to visit some of the many sites in the area.