Composite Bushings with RTV Coatings Combat Pollution at Substation in Israel
The power system in Israel operates in a sub-tropical as well as desert environment. A long dry season lasts some eight months during which all types of contaminants – from marine to dust to industrial and agricultural – accumulate on insulators. This pollution layer tends to be adhesive and is therefore only partially removed during the four months of rain that follow.
Responding to unacceptably high levels of outages triggered by pollution flashovers during the early to mid 1990s, Israel Electric (IECo) became among the first utilities in the Middle East to research and eventually embrace widespread application of composite line insulators. Today, these represent a large and still growing proportion of the insulators on the overhead network, from 22 kV to 400 kV.
Until now, however, there has been hardly any use of composite insulator housings for apparatus such as bushings and transformers. Rather, the preferred countermeasures at substations affected by pollution have included washing and, more recently, application of RTV silicone coatings.
In 2014, INMR visited the Alon Tabor Substation, in the northern interior, where localized pollution from near-by cooling towers has presented a constant challenge. In 2000, this became site of IECo's first application of silicone-housed GIS bushings. But what makes the instal-lation even more noteworthy is the fact that, as with all porcelain at the substation, these composite insulators have recently also been coated with RTV silicone. 
---
As Manager of Substations for Israel's Northern Region, Amir Rozenstein is responsible for ensuring the reliable operation of a broad range of HV apparatus. "We have quite a mix of equipment at our substations and from many different suppliers," he says. "That makes it all the more challenging for us to be able to identify and respond to any developing problem before it becomes critical and leads to costly failure."
In order to assist maintenance staff to monitor the condition of equipment, IECo relies on teams of predicative maintenance specialists (SPDMs) who conduct periodic substation inspections using a variety of diagnostics, including thermal, acoustic, ultraviolet and visual. Findings of any incipient problem are then communicated to Rozenstein who must schedule the appropriate remedial action in a timely manner.
Rozenstein explains that like most power utilities these days, IECo is focused on reducing expenses such as washing in spite of operating in a warm coastal environment marked by plenty of dust. For example, he says that much of the country's 400 kV system needs to be washed twice a year and, apart from the direct cost, lines and stations typically have to be taken out of service in the process since the water used is not demineralized.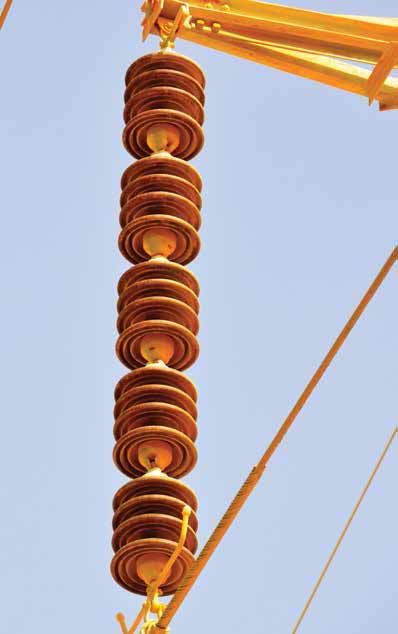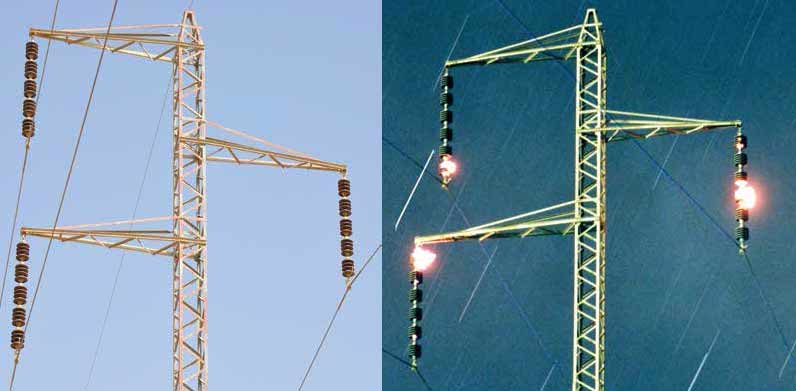 One of the strategies to optimize maintenance costs has been to prioritize which lines are in greatest need of washing and at what specific intervals. This task has been accomplished in co-operation with the Transmission Team, based largely on helicopter inspections using infrared and ultraviolet cameras. At the same time, starting from the early 2000s, IECo made a strategic decision to adopt composite designs as the standard for most new insulator purchases since these were expected to require little to no washing.



At substations, dealing with pollution has also shifted progressively away from scheduled washing. However, unlike the case for overhead lines, the transition has been almost entirely toward coatings applied to porcelain insulators rather than use of composite housings. Rozenstein explains that this process first began more than 20 years ago with silicone grease but has since focused on RTV material due to problems linked to having to change the grease about every 3 years.
The decision to rely heavily on RTV silicone, notes Rozenstein, was based largely on tests conducted at one of the network's most heavily polluted sites – an open air substation located less than 200 meters from a factory for alkali salts on the Dead Sea (at -427 m also the lowest point on earth). Here, RTV coatings were found to remain effective in suppressing leakage current even after 6 years of operation in one of the most severe service environments imaginable.



Arie Avner, from IECo's Maintenance Dept., reports that coating porcelain insulators at substations affected by pollution has been ongoing now for over 10 years and indeed is still underway. "Experience overall has been positive," he says, "and we have found that coatings solved a lot of the problems we had 15 to 20 years ago."
Still, the performance of coatings is being monitored closely. In the northern region, for example, Avner explains that inspectors are sent to coated substations at least twice a year – usually before summer and again before winter – at a time of day when humidity levels are high. Their task is to verify coating performance by monitoring partial discharge activity both acoustically and visually. In cases where the coatings are found insufficient to deal with the level of accumulated pollution, washing is conducted at low pressure so as to remove surface dust but not risk causing permanent damage to the coatings.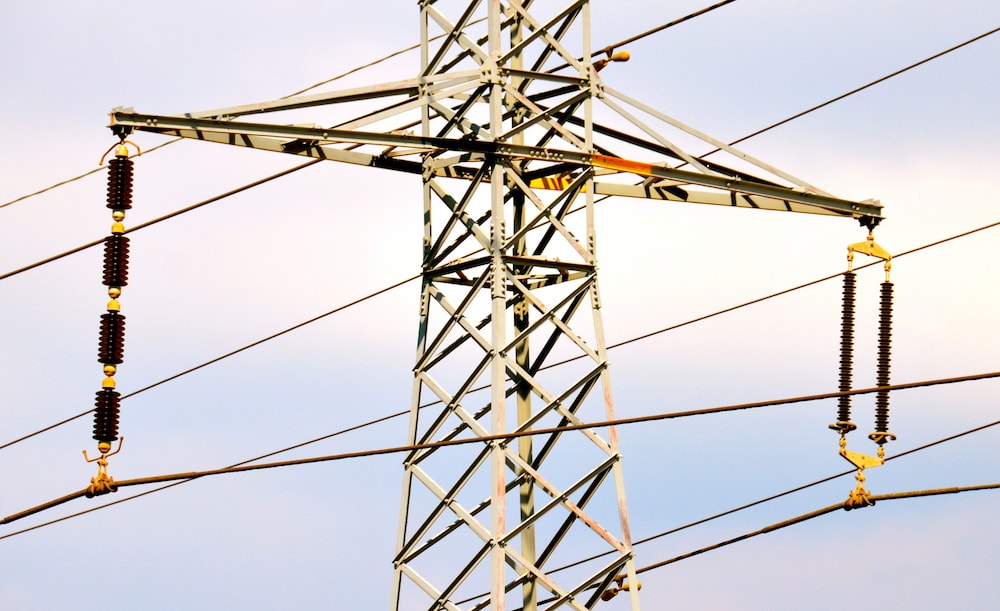 A widespread problem that affects line insulators at IECo relates to large populations of birds that follow annual migration routes from Siberia to Africa. Avner reports that the locations of unexplained momentary outages with successful re-closing have confirmed that these were typically linked to excrement streamers from these birds. Cover type wildlife protective devices have then been installed on affected towers but apparently needed removal each year for cleaning. According to Avner, neither noise nor special lighting were successful in discouraging bird perching so other solutions were looked at, including installing platforms away from the insulator assemblies. Another solution has been creating special pools near affected towers where birds can be encouraged to stop instead.


One of the more unusual challenges recently confronted by Avner and his maintenance team has been at the 170 kV Alon Tabor Substation, site of IECo's first installation of silicone-housed bushings. Commissioned in 2000, the hybrid GIS station underwent a sudden change in pollution exposure in 2008 due to construction of a nearby gas turbine generation facility.

Advertisement
The cooling towers at this plant employ saline water with high conductivity (estimated as much as 30,000 mS/cm) and which is then blown as a fine spray toward Alon Tabor by strong prevailing winds. This makes the station's dusty service environment much worse. Indeed, Avner reports that pollution flashovers occurred on an inverted porcelain post insulator supporting the conductor in 2009 and then again in October 2012 on one of the transformer bushings located below it.


These types of problems eventually led his team to grow concerned that the silicone-housed GIS bushings might be ageing prematurely in the aggressive service environment – in spite of the fact that there had not been any flashovers and that nothing unusual had yet been reported in their years of operation. Indeed, Avner reports that close-up inspection in March 2012 revealed what appeared to be localized patches of erosion on shed edges and along the trunk near the bottom flange on 2 of the station's 42 bushings.



Says Avner, "based on this, we decided to send one of the units to our R&D laboratory for more thorough investigation. They concluded that droplets of water falling on the bushings might be causing tiny pinholes on some sheds due to the high acidity." This conclusion, he notes, was reinforced by an unrelated finding from an SPDM team that visited Alon Tabor as part of their usual monitoring duties. Visual inspection using highpowered binoculars revealed that water vapor from the cooling towers was also causing expansion damage to the cement in porcelain string insulators used between towers at the substation.
Avner goes on to state that, to avoid any risk of continuing degradation, a decision was made late in 2012 to apply RTV coatings to the bushings – in spite of their being silicone-housed. He says that applying the coating was regarded as offering an immediate solution to the pinholes.


The entire subject of applying RTV coatings to silicone composite insulators still remains an open question since there seems relatively little field experience on which to base any conclusions. While many silicone insulator manufacturers may question such a need, suppliers of coatings take a different perspective, seeing addition of RTV material as a tool to enhance the inherent hydrophobicity of composite insulators made from LSR or HTV. Some suppliers point to recent projects where customers have insisted on coating silicone insulators before they were put into service.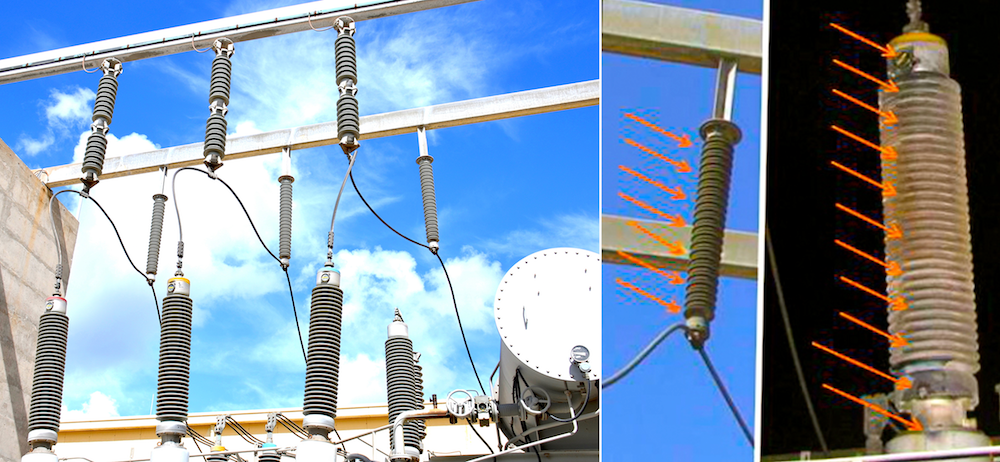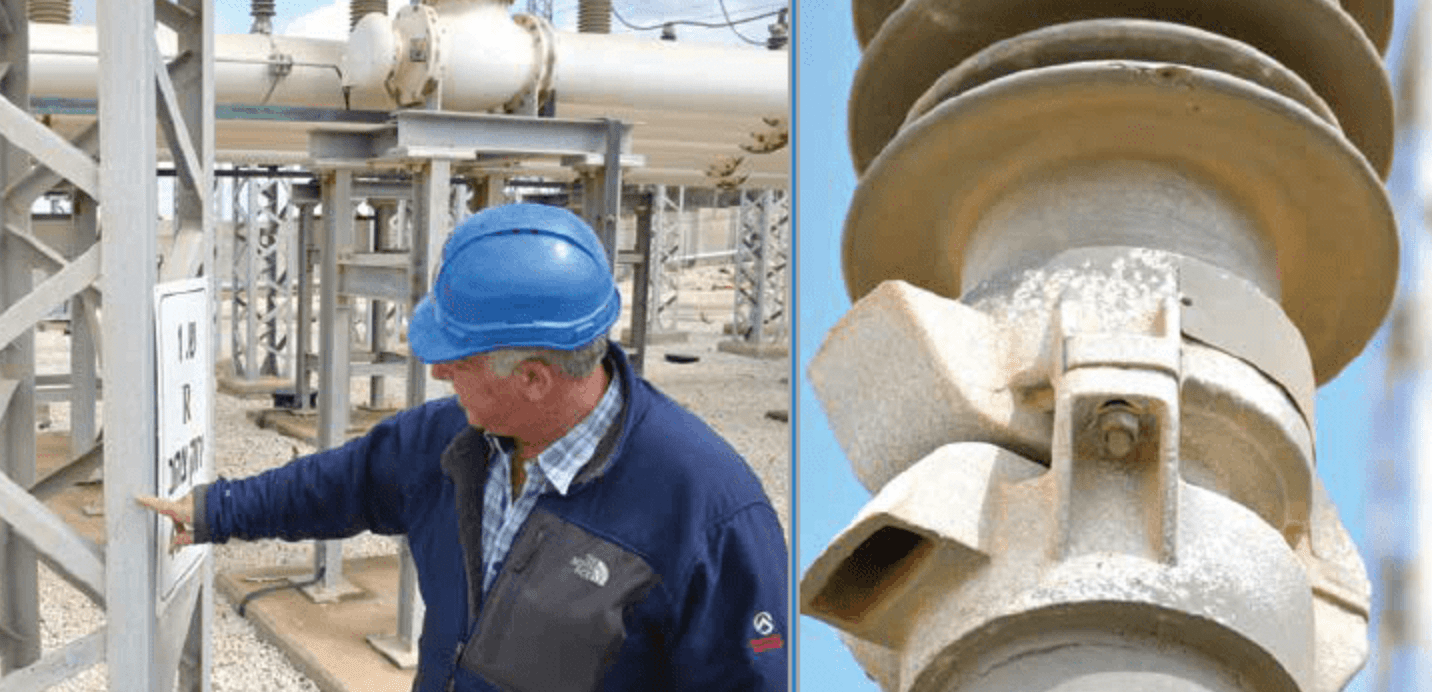 Alex Levinzon, Transmission Team Head and also Chairman of the Israel-National Committee at CIGRE, sees the situation at Alon Tabor as a good example of how IECo is modifying its maintenance based on accumulating service experience. "The key goal," he says, "is to adjust past practices based on new technologies as well as our growing body of field experience. That is how we can succeed to reduce costs while still maintaining the high reliability demanded by customers."


Levinzon points to new locally developed leakage current monitoring systems already in operation on 161 and 400 kV lines across Israel as an example of how IECo is trying to accomplish the goal of optimized maintenance scheduling. According to Levinzon, these devices have already proven successful in alerting staff to imminent problems with ceramic insulators that have excessively high levels of contamination. Additional such units are planned for installation on lines equipped with silicone rubber insulators. "We have found that silicone insulators covered with sand sometimes lose their hydrophobicity and self-cleaning ability and flashover during the early morning hours, especially near the seacoast," says Levinzon. "These devices will alert us whenever there is such a danger and a critical need to wash them."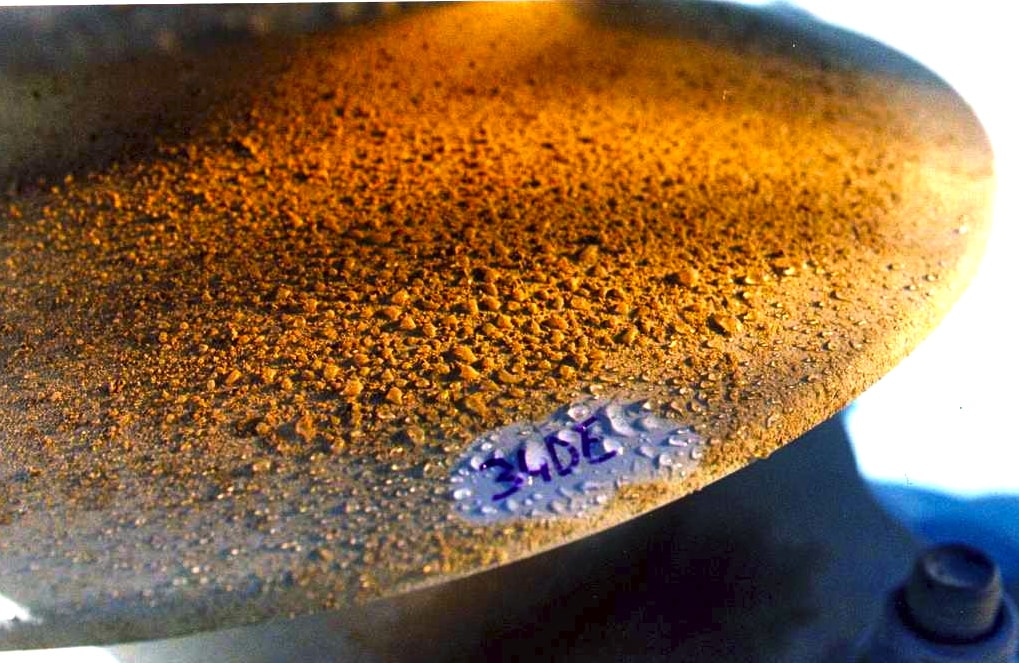 Advertisement