Woodworth on Arresters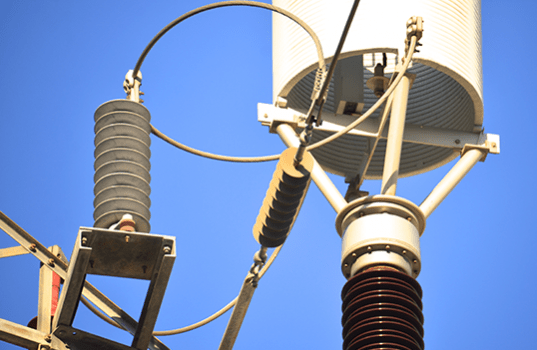 What's Next After Succession of Different Arrester 'Eras'?
Like many other things, the surge arrester was born of necessity. But while most might guess that arresters were introduced around the late 1800s when power lines first entered operation, they actually appeared 50 years earlier. Their initial function, in fact, was to protect not power lines but early telegraph lines. In North America, the ...
Read More